This site uses cookies to enhance your user experience. To accept, please click "Accept" or keep using the site.
Work at Honey
We believe the most satisfying place to work is a place where extraordinary people collaborate to solve difficult problems.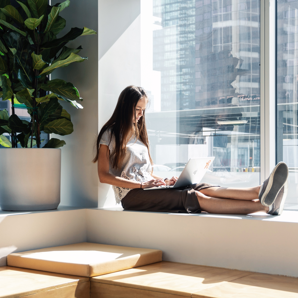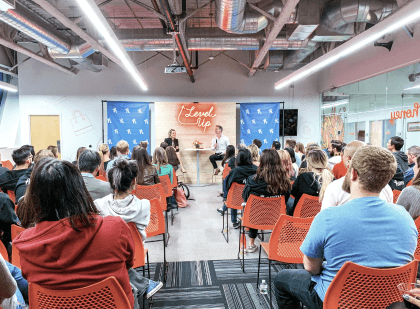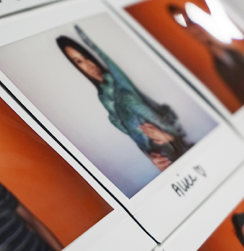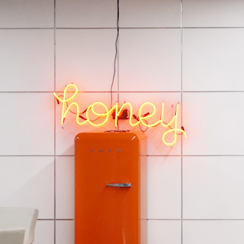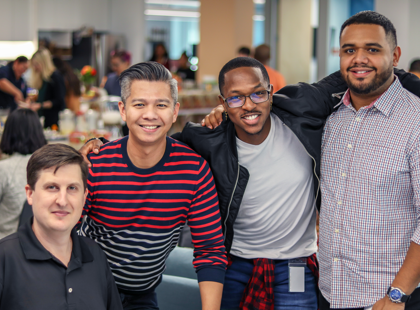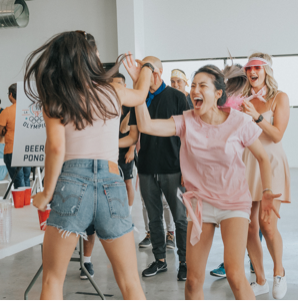 We are problem-solvers, challenge-seekers, risk-takers, and rule-breakers.
We're not a coupon company. We're not an extension business. We're a tech company building tools to help everyone save time and money. We have ambitious goals and are looking for bold thinkers that can help make them a reality.
Check us out on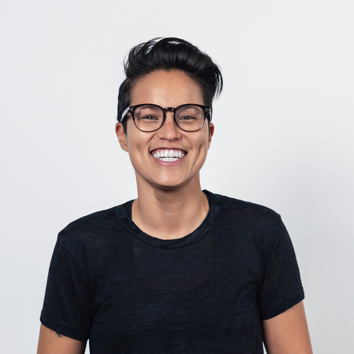 We're a close team who supports each other and pushes each other to go beyond our limits. We're not afraid to take chances and we learn quickly from our failures.
- Arielle Jessel, Director, Growth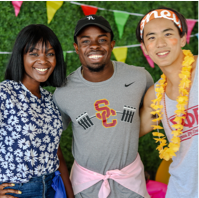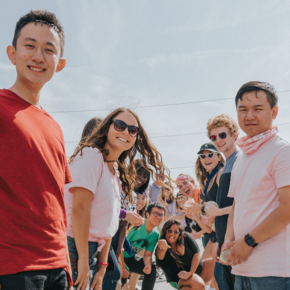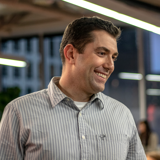 Life at Honey
At Honey, you will do your best work, achieve things you don't think you are capable of, grow to be the best version of yourself, and enjoy the process. Take risks, we dare you. Fail, we dare you. We will push you to learn and grow, and give you the support to continuously do so.
Diversity at Honey
Our mission, to make the world more fair, starts with building a company where diversity is a priority. We are committed to creating a culture of inclusivity, where there are opportunities for all, everyone feels like they belong, and different perspectives are valued.
Let's see the perks

Comprehensive Health Plans
We offer excellent medical, dental, and vision insurance options for you and your family. We also cover One Medical membership fees wherever it's available.

Employee Wellness Program
Take part in weekly wellness events in our office including yoga, meditation, boxing, and more.

Professional Development and Conferences
Grow your career and feed your curiosity. Honey provides reimbursements toward tuition, classes, and certifications. We also sponsor employee visits to professional conferences.

401K
Start saving for your future from day one. We offer 401(k) plans with company matching.

Company Social Events
Bond with your co-workers at company outings, happy hours, or over a friendly game of ping pong.

Family Care
Care for your loved ones with life insurance, parental leave, plus long-term disability insurance.

Paid Time Off
We provide paid time off to recharge, take a vacation, or take care of personal business. You'll enjoy 3 weeks of vacation, 11 holidays, and 6 sick days per year.

Food
Enjoy nutritious daily lunches and fully stocked kitchens with drinks, coffee, and snacks.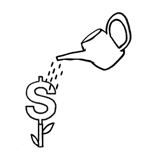 Company Equity
Full-time employees may be eligible to participate in the company's equity incentive plan, grants and awards from which are generally subject to time-based vesting provisions.
Featured Jobs
Unfortunately, there are no positions available at this time.
Honey is an equal opportunity employer. We are committed to building a diverse and inclusive company. We do not discriminate on the basis of race, religion, color, national origin, gender, gender identity, sexual orientation, age, marital status, veteran status, disability status or genetic information, in compliance with applicable federal, state and local law.