This site uses cookies to enhance your user experience. To accept, please click "Accept" or keep using the site.
Top 4 Trending Guitar Deals for November 2019
Why is it trending? 

In order to determine this list we look at three factors:
Is the item discounted off of the original price and by how much?
Has there been a recent price drop?
What does the aggregate shopping behavior of Honey users tell us about the popularity of this product?
Using these data points, our custom algorithm dynamically updates the list.
There was a $4,770.00 price reduction, bringing the price down to $729.00, resulting in savings of 87%. There are also 10 promo codes for the retailer, Guitar Center, to help you find additional savings.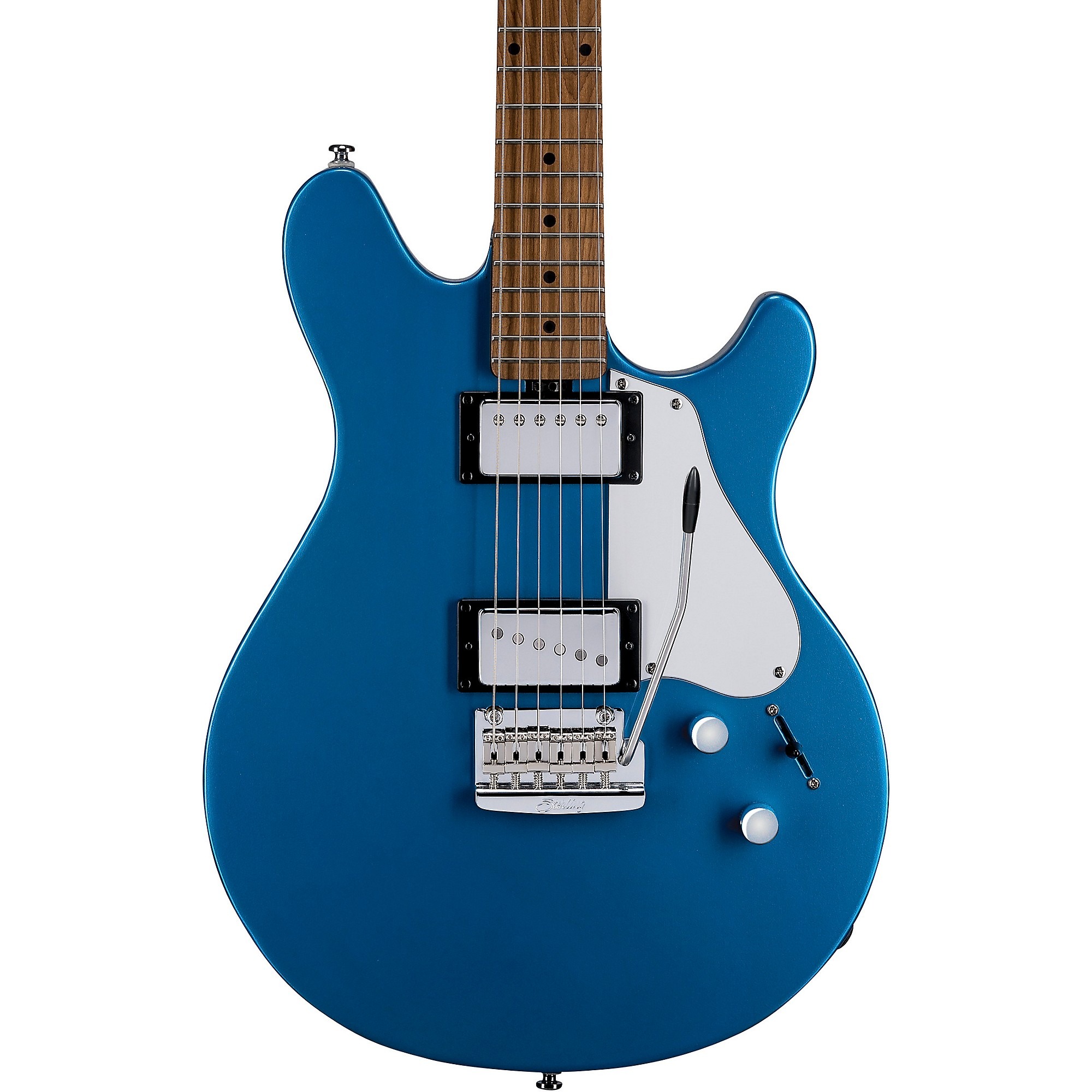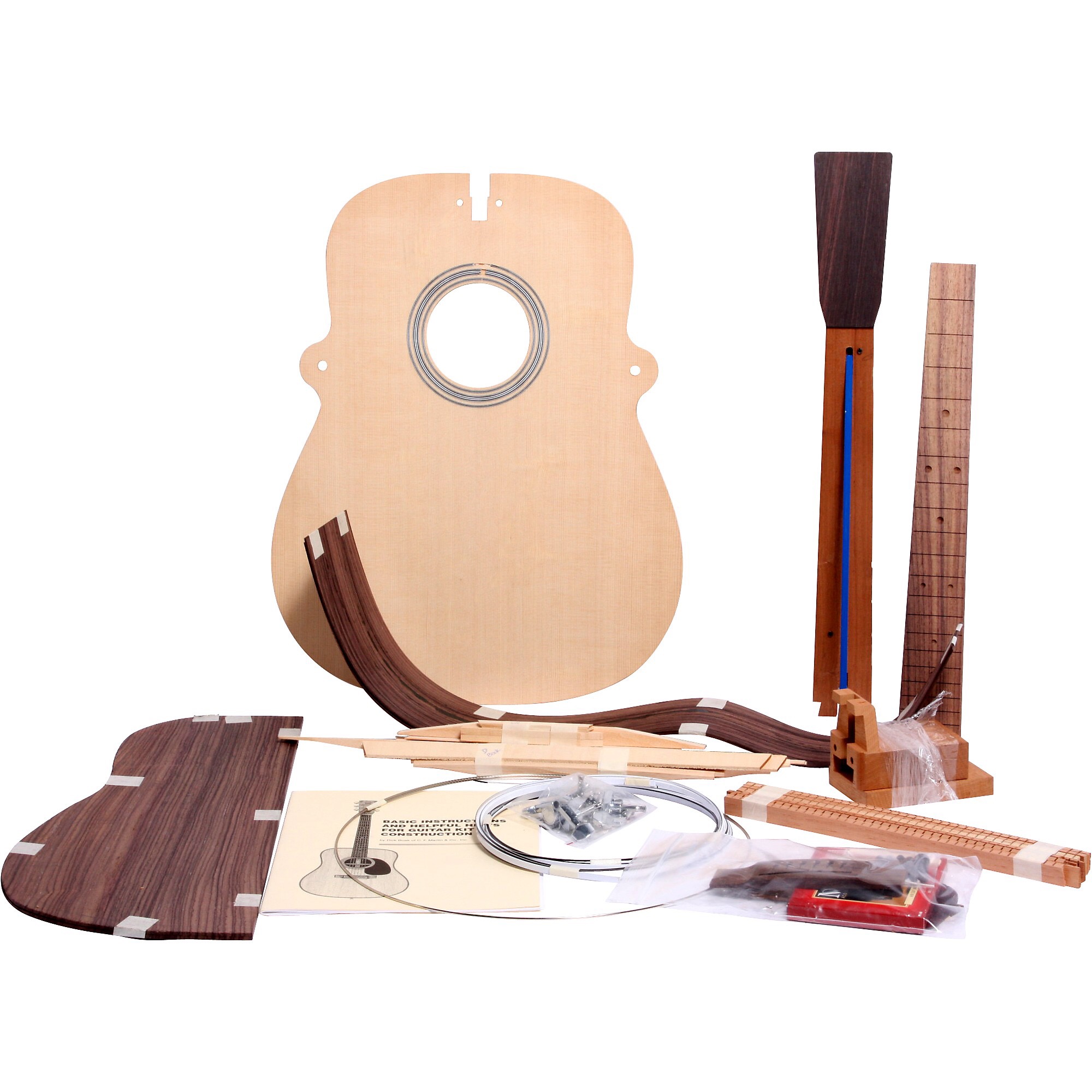 Guitar Deals, Offers, and Tips
Buy New
- Shop smart by taking advantage of the deals and sales available at large music retailers! Check out
Guitar Center
,
Sweetwater
,
Musician's Friend
, and
Sam Ash
for savings like free shipping, price matching, zero interest financing, and brand loyalty programs! For example, visit Guitar Center during Guitar-A-Thon, their blowout bi-annual sales event every April and October. Shop their biggest sale of the year and save up to 50% off brands like Martin, Gibson, Alvarez, Epiphone, Washburn, and Fender! You can also take advantage of Guitar Center's generous 45-day price match guarantee and save on shipping with their Buy Online, Pick Up In Store policy. Also, check out their package deals to get a special discounted price by bundling your new guitar with a guitar stand, gig bag, replacement strings, and DVD lessons!
Also, every June, Sweetwater has its own blowout sales event called GearFest. Be sure to check it out and save up to 55% off site-wide and an average of 30% off new guitars! Customers at Sweetwater can also save 10% off on any demo model. Demo models are new guitars that have spent some time on display in the store, used in a sales training presentation, or were returned by a customer after a few days. All demo models are thoroughly inspected by factory-authorized technicians, are backed by a 2-year Total Confidence Coverage warranty, and detailed condition notes can be found on the product page. Also, shoppers at Sweetwater can expect free shipping on every purchase, a sales team comprised of musicians to answer your unique questions, a 55-point guitar inspection before any product ships, and a free 2-year warranty!
Buy Used
- While Guitar Center Sweetwater, Musician's Friend, and Sam Ash have fantastic deals on new guitars, don't forget to check out their used sections too! If you're nervous about buying a previously-owned guitar online, shop smart with this Guitar Center tip. You can buy a used guitar from any Guitar Center and have it shipped for free to your local store. Once the guitar has arrived, look it over and test it out in person. If you end up not liking the guitar for any reason, you can return it right there for a full refund - no questions asked! For sites that specialize in used guitars, check out
Reverb
! Similar to
eBay
or
Etsy
, Reverb is a marketplace dedicated to buying and selling new, used, and vintage music gear. Because Reverb is specifically geared towards musicians and music enthusiasts, their sellers tend to be more knowledgeable and have better maintained instruments. Also, you will often find guitars with upgraded pickups or hardware that cost less than a new model! Be sure to sign up for Reverb's email list to get notifications of their latest deals and frequent 10%-15% off flash sales!
It Pays to Research
- When it comes to buying any guitar, research is king. If you're buying new, be sure to compare and contrast the different incentive programs available on each site based on your needs. Check the terms associated with their return policy, financing programs, and price-matching. It also helps to note the country the guitar is made in. The same brand, model, and year will often differ in price based on its country of origin. The craftsmanship and parts used in guitars made in the US will be of a higher quality than guitars made in China, Mexico, South Korea, etc. However, you will see that difference reflected in the price tag. Buying a used guitar is a fantastic way to save money as long as you don't mind a little wear. Generally, a guitar loses a little less than half of its repurchase value as soon as it leaves the store. However, it's important to note a seller's transaction history, and be sure they describe conditions with detail and accuracy. Most dings and scratches are cosmetic, but it is helpful to ask about the fretboard. It can be a costly fix to refret the board if the frets are too filed down from wear and tear. Buying vintage is where research becomes most important. For vintage or collectable items that aren't easily cross-checked on marketplaces like eBay or Reverb, be sure to check the
Blue Book of Guitar Values
for help making a reliable price assessment. Also, if possible, it is recommended to test out and play any guitar made before the 1980s. Generally, guitars made more recently have become standardized. If you playtest a Fender Stratocaster made in 1999, you already have a very good idea of what it would feel like to play one made in 2019. However, guitars made before the 1980s were made by hand. Because of this, every neck is likely to feel drastically different. This even applies to guitars made from the same brand, in the same model, in the same year! Shop smart and play before you pay!
Read More