This site uses cookies to enhance your user experience. To accept, please click "Accept" or keep using the site.
Top 10 Trending Vacuum Deals for November 2019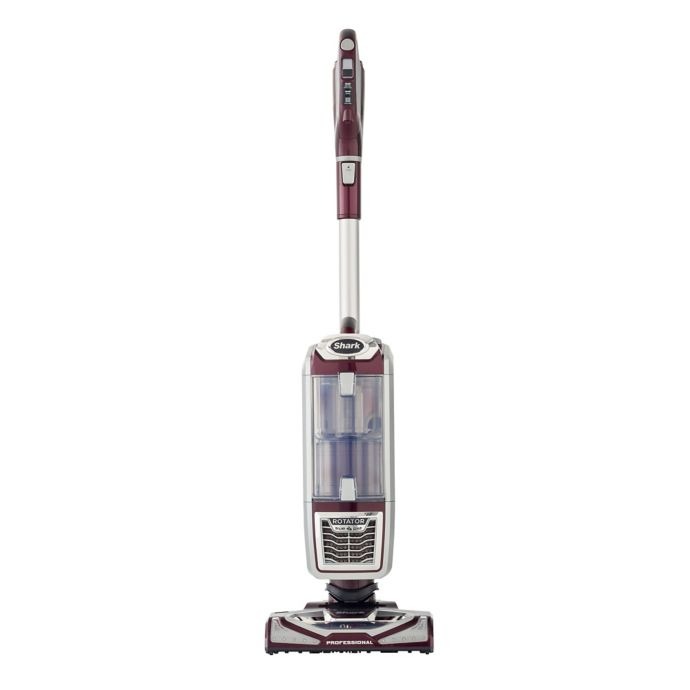 Why is it trending? 

In order to determine this list we look at three factors:
Is the item discounted off of the original price and by how much?
Has there been a recent price drop?
What does the aggregate shopping behavior of Honey users tell us about the popularity of this product?
Using these data points, our custom algorithm dynamically updates the list.
There was a $70.00 price reduction, bringing the price down to $279.99, resulting in savings of 20%.
Vacuum Deals, Offers, and Tips
What is the best vacuum style for your home?
- There is a wide range of vacuum types. Some of the common types include handheld, bag vacuums, robotic, stick vacuums, and canister vacuums. Each one serves a purpose, and meets a need depending on the type of space and surface you will be cleaning.
Big box stores have some excellent sales
- If you are in the US, browsing online stores like
Best Buy
,
Wayfair
, and
Overstock
, are just some of the stores selling the top vacuum brands at affordable prices. If you are in the UK,
Currys
and
Argos
are equally as excellent stores and have many quality vacuums available.
Brand isn't everything
- Unlike with some things you may invest in for your home, the vacuum is not one that requires spending a lot, to get a lot. There is a range of brands and types of vacuums in the marketplace at very reasonable prices, and that offer the technology and convenient features you might expect from a higher price tag. For instance, Shark and Hoover both have very well rated models with features comparable to the often higher-priced and well respected, Dyson brand. All three brands have excellent features with great suction to quickly and easily clean up the finest of particles in your home. That is why comparing brands before making your purchase is beneficial in saving when shopping for a vacuum.
The best filter for you based on your environment
- Some filters include HEPA filtration which is especially useful in trapping small particulates of dust in your home into the vacuum and preventing it from escaping the vacuum capsule after it's been suctioned up. Some of the vacuums that use this type of filtration are Hoover and Shark. Vacuums with this type of filter may also be beneficial for areas with pet hair or those prone to being dustier. The filter types due also range in price, so deciding on the best vacuum for your needs could also be determined by the type of filter used. HEPA media vacuum filters are usually washable, therefore require less frequent replacement, but will also be on average ten-dollars more than the more common foam and felt filters. Lastly, depending on the vacuum type, cloth filters will be the most affordable and are also likely to be washable, and come in packs of 2-3 filters.
Read More