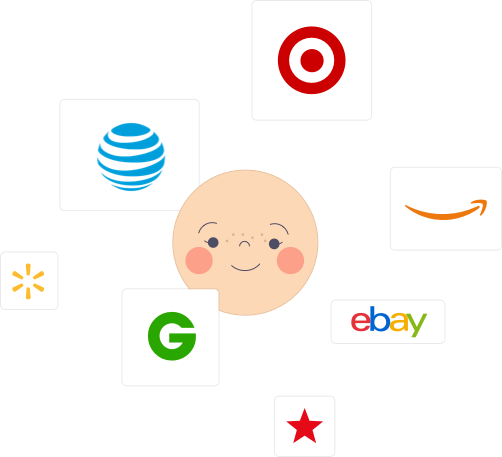 Sign in to hundreds of stores with one click using Honey Login.
Fast
Forget filling out forms. Save your information once to instantly create new store accounts.
Simple
Log in automatically, so you don't have to remember yet another password or username.
No Spam
We'll filter through the fluff and only send you the important emails you actually want.
More Deals
Any special promotions you receive will be ready and waiting in your Honey account.
Secure
None of that "ABC123" business. We'll create a strong unique password for you, every time.