Welcome to your Personalized Feed!
To make the most of Honey, download the free extension. It'll instantly help you find savings when you shop.
0

Chrome Store reviews
Trusted by over 0 members
* 100 Gold = $1.00 USD
* 1,000 Gold minimum to redeem
No transactions available.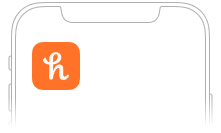 Shop Everywhere with One App
undefined
is trusted by over 12M members who use Honey to checkout securely and find discounts on their favorite stores - all in one convenient cart.