Get better prices on Amazon.
Honey is a free browser add-on that finds savings opportunities on Amazon and 20,000 other sites – so you always get the best deal.

Five stars on the Google Chrome Store
(5,091,481 users)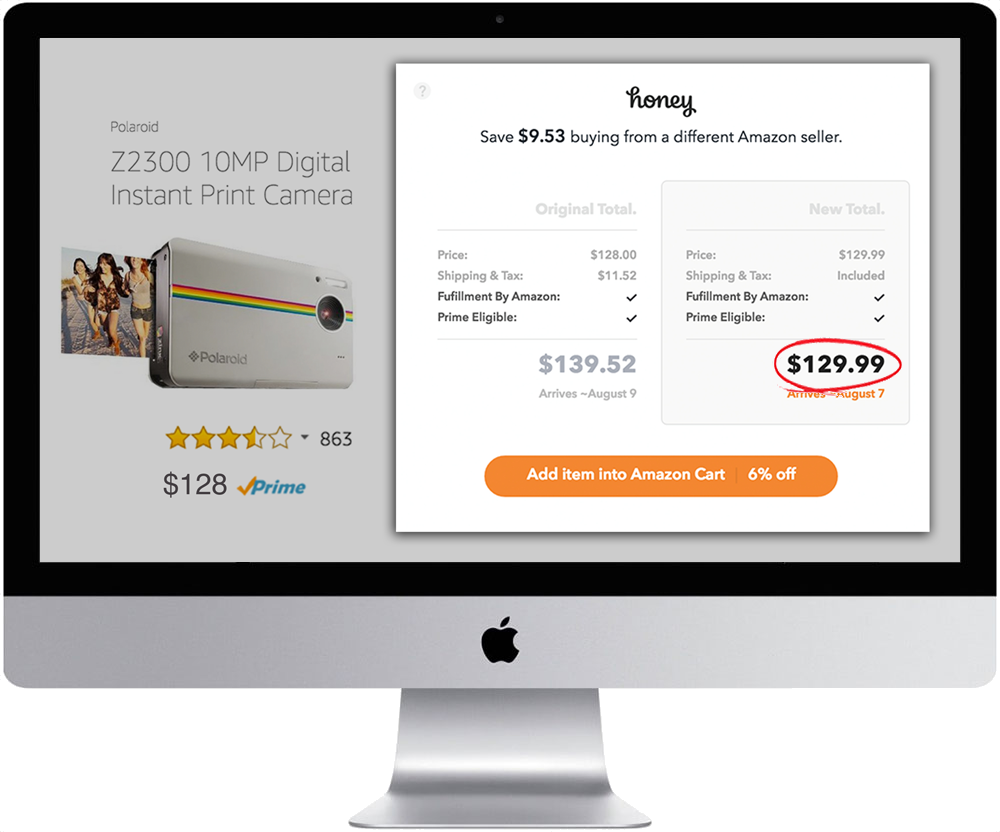 Save time and money online.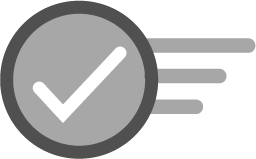 Quick install.
It'll cost you nothing.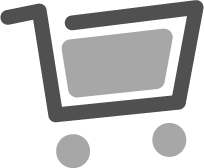 Shop like normal.
Honey will find working coupon codes and the best deals online.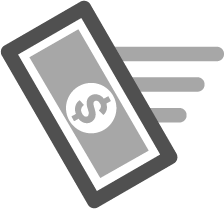 Instant savings.
The best code is automatically applied to your cart.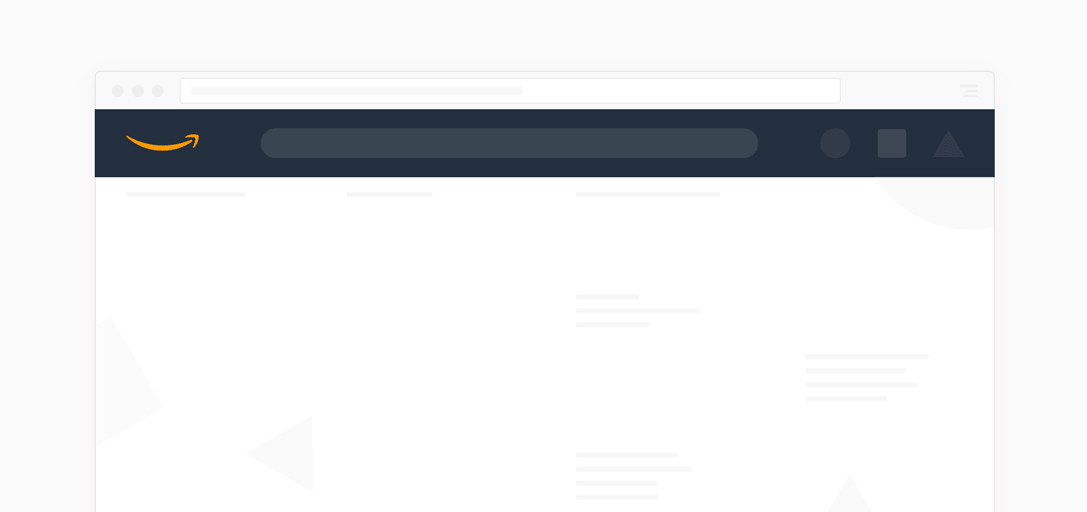 Never overpay again.
Honey instantly compares every Amazon seller to find you the best deal out there. We take into account the item price, tax, shipping, seller rating, and even Prime status.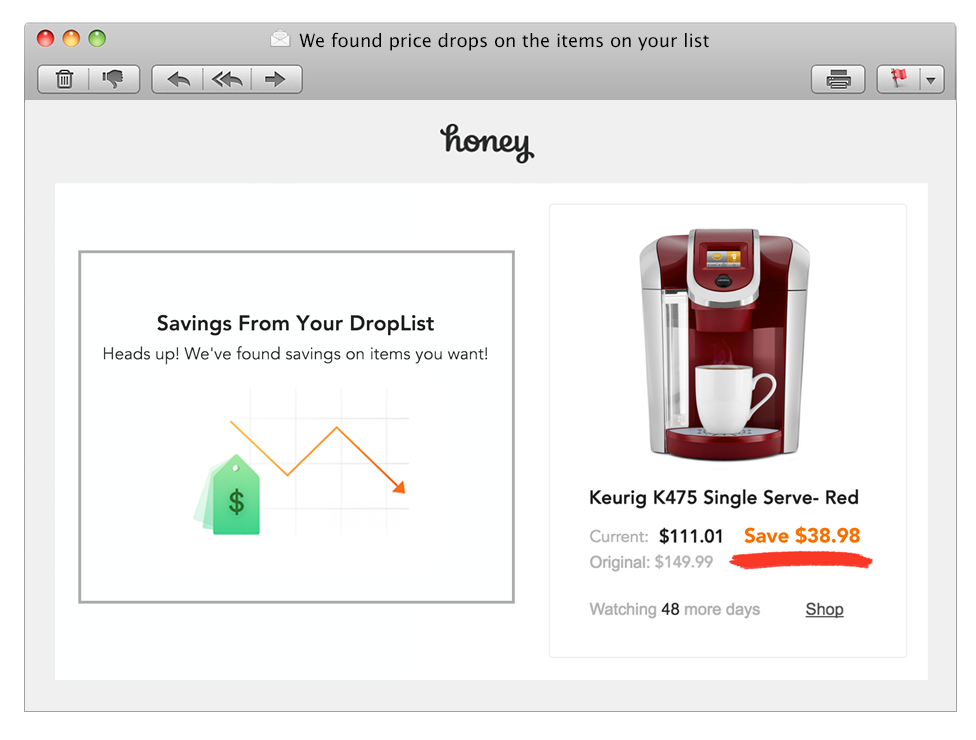 Know when to buy.
Did you know Amazon prices fluctuate millions of times a day? Add items to Honey's DropList feature and we will notify you as soon as the price drops.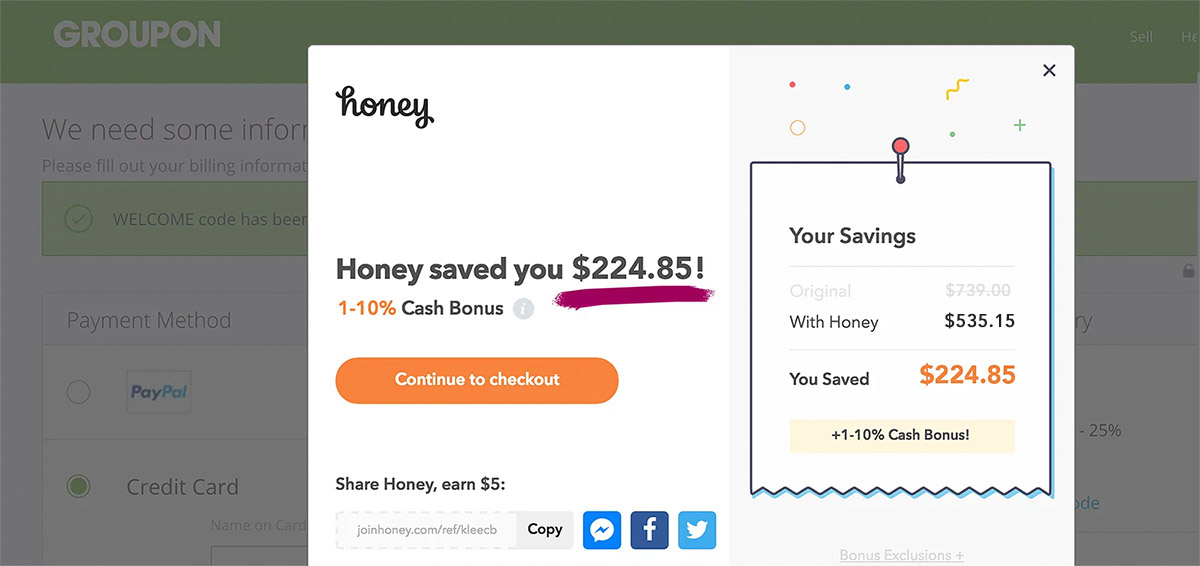 Shopping outside of Amazon?
No problem. Honey's most popular feature scans the Internet for every working promo code while you shop. Then at checkout, we'll automatically apply the best deal to your cart.
Plus, it's free. You're welcome.
"It's basically just free money." –

As seen on: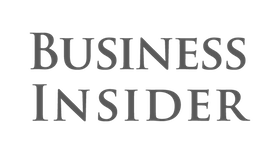 How It Works
In order to automatically find and apply coupons for you at checkout we need this permission - it's the only way for Honey to know when to stay out of your way and when to save you time and money!