Honey automatically applies the best coupon code at checkout.
Never search for a code again. We've got your back.

Five stars on the Google Chrome Store
(5,091,481 users)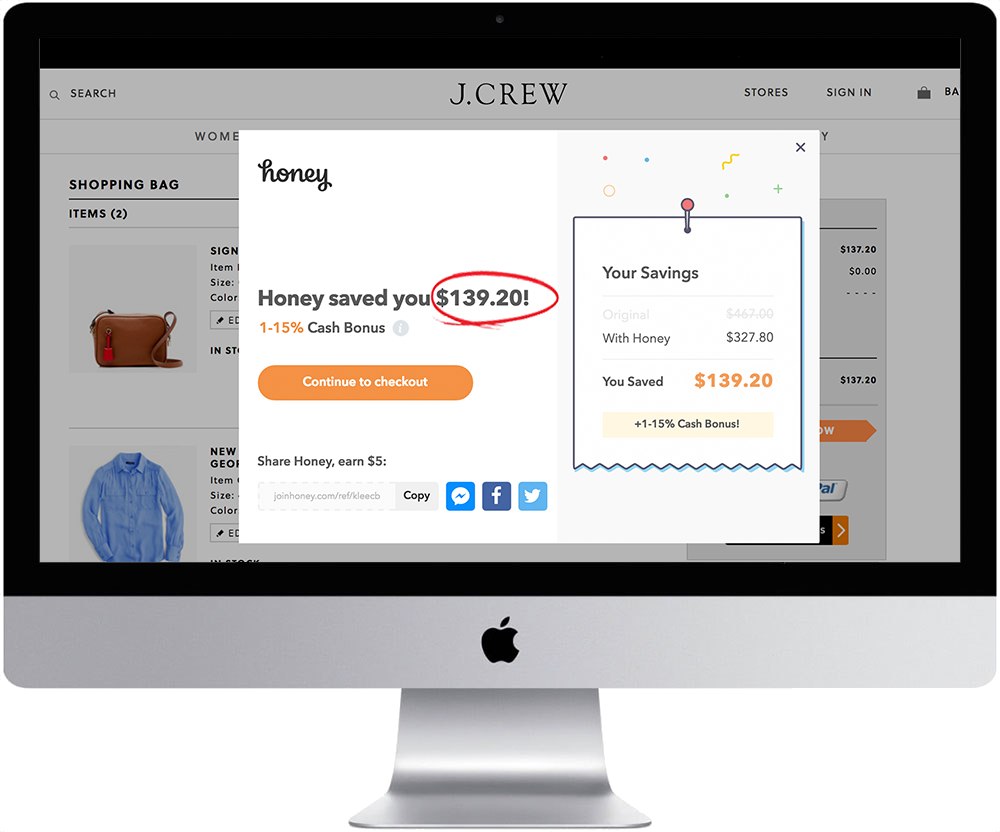 Save time and money online.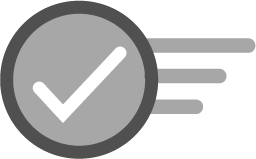 Quick install.
It'll cost you nothing.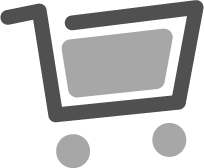 Shop like normal.
Honey will find working coupon codes and the best deals online.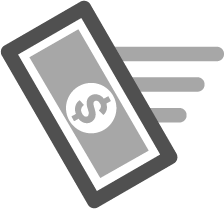 Instant savings.
The best code is automatically applied to your cart.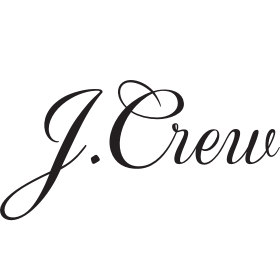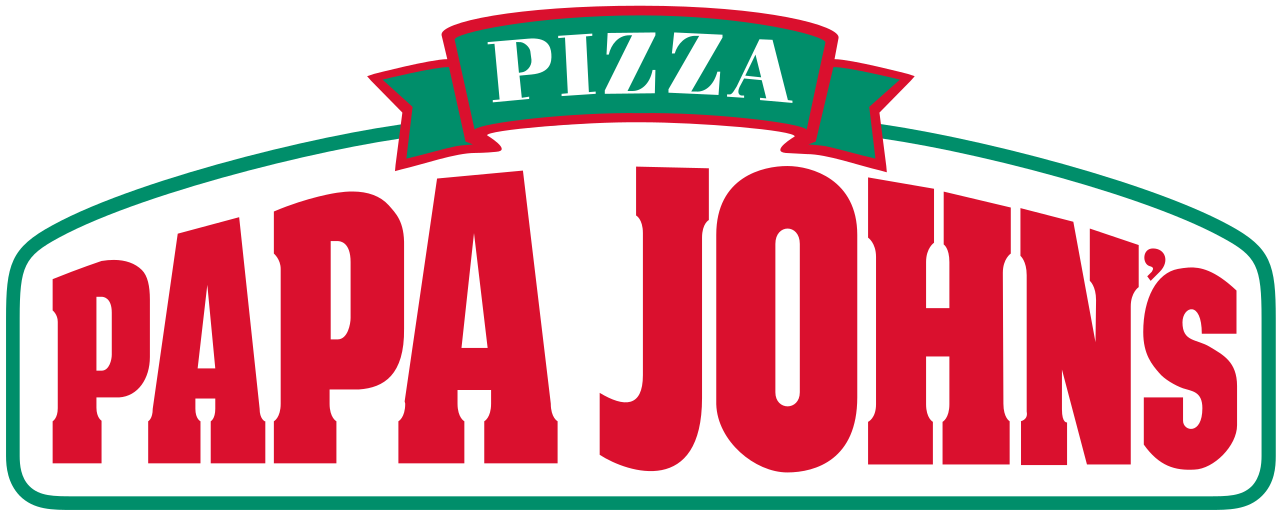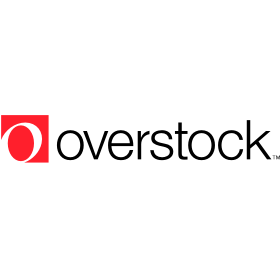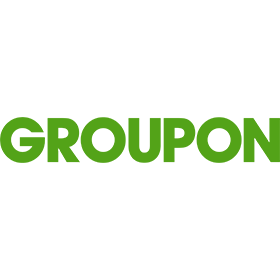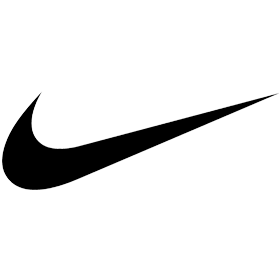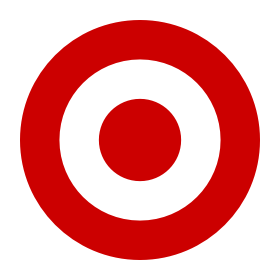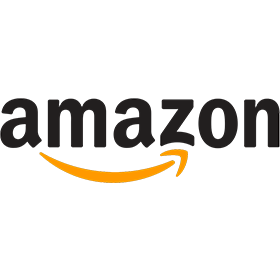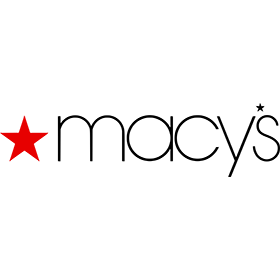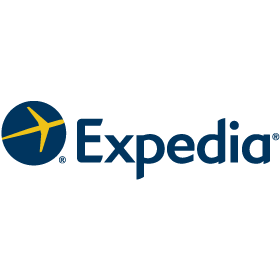 + 1000's more...
Thousands of stores.
From clothes to pizza, easily pay less for the things you're already buying online.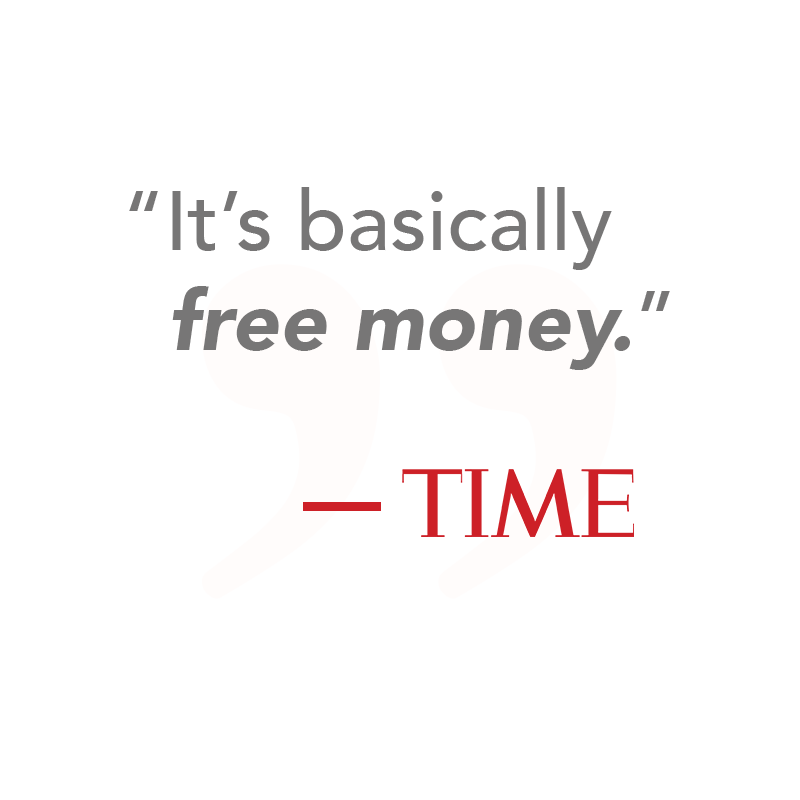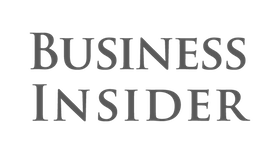 How It Works
In order to automatically find and apply coupons for you at checkout we need this permission - it's the only way for Honey to know when to stay out of your way and when to save you time and money!