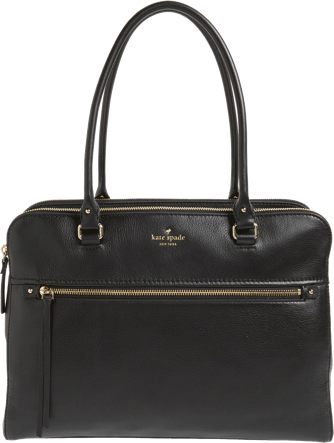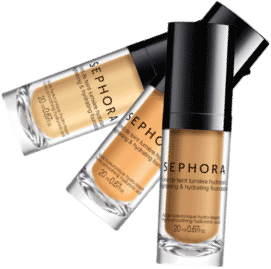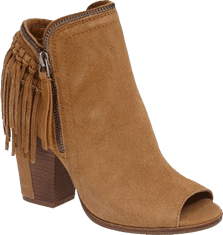 Automatically save money on purchases from Amazon and 20,000 other stores.

"It's basically free money."

Automatic savings.
Honey appears at checkout and scours the Internet for ANY available coupon codes.
Like magic.
Honey applies the best deal to your cart with one click.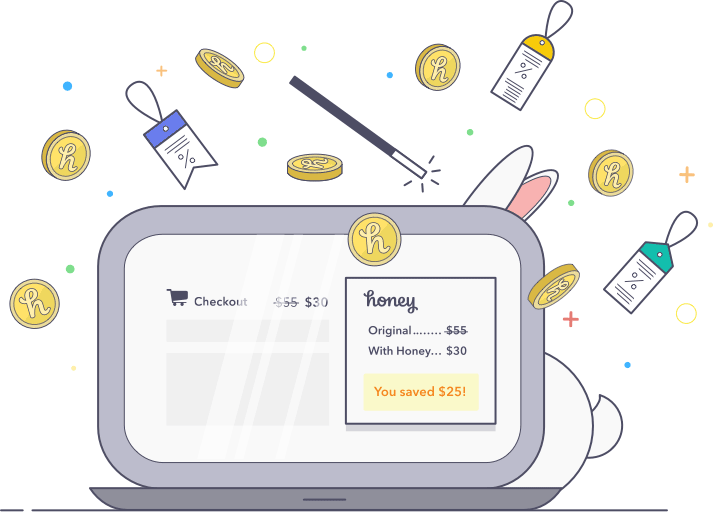 Thousands of Sites.
From clothes to pizza, easily pay less for the things you're already buying online.
Plus, it's free!
You're welcome.