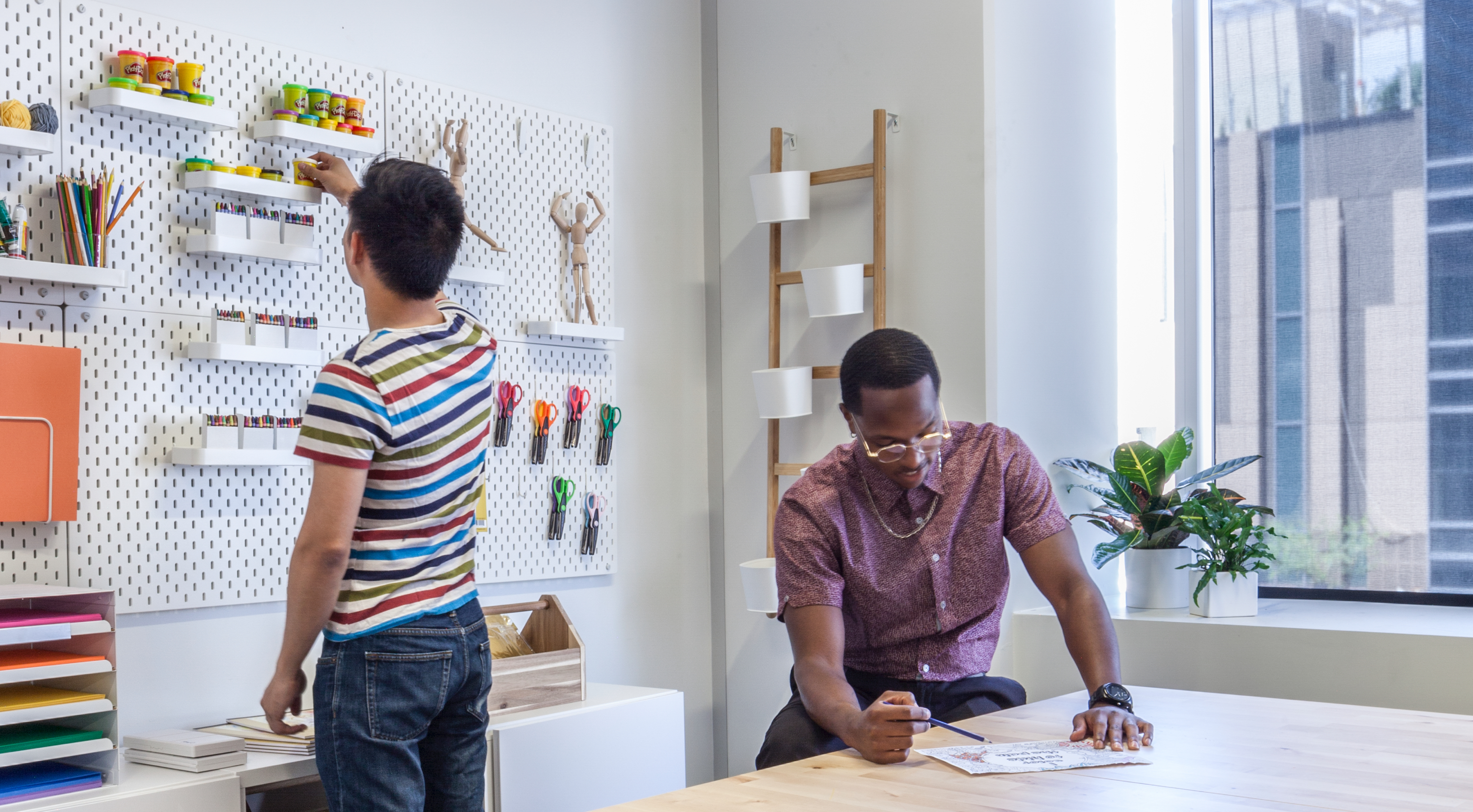 Honey helps consumers save time and money while shopping online. Our free browser extension automatically finds and applies the best coupons on over 37,000 sites. Honey's 10 million members can also shop with confidence on Amazon using our price history and best price detection features. Our Droplist feature lets consumers set an amount they want to pay for a product and sends an alert if the price is met. To date, Honey has saved shoppers over $1 billion.
10 million
users
worldwide
30,000
retailers
and more
165
employees
and growing
3 office
locations
within the US
Founders
George Ruan
Co-Founder and CEO
Ryan Hudson was trying to order pizza for his kids online. Frustrated by not being able to find a promo code that worked, he created a prototype for how to automate the process that night. He teamed up with his friend and entrepreneur, George Ruan, and used the software developed that night to co-found Honey.
We created Honey because we believe that everyone, no matter who you are or where you're from, deserves equal access to value. We are proud that our members have saved over $1 billion and that Honey continues to build products and features that help everyone save time and money while shopping online.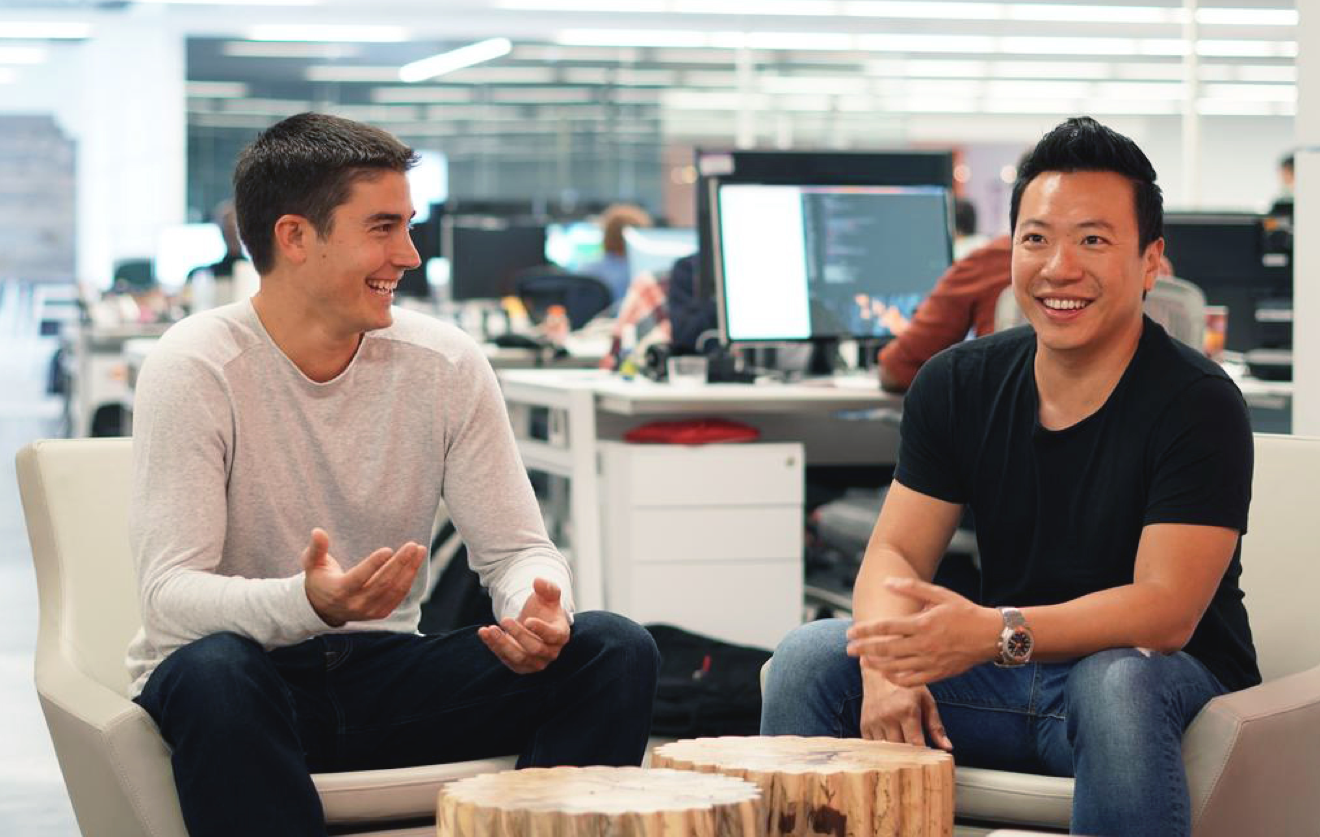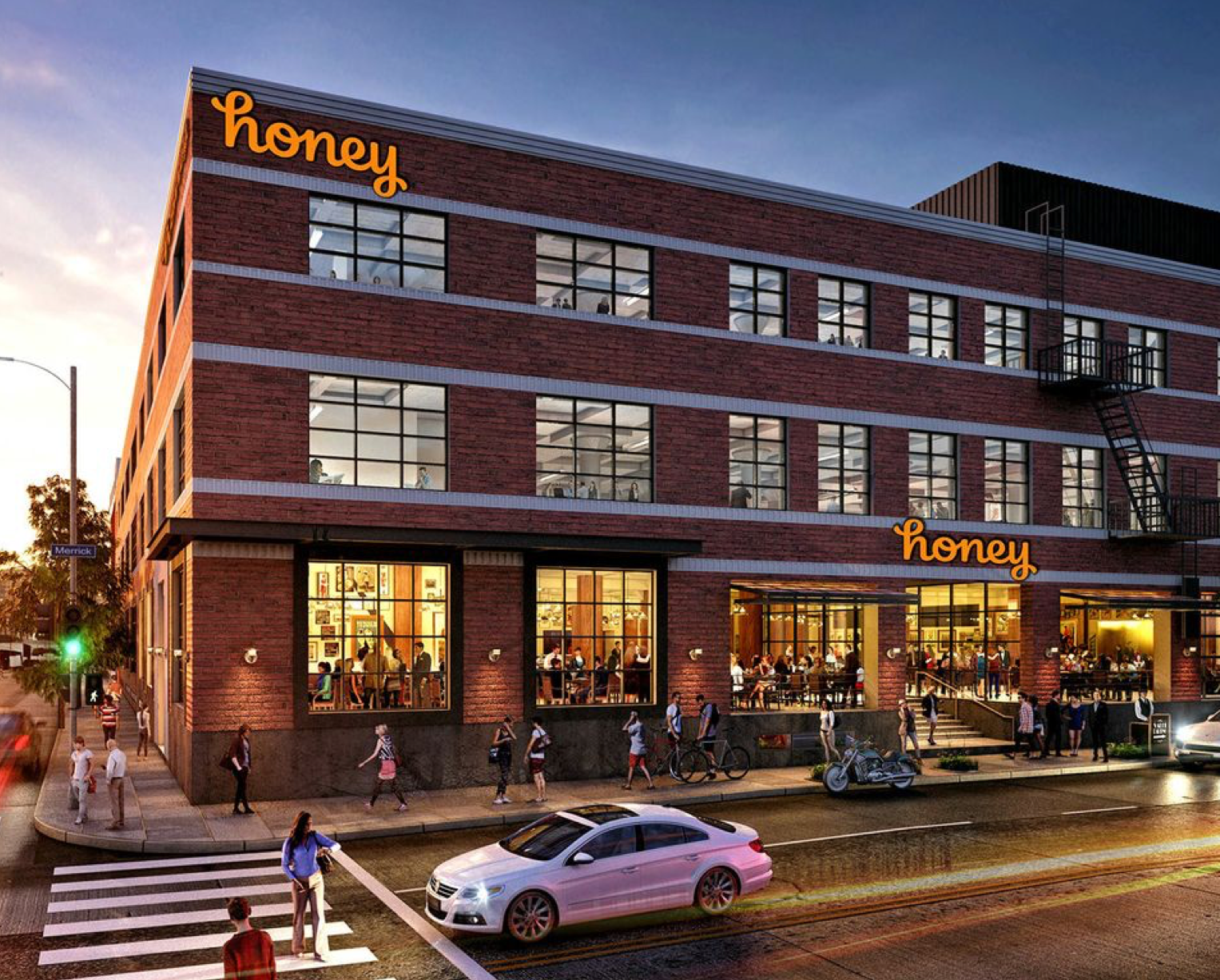 Office Locations and Addresses
Honey operates six offices across the United States, United Kingdom, and Australia. Honey's headquarters are currently in Downtown Los Angeles and will move to a new office in the former Coca-Cola factory in LA's Arts District in 2019.
Los Angeles (Headquarters)
990 W 8th St, Los Angeles, CA 90017
Boulder Office
777 Pearl St #211, Boulder, CO 80302
Santa Barbara Office
333 E Haley Street, Santa Barbara, CA 93101
New York City
London,
United Kingdom
Sydney, Australia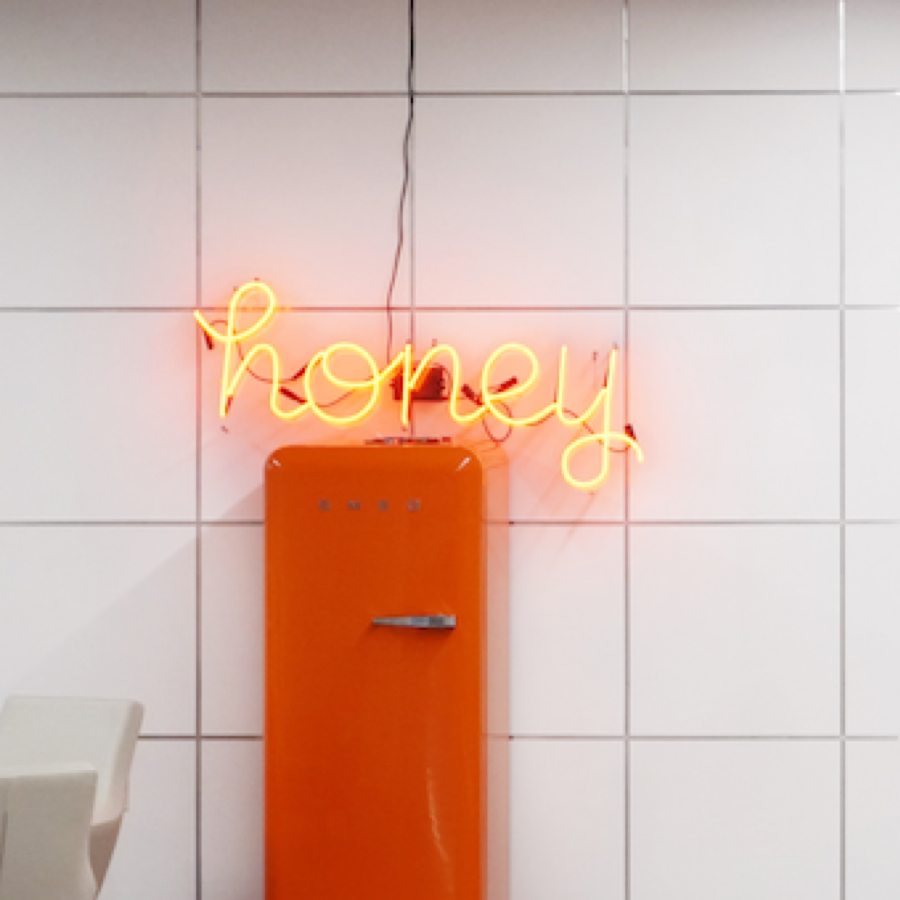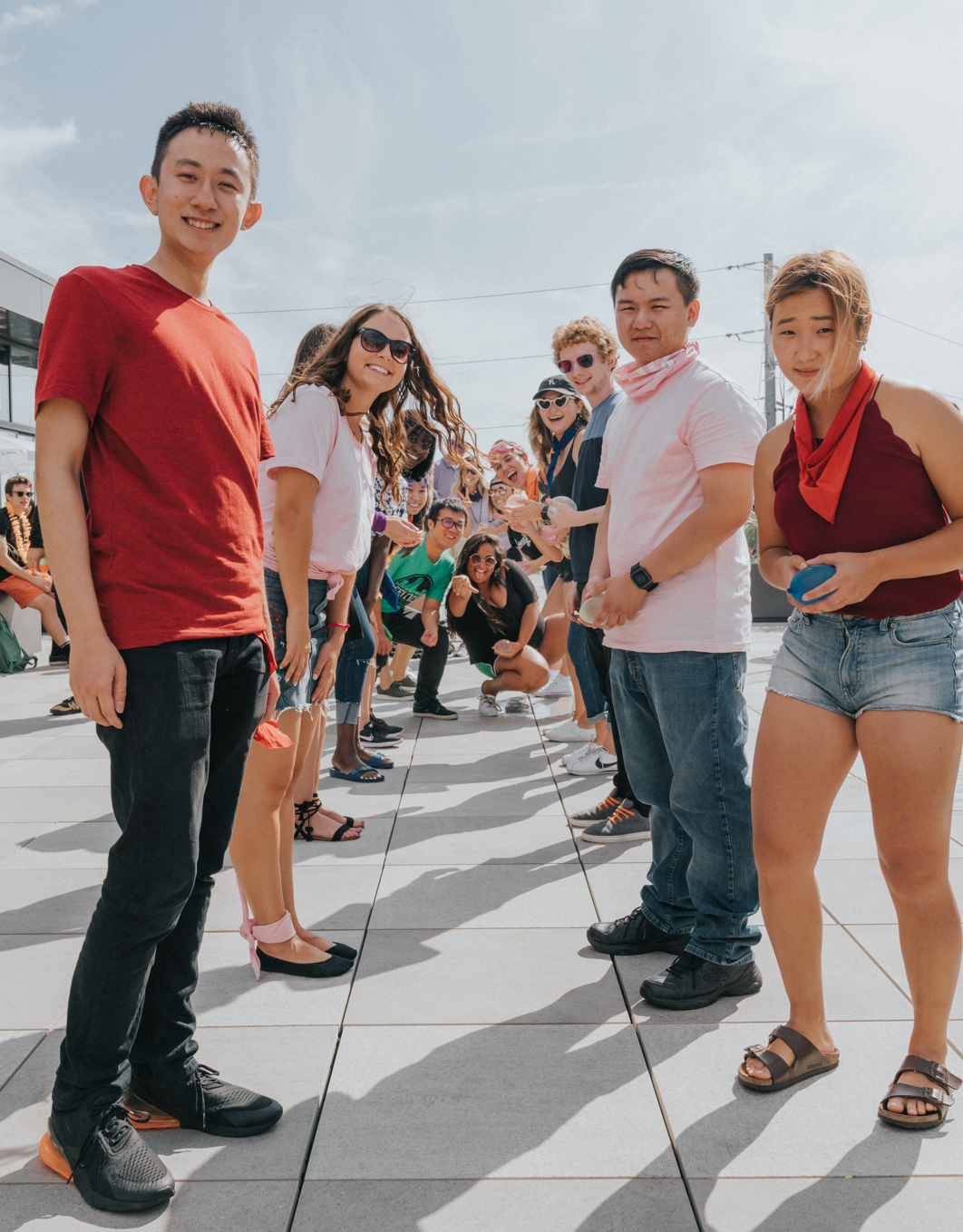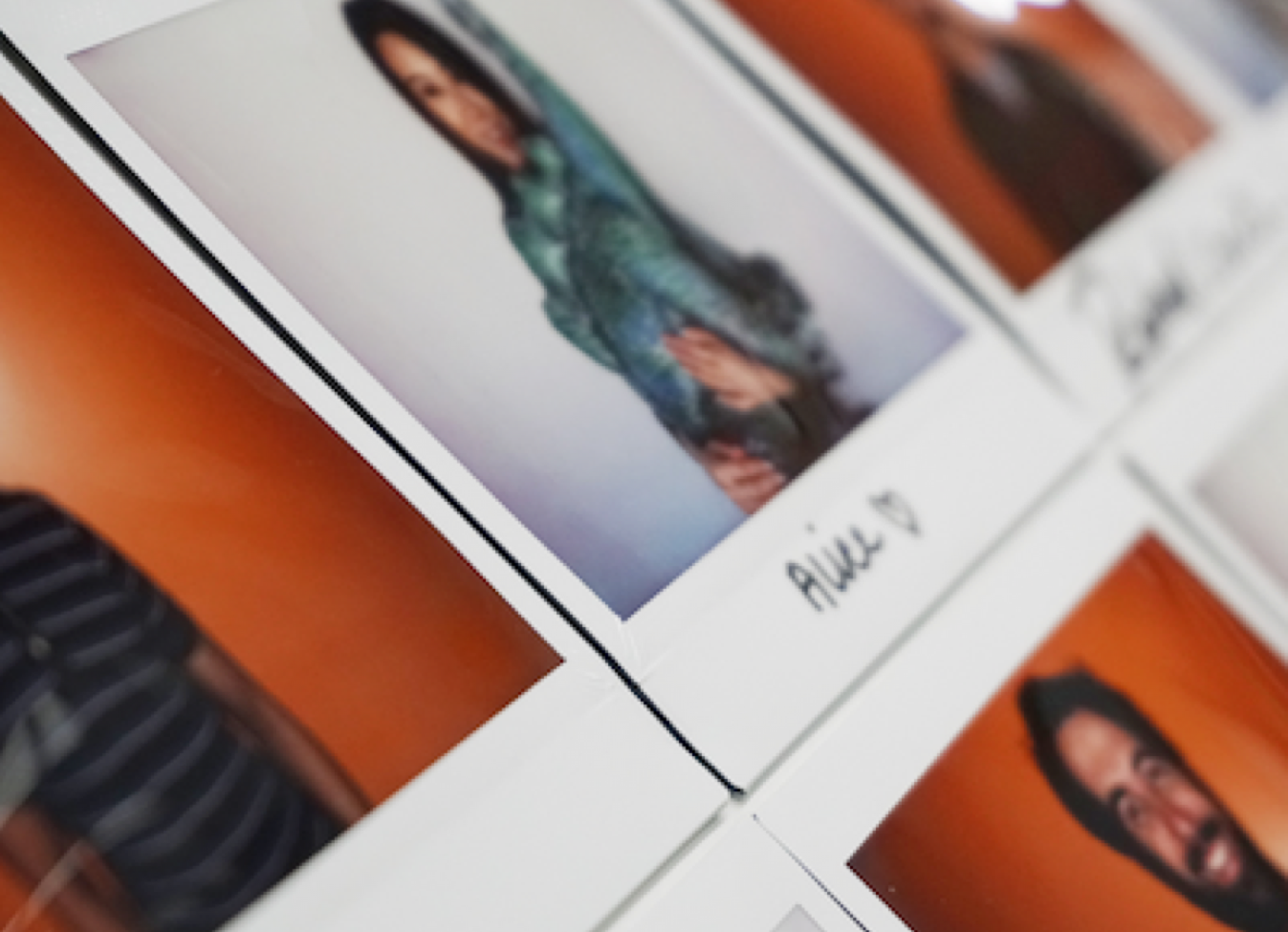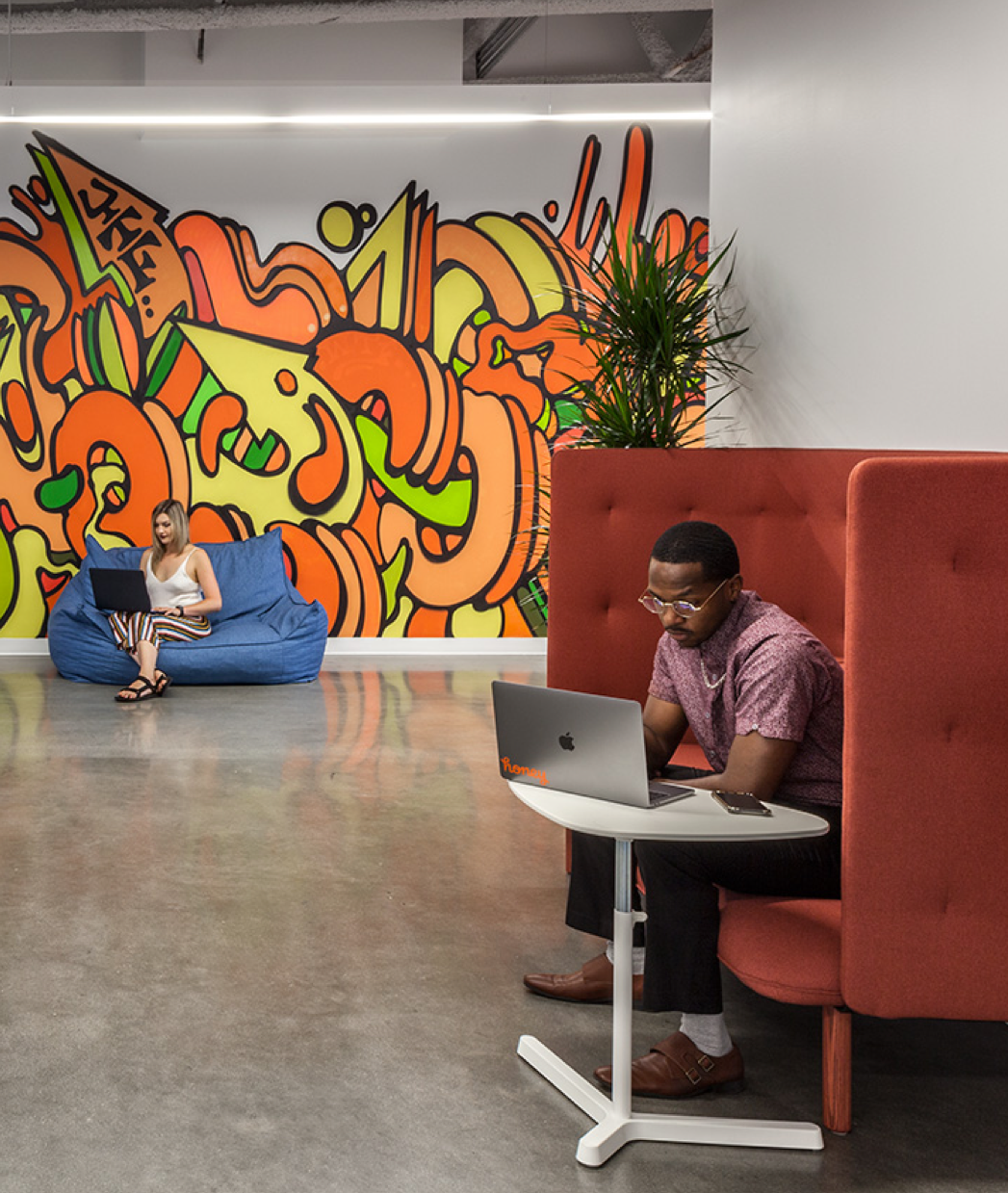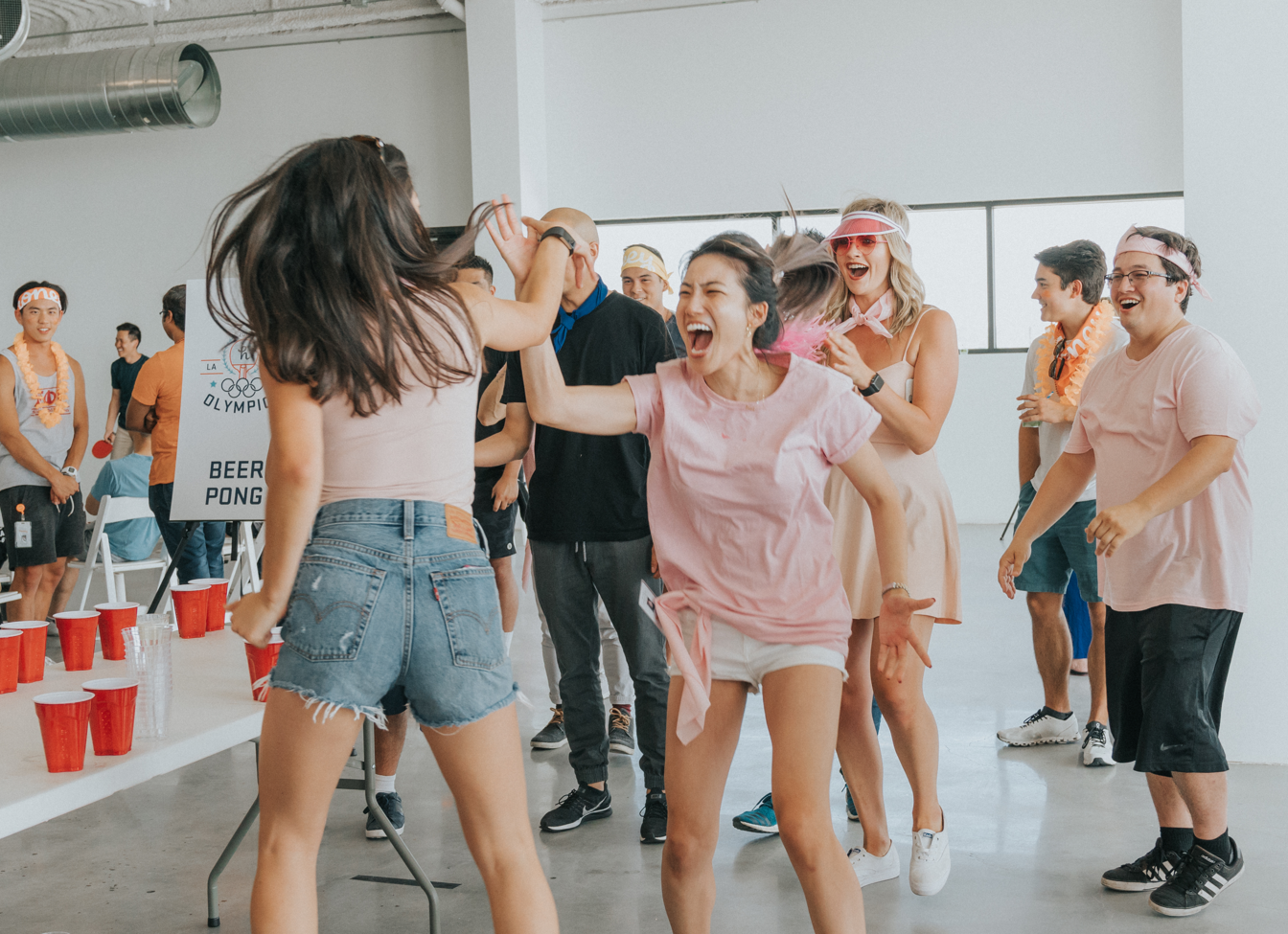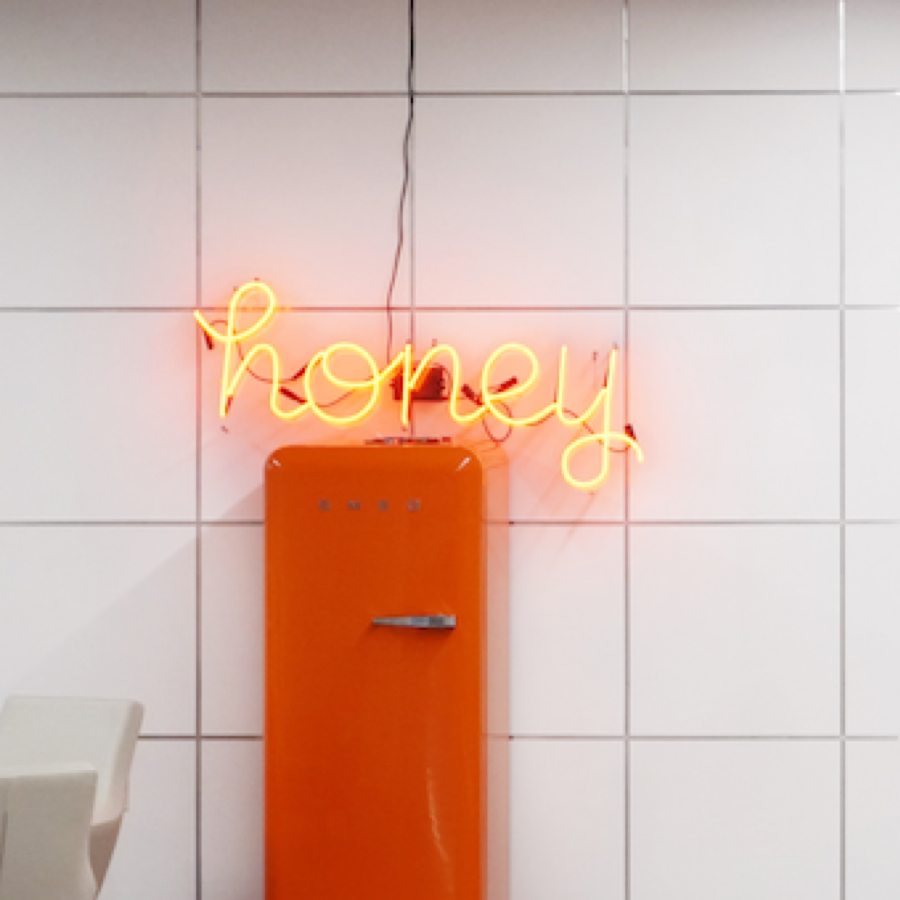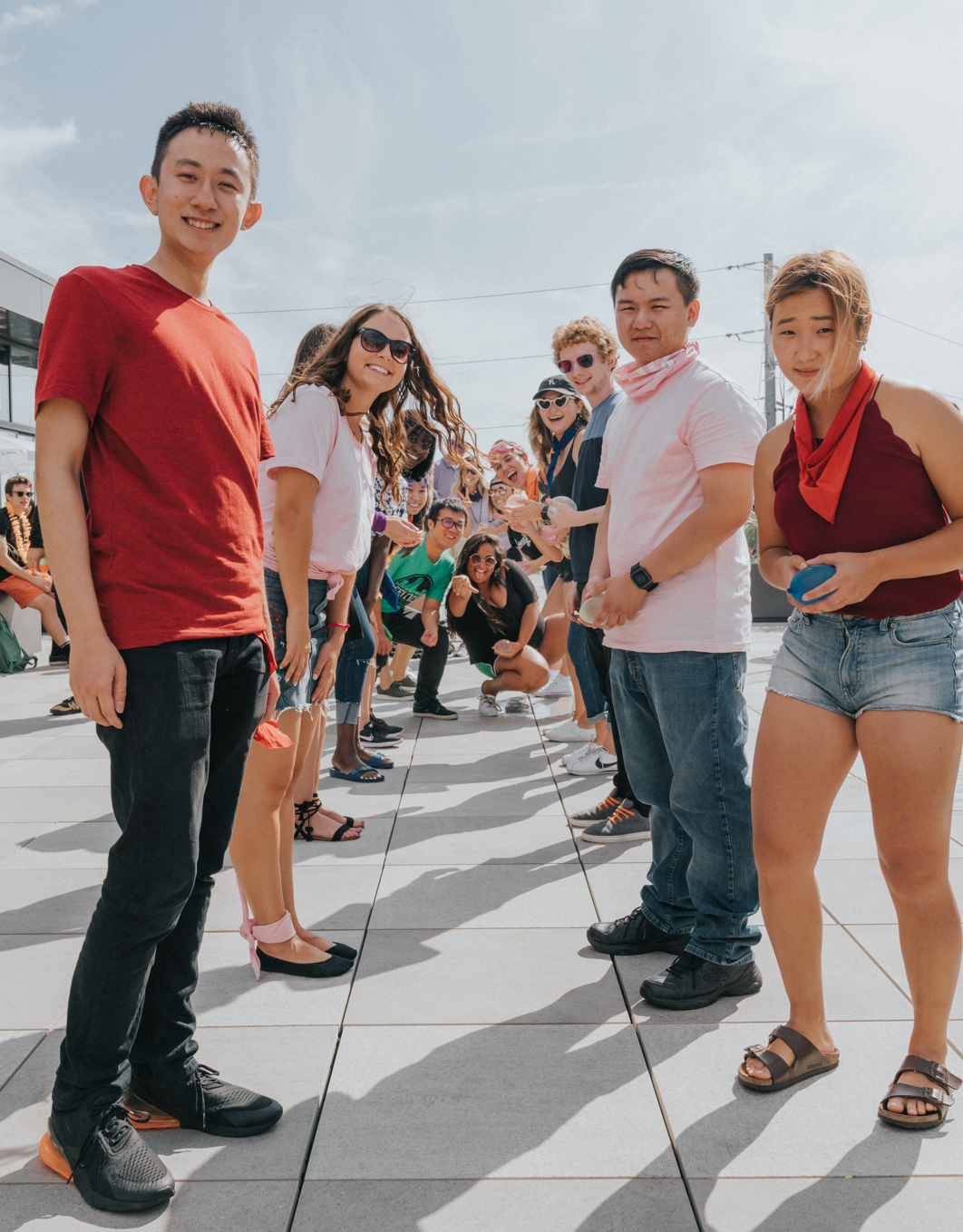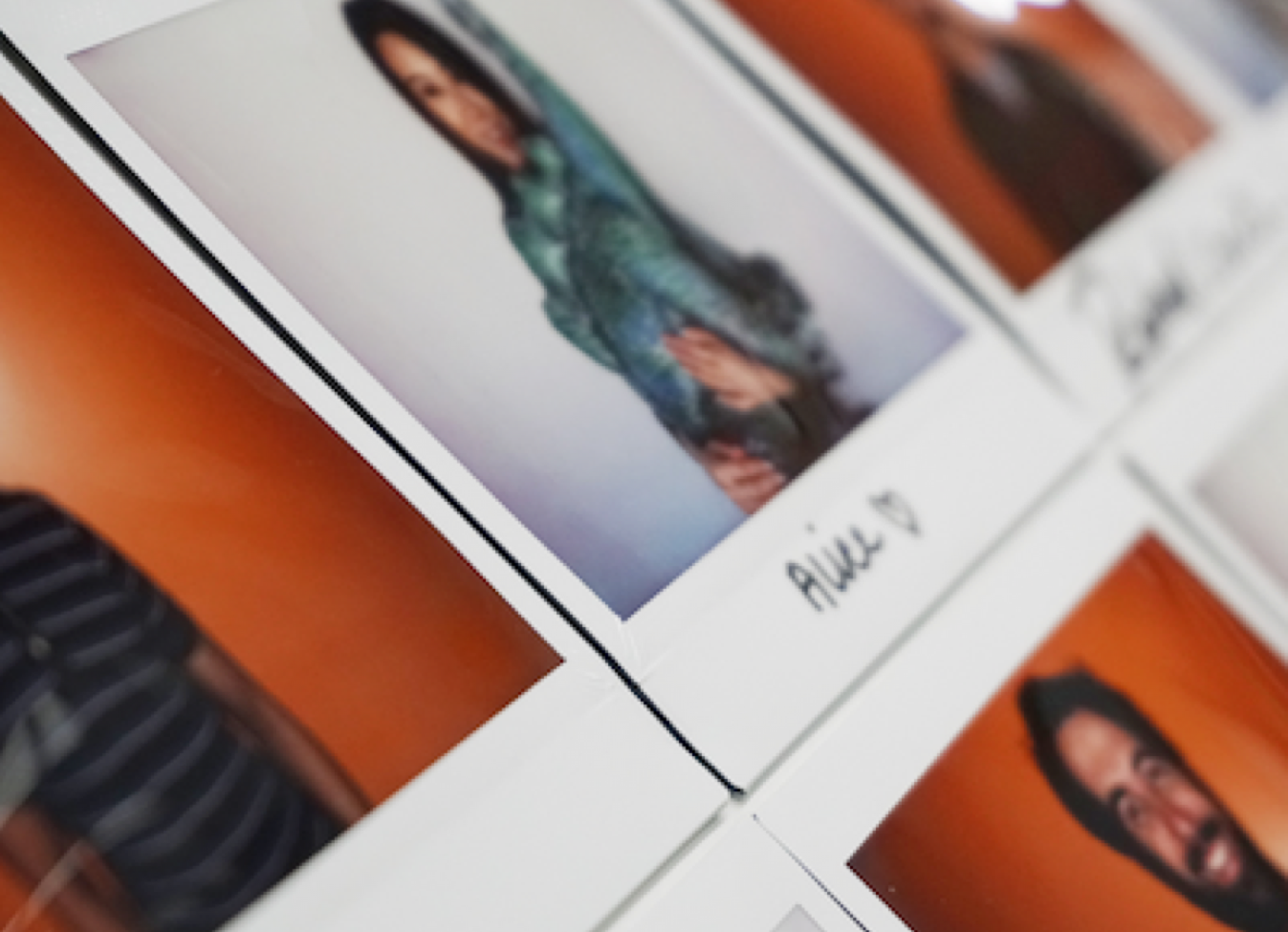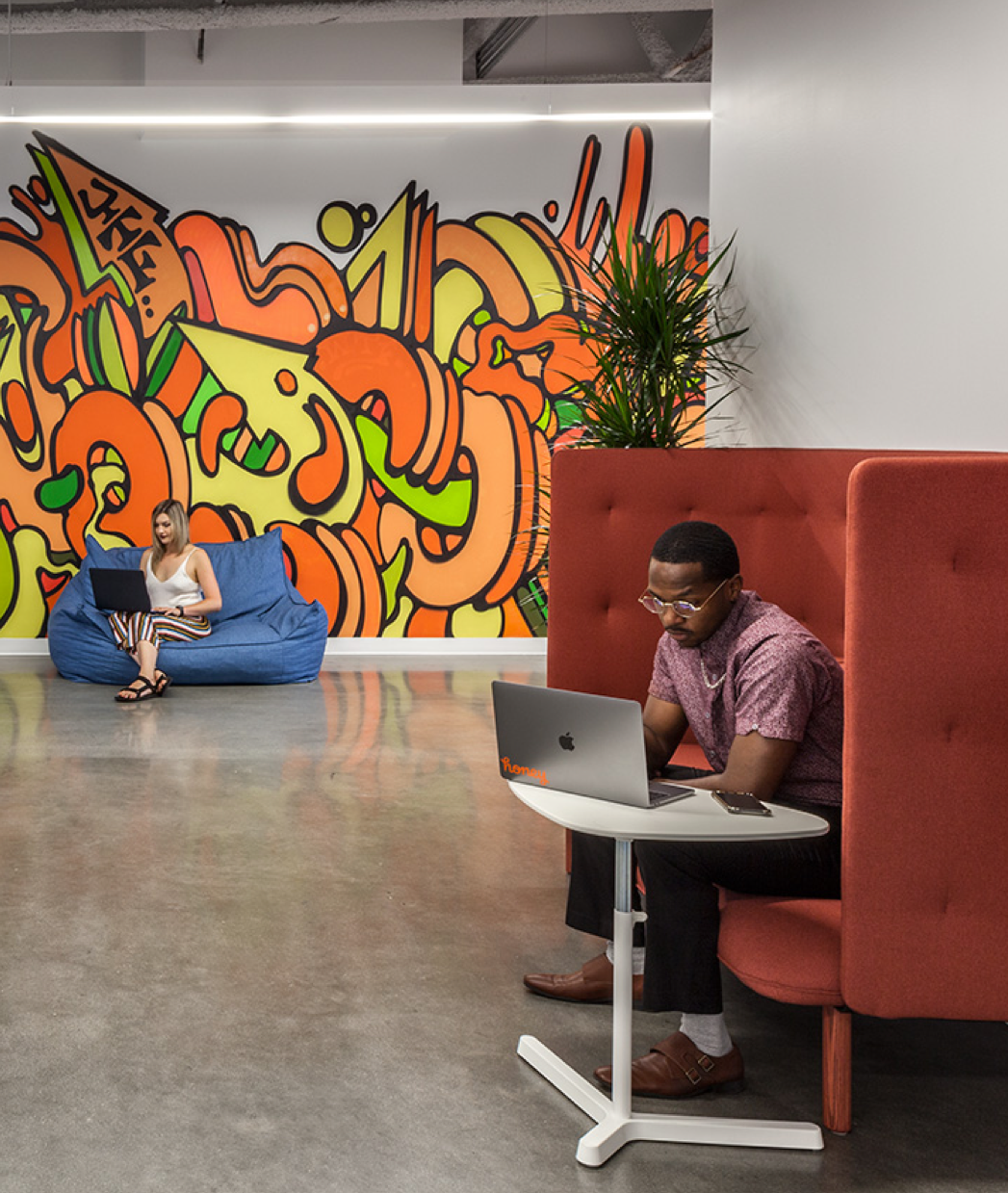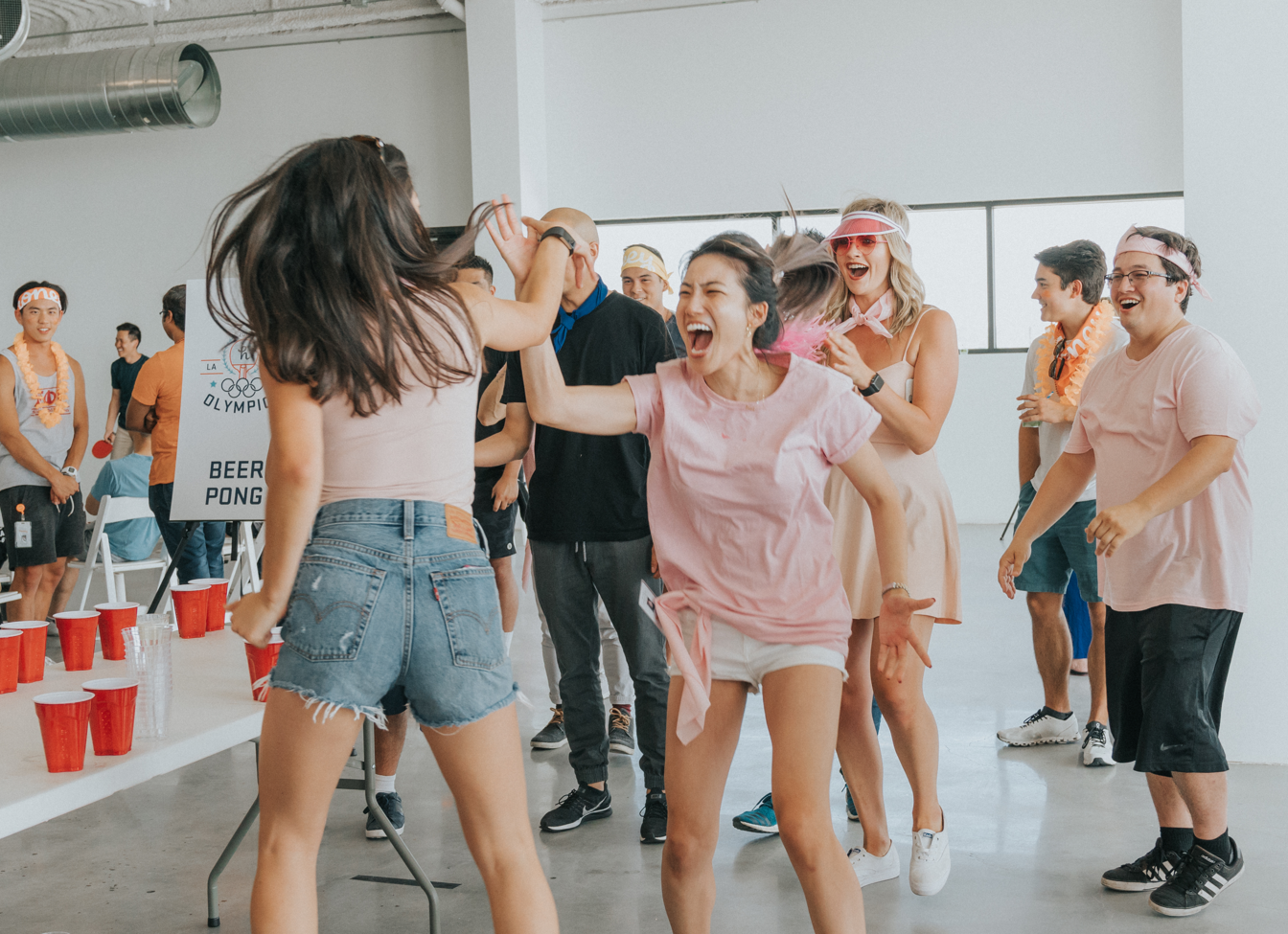 Browser Extension
Honey automatically aggregates and applies discount codes at checkout when shopping online. Once downloaded, the user's work is done. Honey will do all the searching and savings on the consumer's behalf.
Droplist
Droplist is a feature that watches selected items, notifying shoppers when the price of an item drops below the amount initially chosen. Droplist monitors the price of the item for 30, 60, or 90 days and will automatically send an email when the price drops to the amount that was set. Honey will even send a reminder when an item is about to expire so you can continue to watch it if you choose. Droplist is currently only available for Honey's U.S. members on select retailers.
Honey Gold
Honey Gold is a rewards program. When you shop at any of the 4,000+ participating sites, you'll earn a percentage back in Gold. Gold is rewarded on the purchase subtotal and does not include tax or any additional fees such as shipping. The reward you receive is a randomized amount and varies from site to site.
Honey Travel
Honey Travel compares prices with Expedia, Priceline, Booking.com, and other travel sites to offer top deals on hotels around the world.
Amazon Features
Honey also offers three useful tools that will help save on Amazon purchases:
Best-Price Detection
When you're looking at a product on Amazon, there are multiple options available in the marketplace. Various sellers frequently sell the same item for less than Amazon does, which may not be the default option you see when you're on Amazon. With Best-Price Detection enabled, Honey can potentially find a better price for you. Honey only compares competing offers for the exact product you're viewing -- same size, color, and features.
Price History
Price History tracks price changes for items on Amazon for 30, 60, or 120 days. Using crowdsourcing help from other members, Honey can tell you when and where members have seen price fluctuations on a specific item in a certain time period.
Droplist
Droplist is a feature that watches selected items, notifying shoppers when the price of an item drops below the amount initially selected.
© 2019 Honey Science Corporation