Honey Press

"Honey automatically applies any code it finds that saves the shopper the most money."
- Can't find a coupon code? This L.A. start-up does all the work for you

"Aside from incredible savings, the second best thing about Honey is the price: it's absolutely free."
- This Browser Plug-in Can Get You Huge Discounts on Hotel Rooms

"The browser extension Honey finds and automatically enters coupon codes for you."
- The Art of the Online Discount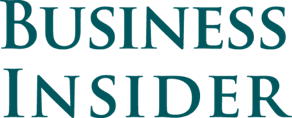 "Honey isn't just coupon codes anymore."
- A struggling dad built an app to buy his kids cheaper pizza - and now his company has 5 million downloads and $40 million

"Honey works by scouring the web for discount codes and then springs into action when a shopper is about to check out."
- What Amazon shoppers want to buy most this year

"Install the Honey browser extension, which works on several prominent travel sites."
- 8 Things You Can Do Now to Save Money on Travel

"Honey can directly notify you when it's time to snag the items you're watching."
- Deal-finding browser tool Honey now tracks Amazon price drops, offers hotel savings

"The extension automatically applies the codes at the click of a button."
- The one thing you should do before Cyber Monday to save a ton of money on your online shopping

"This savvy little tool digs up discount codes, free shipping deals and promotions for thousands of online shops."
- The online shopping hacks you need this Christmas

"The Honey browser extension brings relevant price promotions to you right in the knick of time"
- 8 Free Apps That Will Make Saving So Much Money Easier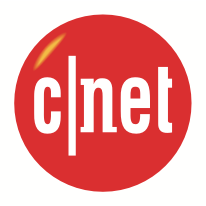 "Seems like a no-brainer add-on to me!"
- Use Honey to Save Money on Amazon Purchases

"This lazy online shopping trick actually saves you a ton of money."
- This Lazy Online Shopping Trick Actually Saves You A Ton Of Money