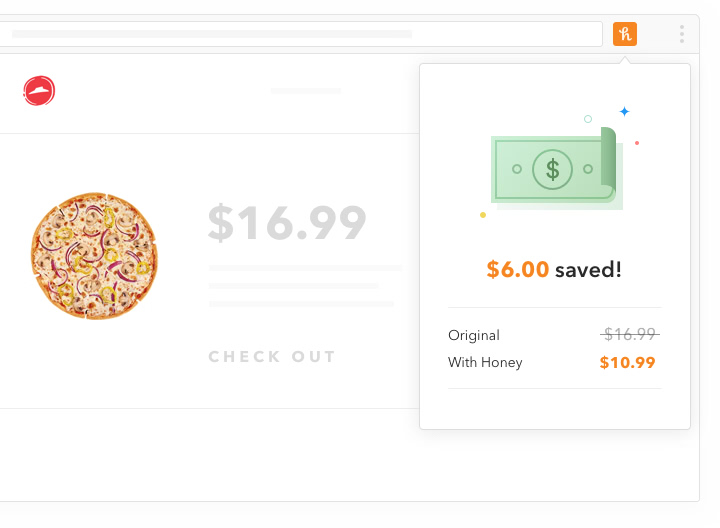 Just one more step
As of now, your browser is unsupported. We're working on it, but in the meantime, please visit us using Chrome for the best experience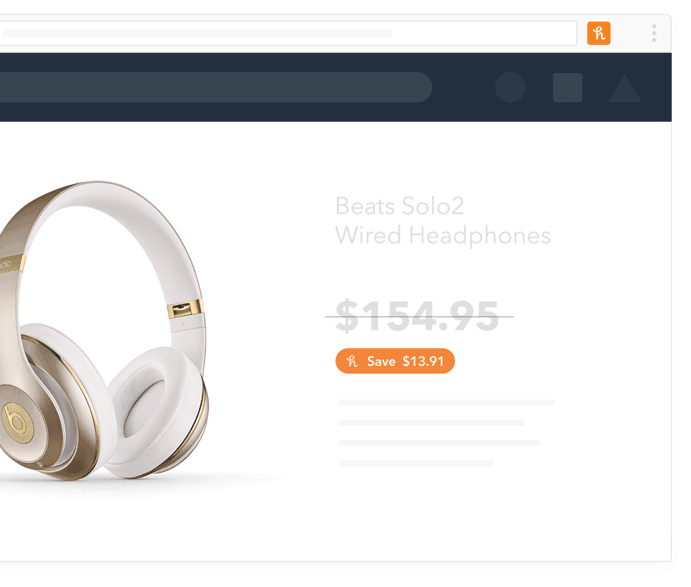 Get the best prices on Amazon.
Honey detects savings opportunities on Amazon and shows you the lowest price of all the sellers.
Earn cash back.
Get paid to shop. Receive a cash bonus for things you were going to buy anyway.
Learn More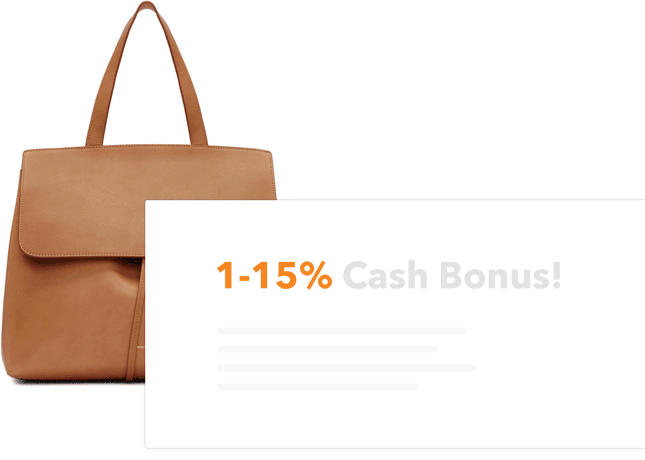 What people say about Honey.

Katie Kaczmarek

★★★★★

Honey literally translates to easy, free money. I thought it was a gimmick at first, since it seemed too good to be true, but when I started online shopping at Target, the add-on automatically popped up and saved me $10 on my first purchase. There is no reason not to add this to your browser.


From Chrome Store

Greg Bickert

★★★★★

It's great. Now I don't have to waste my time searching on Google for coupons, entering them one at a time (having most of them fail) and hope that I will get some savings. With Honey, just click the button and let it try the codes for you. So Great! Honey = Money!


From Chrome Store

Ananda Ellis

★★★★★

Does all the work for me. Codes I didn't even know existed that other "money saving apps" didn't find. But Honey did!! Saved me $10 on what was a $90 order. And thats just one purchase.


From Chrome Store
Save on millions of products.
Whatever product you buy, we will try our best
to find the coupon code for you.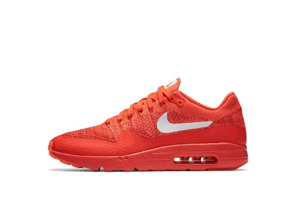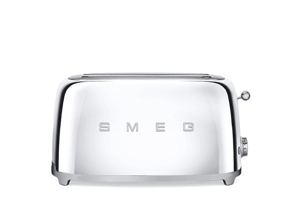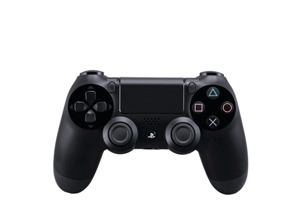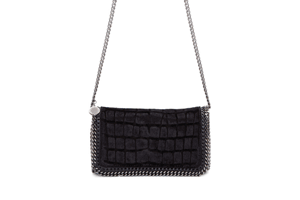 ---
Make your Internet sweeter.
Honey works on most major browsers.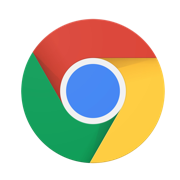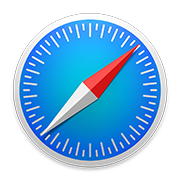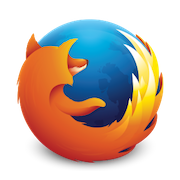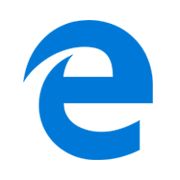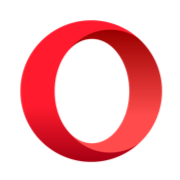 ---
Thousands of Sites.
From clothes to pizza, pay less for the things
you're already buying online.