This site uses cookies to enhance your user experience. To accept, please click "Accept" or keep using the site.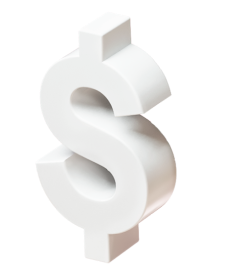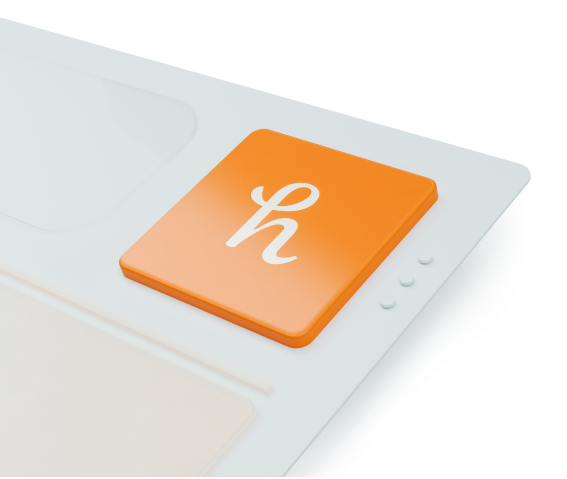 MoneyHax wants you to stop searching for coupons
Stop wasting money – Honey finds you the Internet's best discount codes.

100,000
Chrome Store reviews
17 million members and counting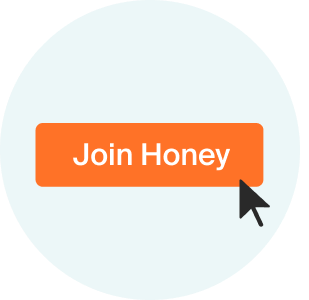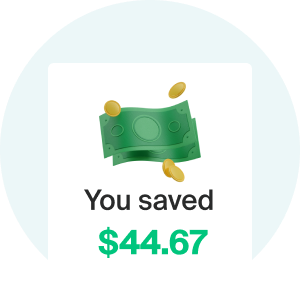 How it works
1. Add in Seconds
Takes just two clicks and it's 100% free.
2. Shop Like Normal
We'll find you the Internet's best deals, promo codes, and savings.
3. Save Instantly
With one click, we'll apply the biggest savings to your cart. It's that easy.
Thousands of retailers
Whether you're ordering pizza, buying clothes, or booking travel, we'll make sure you never overpay again.
THE EXTENSION
Savings finder
Still searching for promo codes? We'll instantly find and apply the Internet's best codes directly to your cart.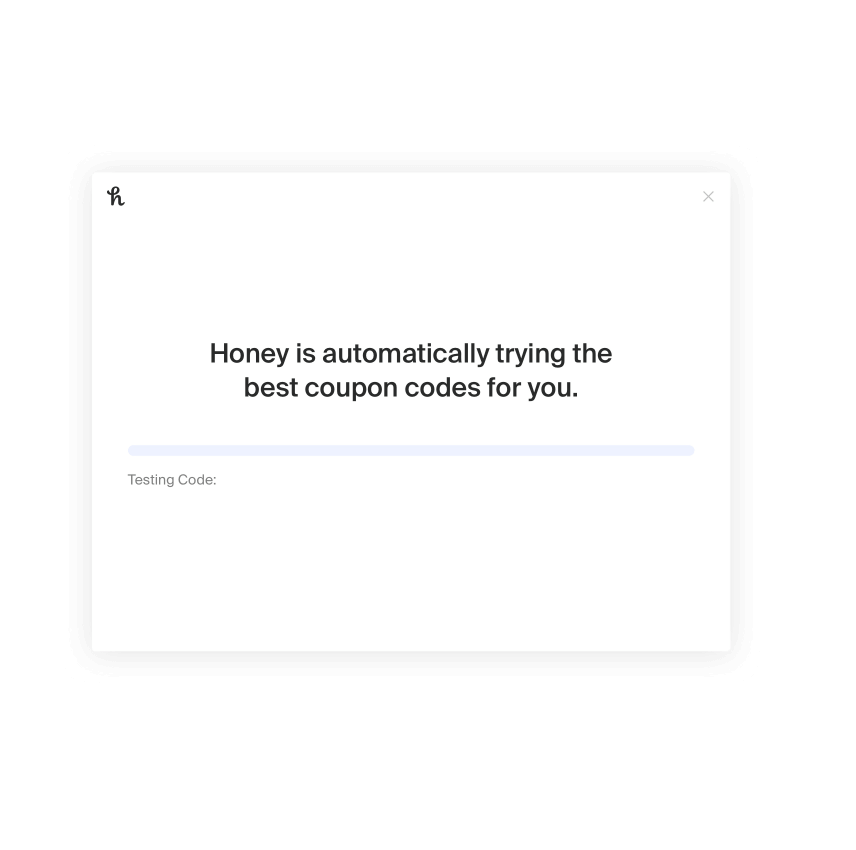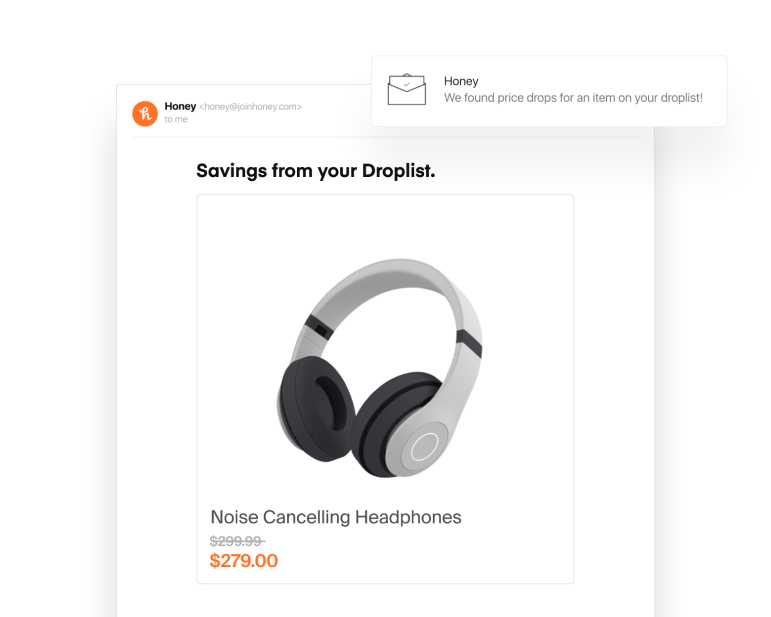 THE PRICE DROP
Droplist
Have your eye on something specific? Add it to your list and we'll notify you when the price drops.
THE AMAZON UPGRADE
Amazon Best Price
Never miss a lower price on Amazon – we'll compare every seller to find you the best possible deal. And yes, it even works with Prime!
* Amazon and Honey are not affiliated.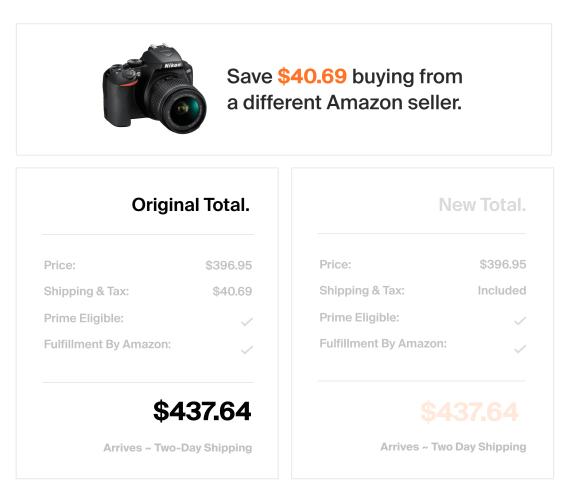 What Honey members are getting:
$126
Yearly Average Savings
30,000+
Participating Merchants
Too good to pass up, right? Start saving now.