This site uses cookies to enhance your user experience. To accept, please click "Accept" or keep using the site.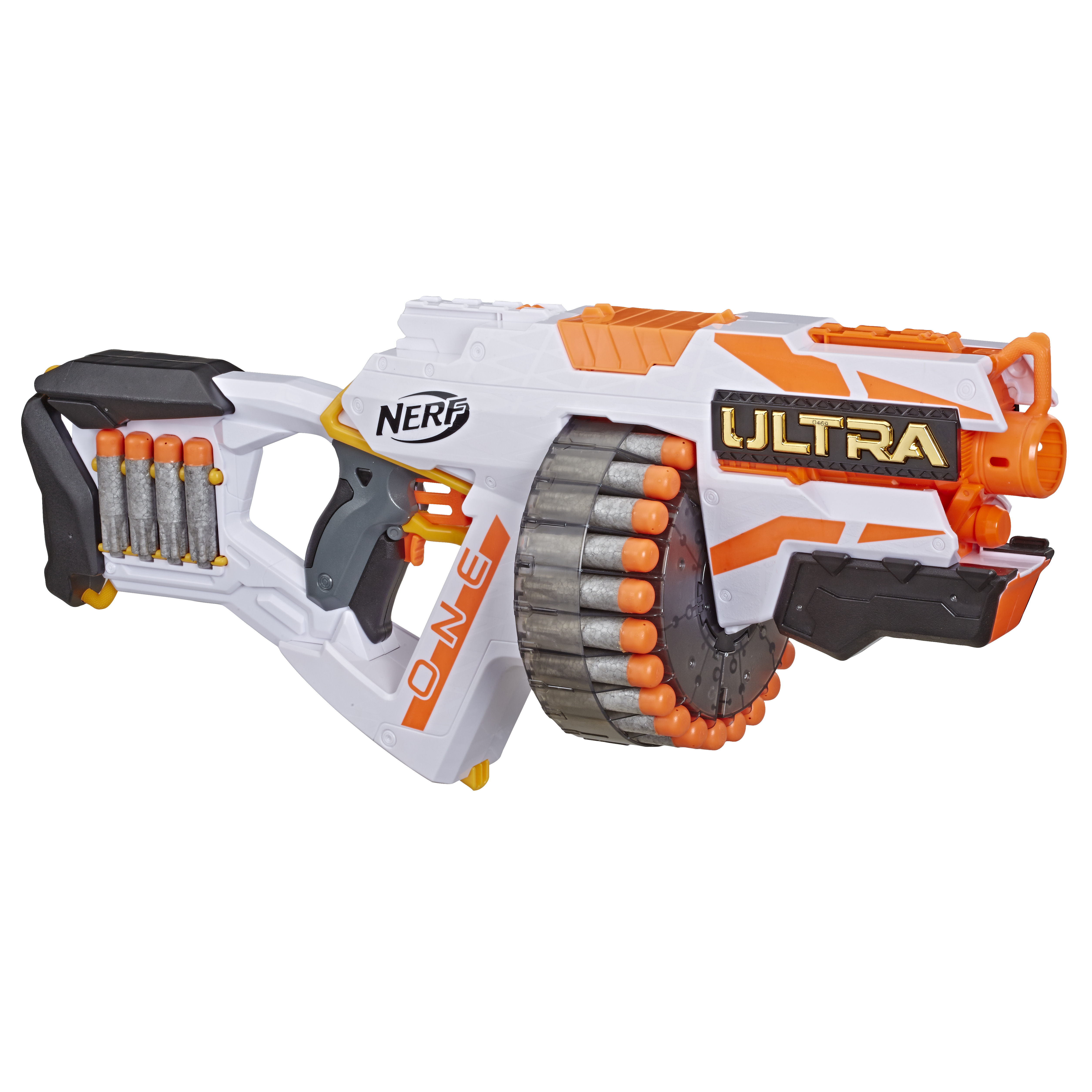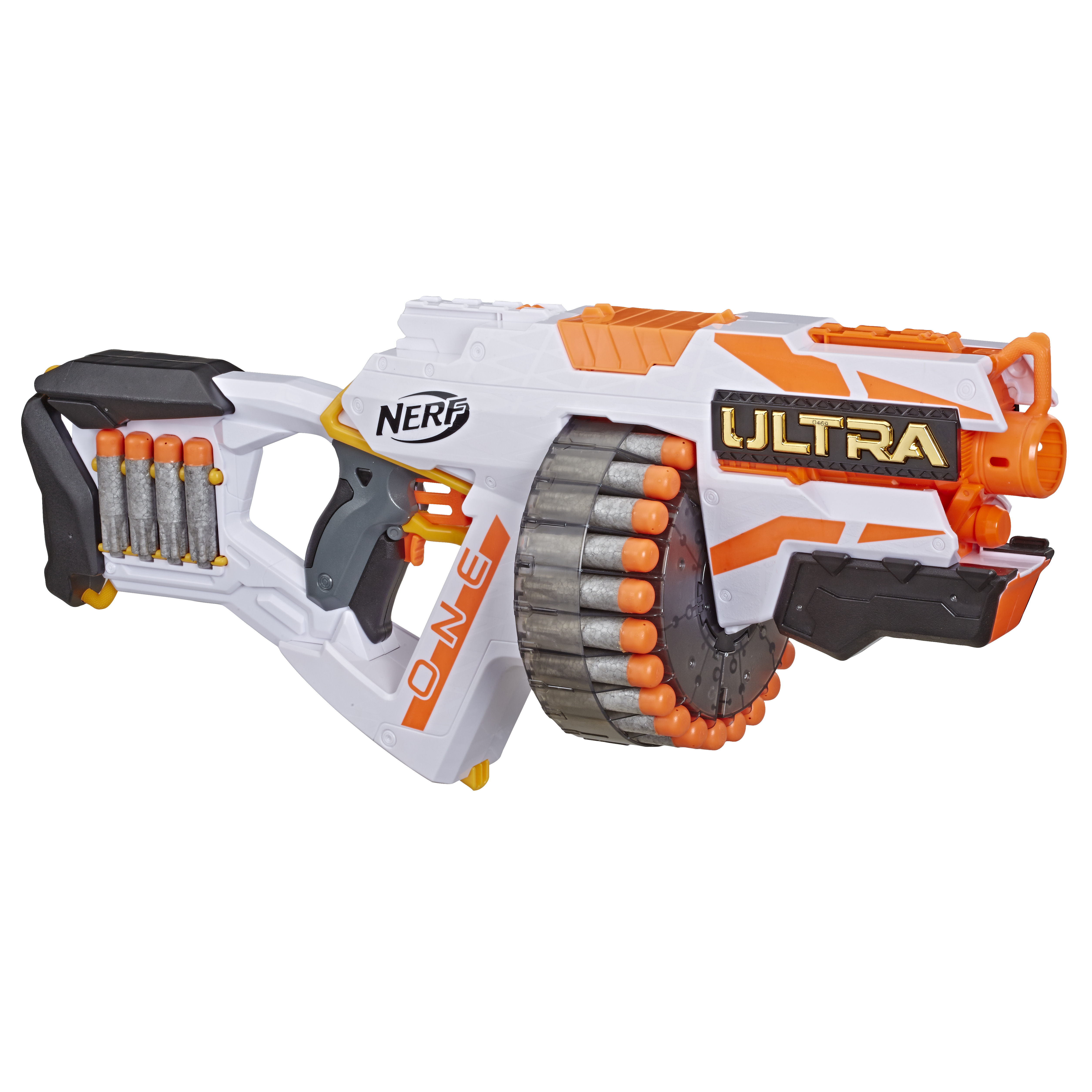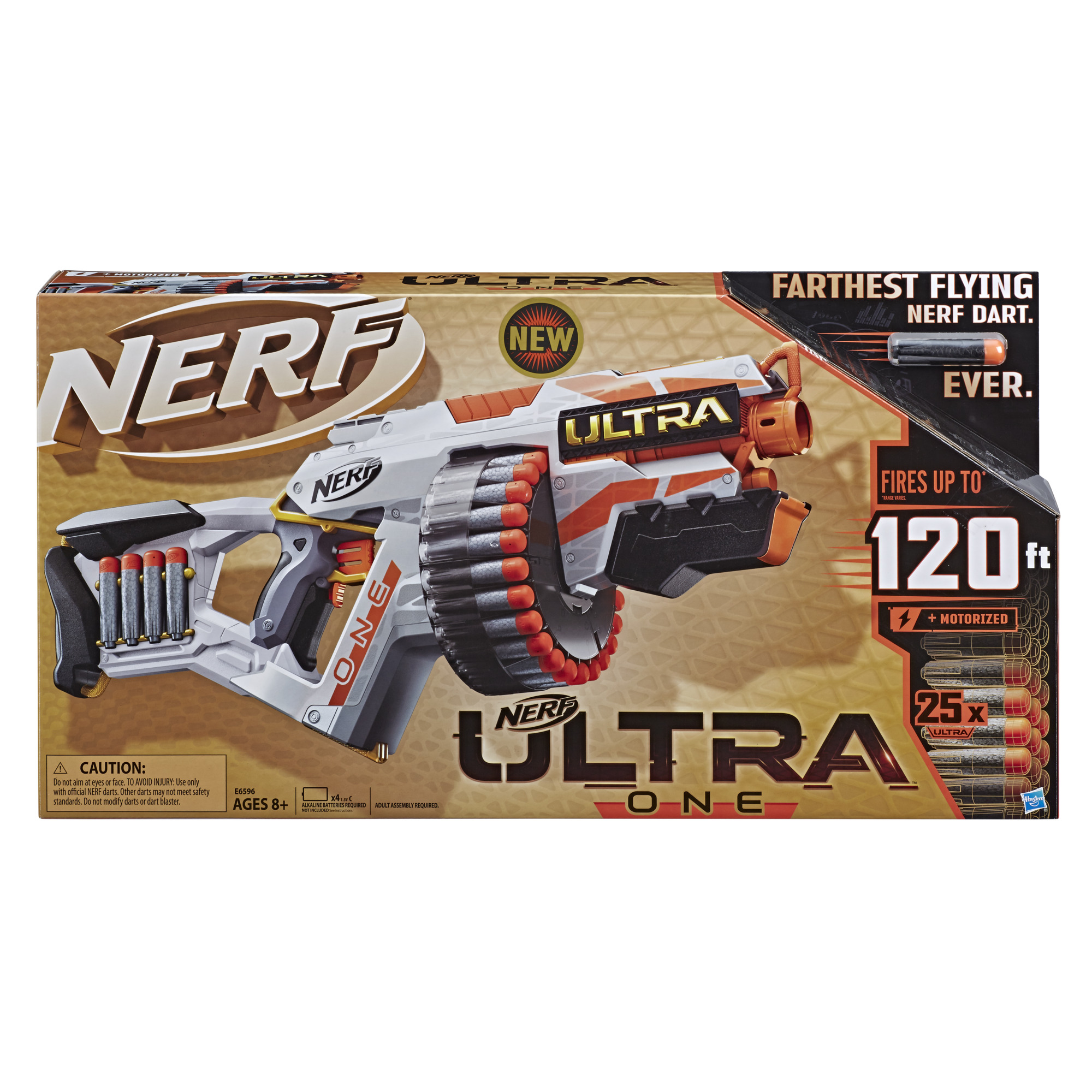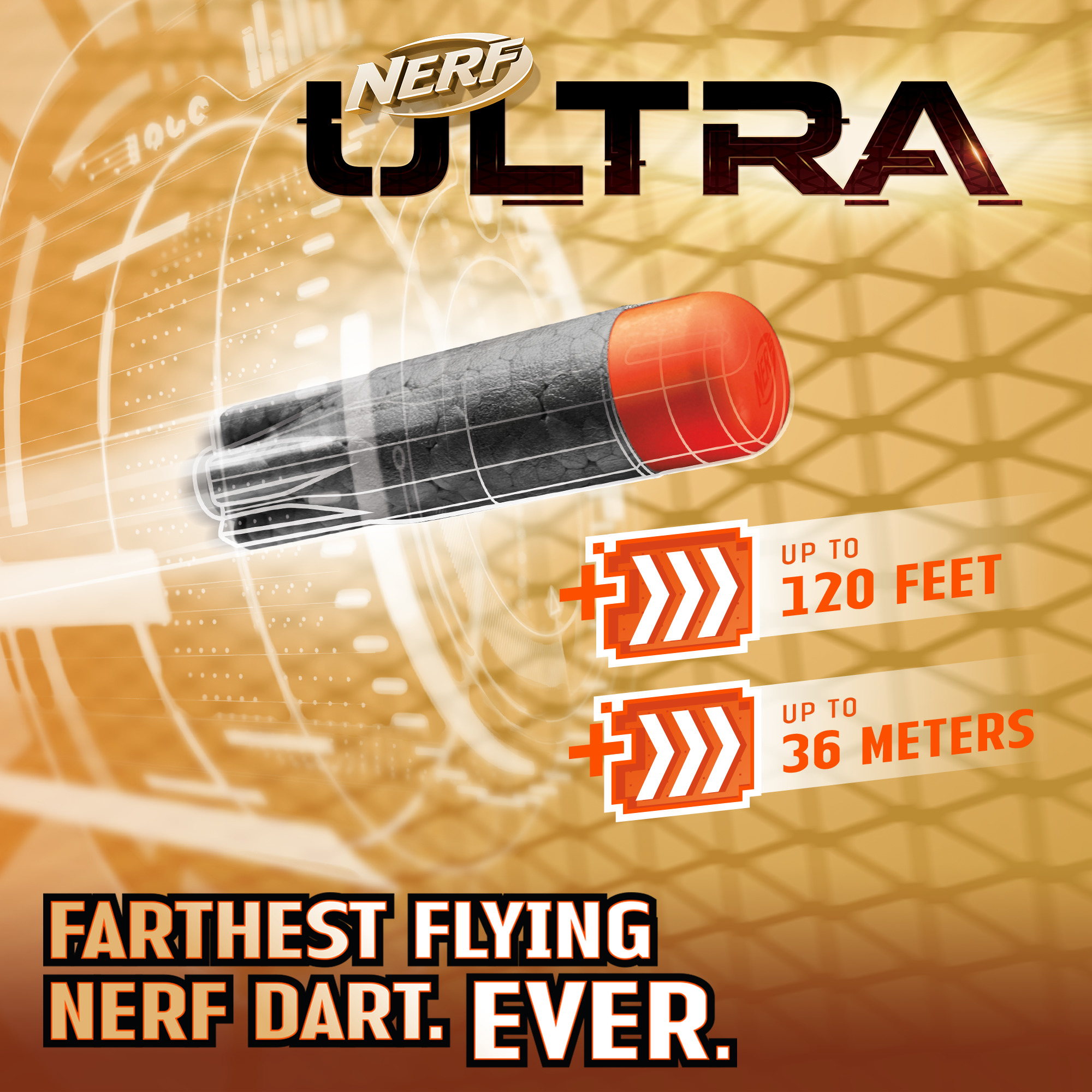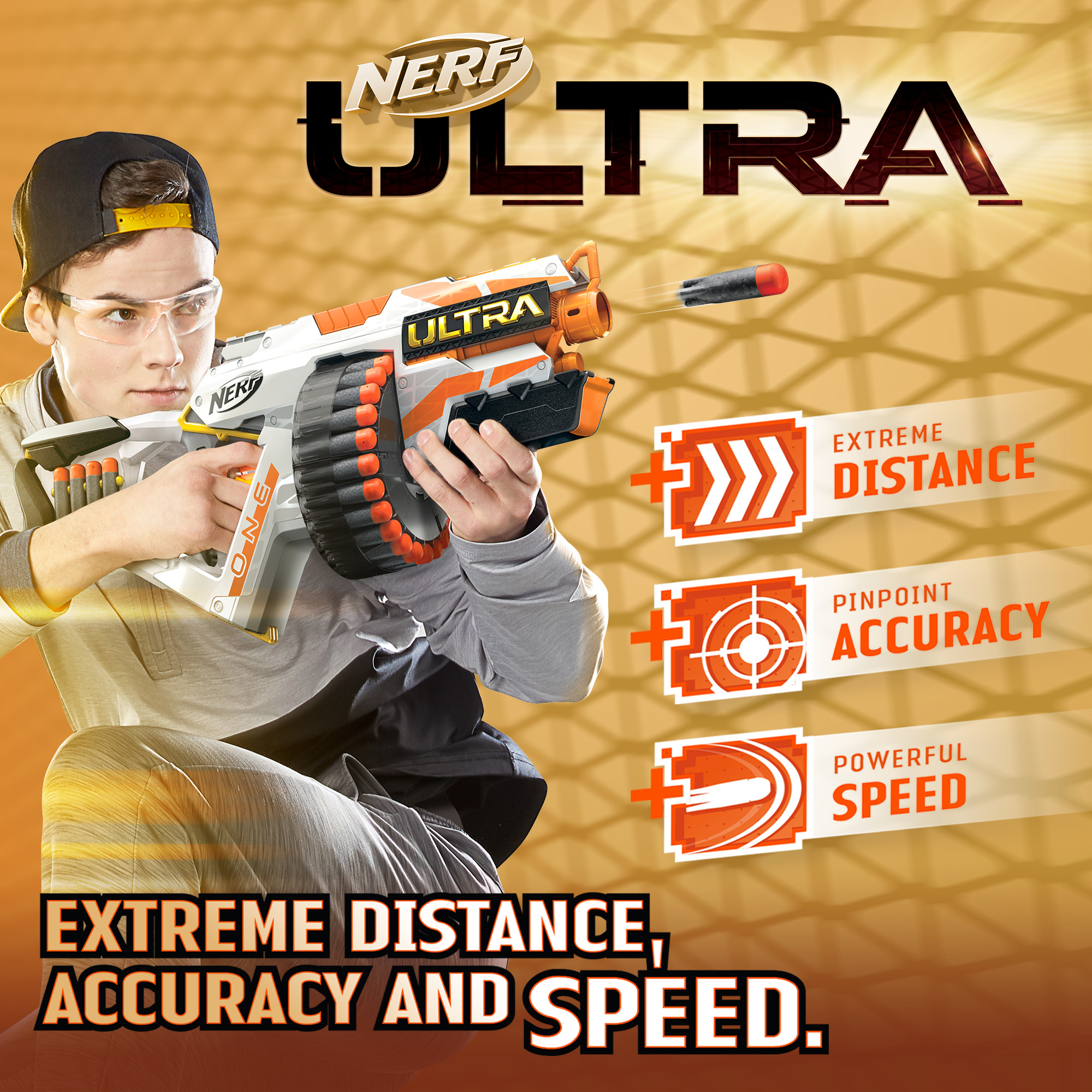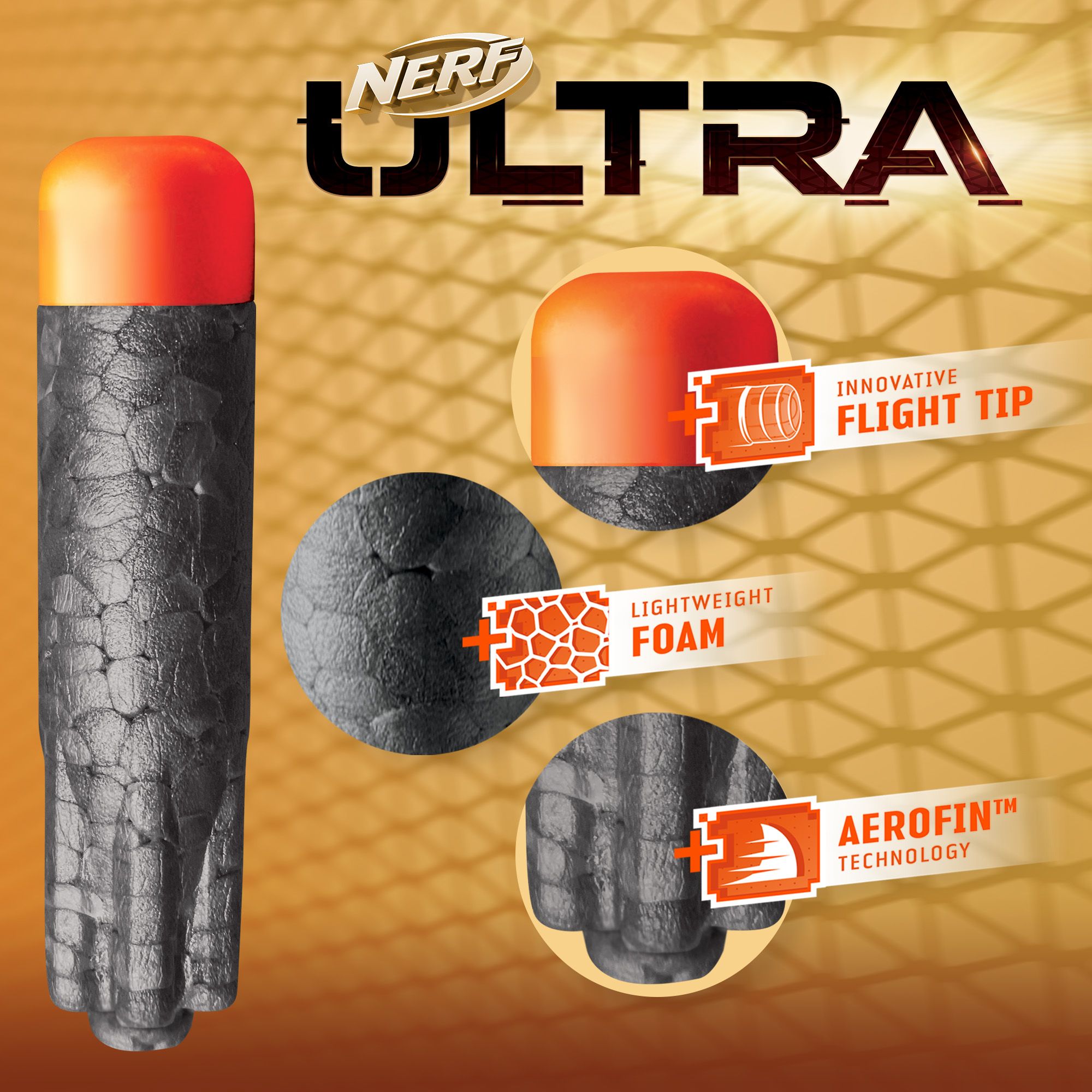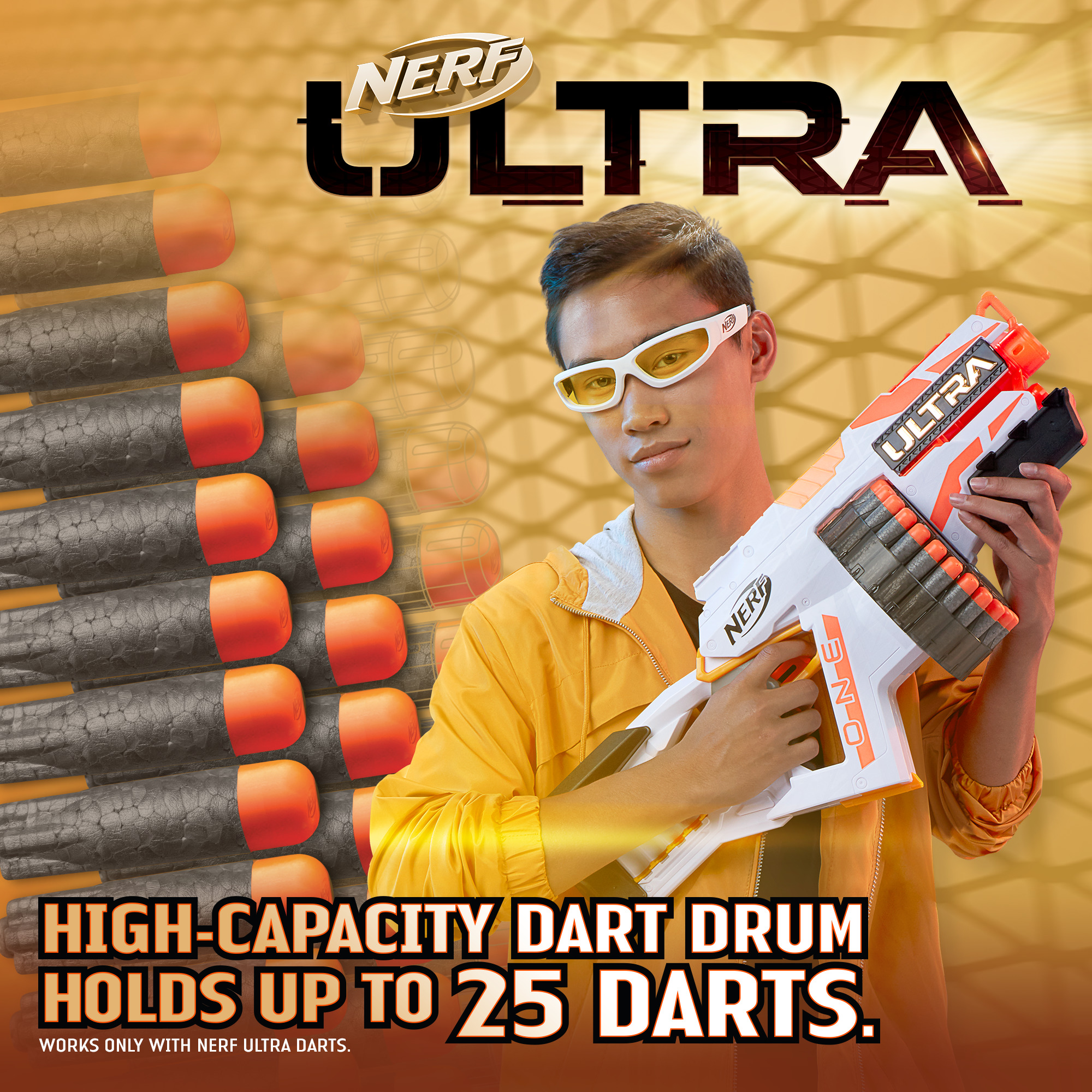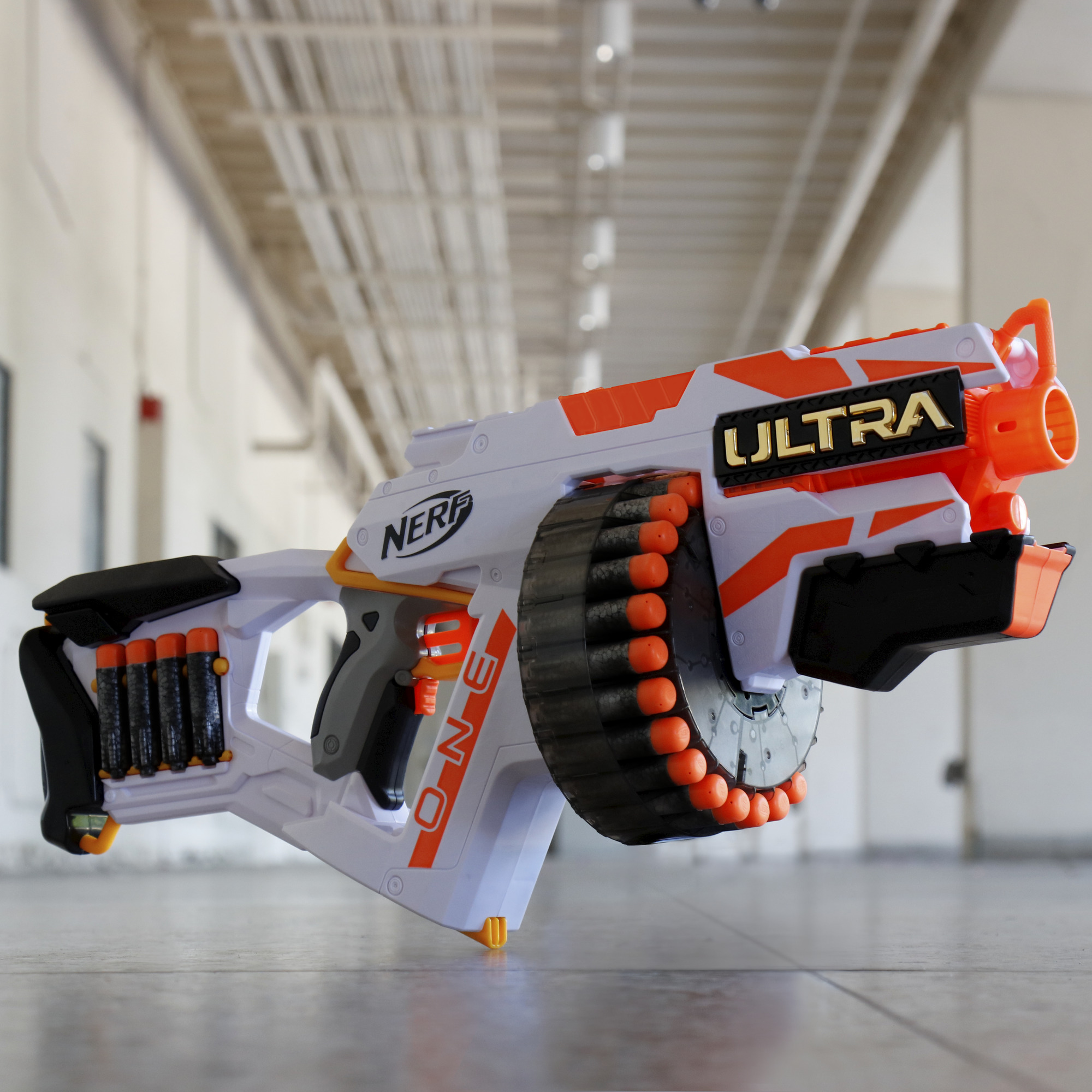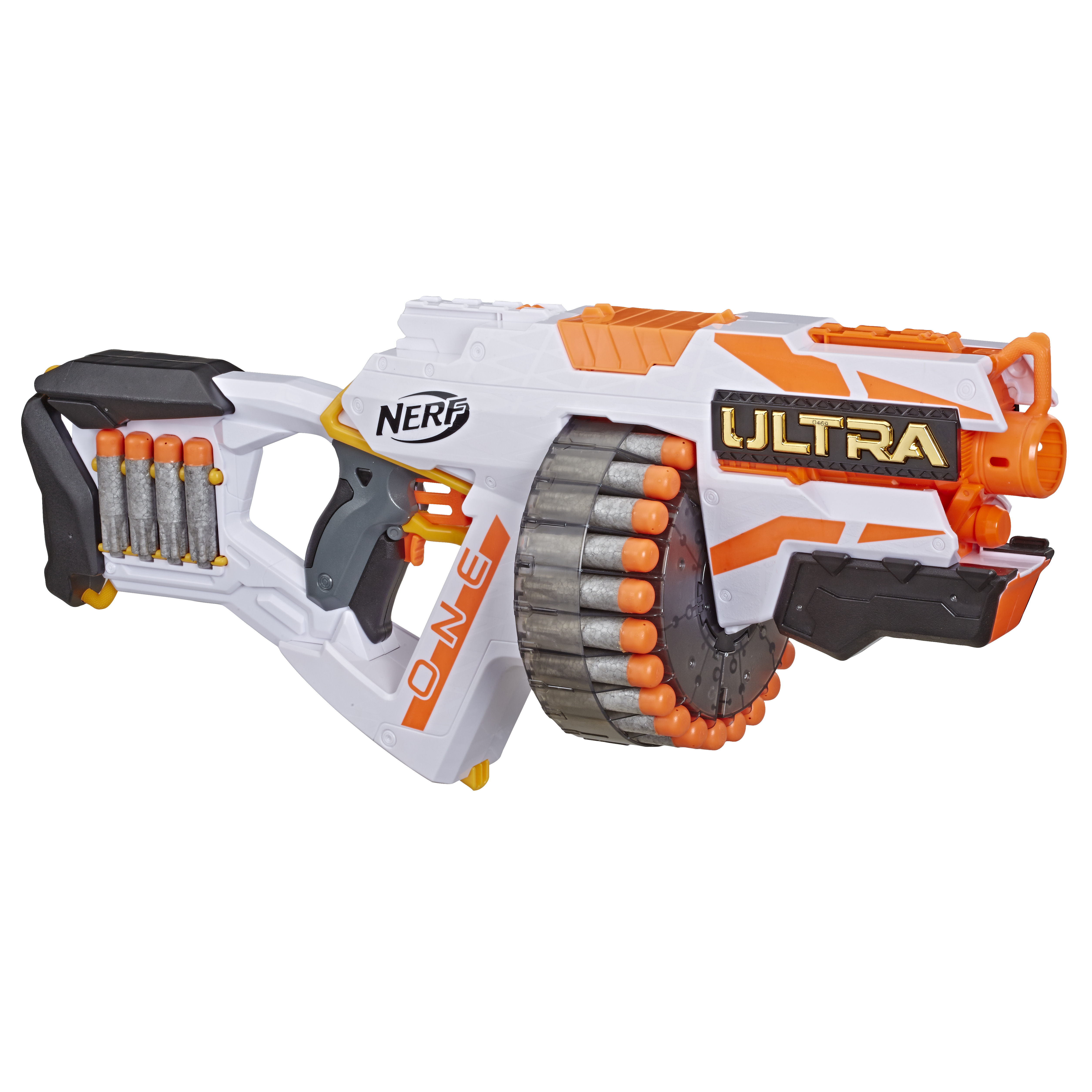 Nerf Ultra One Motorized Blaster, Includes 25 Nerf Ultra Darts
Walmart
(Last updated 12 hours ago)
Description
Experience Nerf Ultra blasters - the gold standard in Nerf dart blasting! Nerf Ultra blasters have advanced design and performance to deliver extreme distance, accuracy, and speed. They include ground-breaking Nerf Ultra darts - the farthest flying Nerf darts EVER, featuring an innovative flight tip, Aerofin ...
Read More
Heads up! The price has changed
The price for this item changed since you received notification on
Invalid date at Invalid date
.