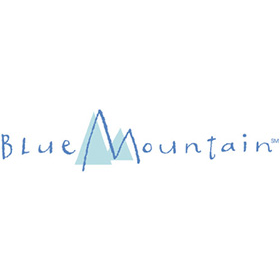 Visit Store
$0 avg. savings
Up to 10% Cash Bonus
Blue Mountain Coupons, Promo Codes and Deals
10 Verified Coupons

Up to 10% Cash Bonus
7 Day Free Trial on Cards and eCards.
Free Christmas eCards or Print Your Own Personalized Greeting Cards for any Holiday or Occ ...
Start your FREE trial now!
Join the Blue Mountain Family today and gain access to free birthday eCards & more
Get Free greeting cards and eCards for 7 days.
Celebrate a Beautiful Love Story with Anniversary eCards!
Get 58% off 1 year Blue Mountain membership or 69%off 2 year Blue Mountain membership.
Get Free Birthday eCards & more when you join the Blue Mountain Family.
Save 58% on your 1 year Blue Mountain membership 7-Day Free Trial
Save up to 69% on a Blue Mountain membership, 7-Day Free Trial
Discounted Price with Coupon: $0.09 Each
Free Photo Card Applies To: Dad
Buy 1, Get 1 Free Applies To: calendars
Buy 2, Get 1 Free Applies To: Calendars
Buy 1 Membership, Get 1 Free