This site uses cookies to enhance your user experience. To accept, please click "Accept" or keep using the site.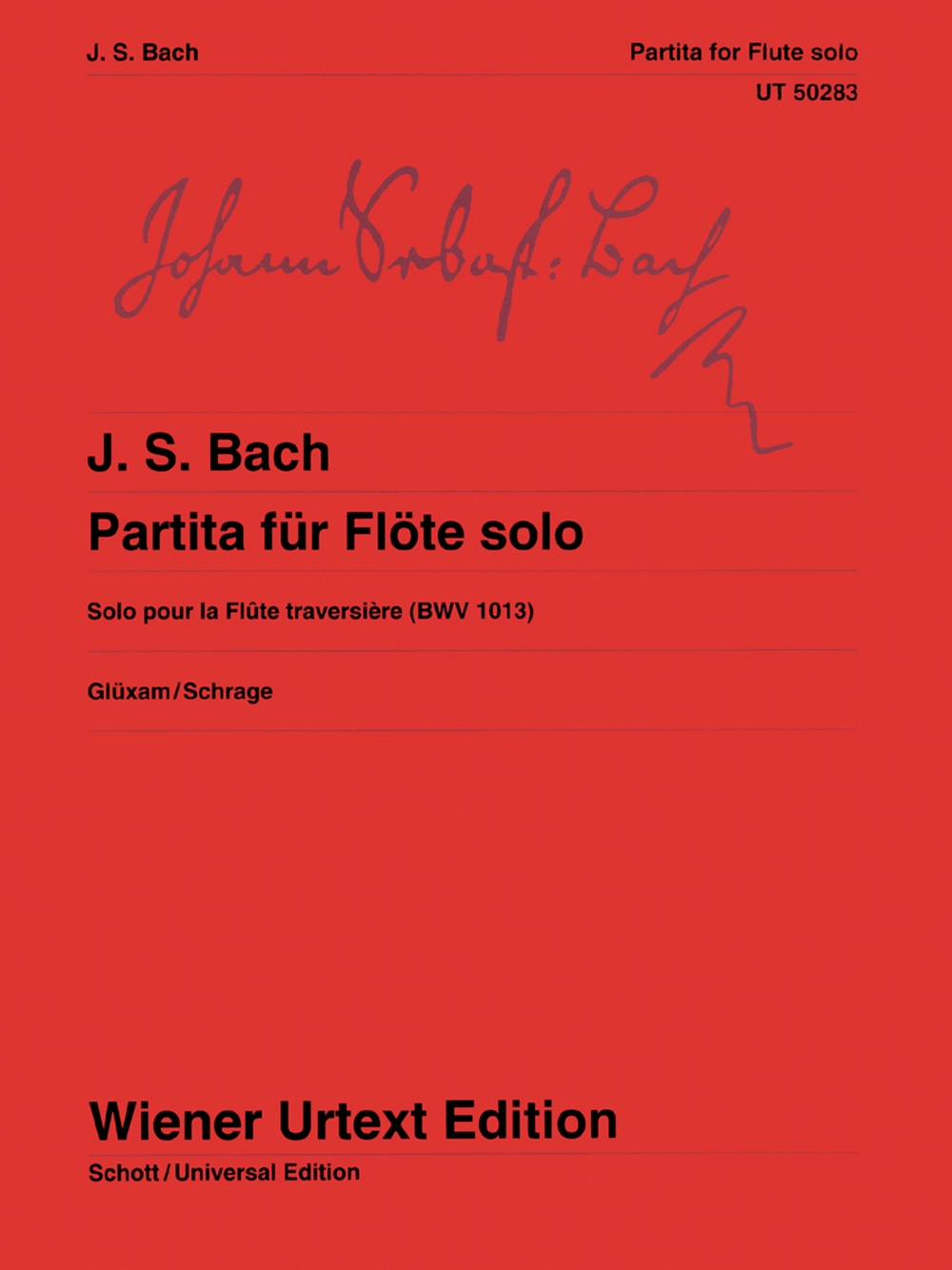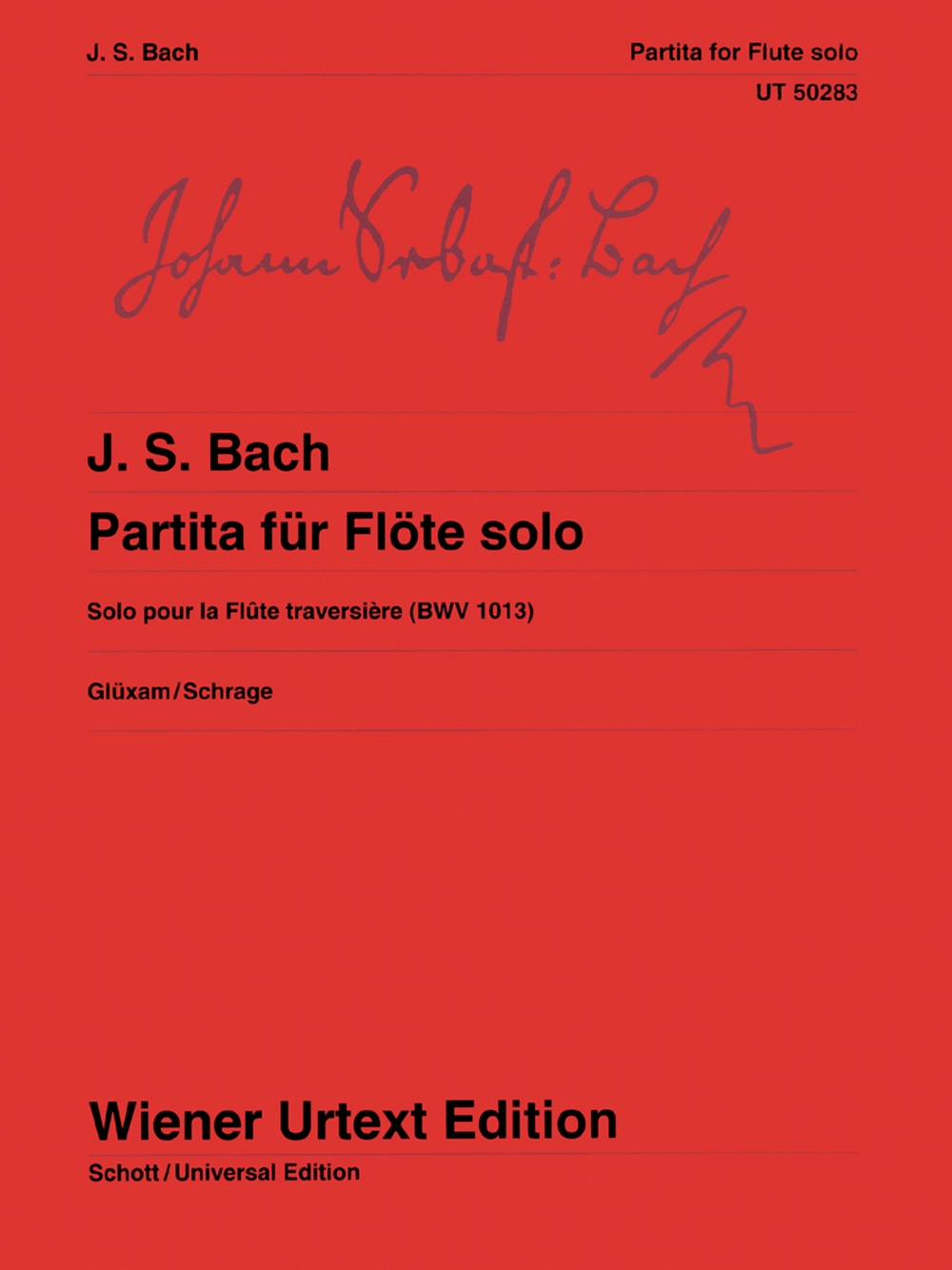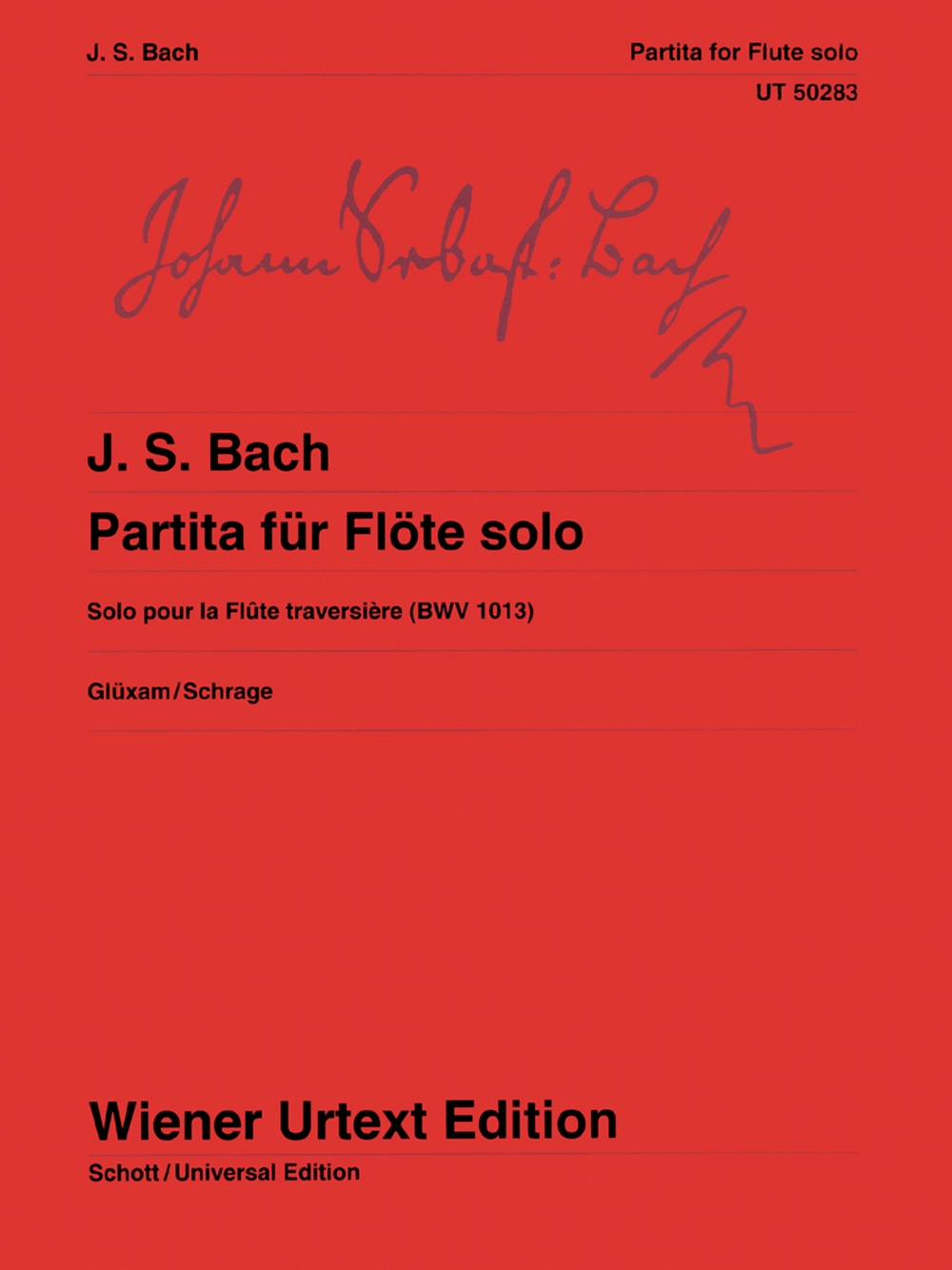 Partita Book
Guitar Center
(Last updated 2 days ago)
Description
Overview The Partita in A minor for unaccompanied flute has earned a special place in the flute repertoire. Now, Vienna Urtext puts its special skills to work in bringing a new critical edition to bear, with extensive background notes, notes on interpretation, and "new solutions to problems of the musical t...
Read More
Heads up! The price has changed
The price for this item changed since you received notification on
Invalid date at Invalid date
.