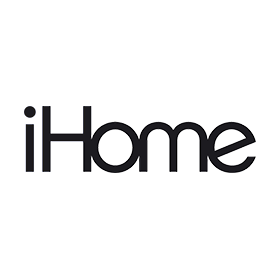 Visit Store
$0 avg. savings
- Cash Bonus
iHome Audio Coupons, Promo Codes and Deals
28 Verified Coupons
Wifi-Enabled SmartPlug Now: $39.99.
Get up to 60% off Outlet Section
Get 15% Off your order when you sign up for emails
Get Free UPS Ground shipping on orders of $60 or more. Valid within the Continental USA.
$10 OFF the iDM8 Rechargeable Bluetooth Speaker, was $59.99, now with code only $49.99. Free...
Back to School - 20% off and Free Shipping on $30+.
20% off the iD85, the app-enhanced dual-alarm clock radio with AM/FM presets for your iPad,...
Get 20% Off docking and bluetooth alarm clocks, speakers, and headphone options.
$100 Off Studio Series 100 Watts Audio System for iPhone/iPod
Save $30 on iHome iP39 Speaker System (originally $100) Expires 5-31-11
Get $50 off in iP1C series audio system for iPhone/iPod.
15% off your order through 4/30/10
Get 10% off your first order
Get a free pair of ear buds with purchase of an iBT16 or an iBT4. While supplies last.
Get 22% Off + Free Shipping On $30+
10% future discounts exp. 02/07/2011
20% off earphones and headphones through 1/31/11
20% off any item at iHomeaudio.com Expires: 03/21/12
$10 Off rechargeable mini speakers
$20 off on iP90 Clock/Radio for iPod/Phone through 1/31/11
20% off anything on the entire site.
Get 30% off sitewide + free shipping + receive a free iBT55U with purchase of $69 or more