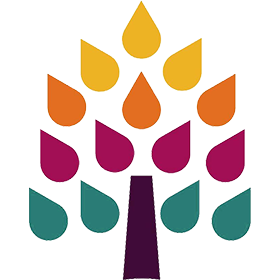 Visit Store
Ink Garden Coupons, Promo Codes and Deals
26 Verified Coupons
New code!Get 40% off sitewide.
$10 Off Orders of $25 or More
6 FT BANNER 11.99 SHIPPED
Customized deck of playing cards for $15.99 including shipping with code
Get 50% off Custom Graduation Invites
20 Free Gift Tags For $2.49
Custom Placemat - Just $2 - Save $6.99.
100 Free 2-sided business cards!
100 Free Business Cards (pay shipping only)
Custom mouse pad with photo for $1
Buy Custom Pillowcases for $5
Get 250 Two-Sided Business Cards for $14.99
Free 11 oz. mug. Just pay s&h
Save up to 45% on Notecards.
Order 12 Note Cards for just $2
Get free shipping on 11 ounce mugs. Restrictions may apply.
Custom Pillowcase For $4.99 With Code.
A free tote bag that you personalize. Just pay $4.99 shipping.
50% Off on Orders of Military Designs Banner, Personalized T-Shirt, Coffee Mug, Picture Frame...
Refer a friend, earn a $10 credit!
Refer a Friend - They Get A Mug For $1. You Get A $10 Credit Toward Your Next Purchase.
25% Off Your Next Order When You Signup For Newsletters