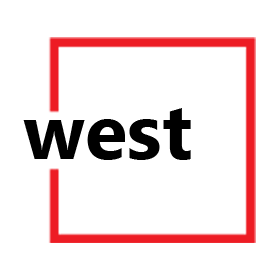 Visit Store
$0 avg. savings
Up to 10% Back
InterCall Coupons, Promo Codes and Deals
8 Verified Coupons

Up to 10% Back
Get Free sign up for one of the InterCall for Hangouts bundles
Take 50% off conference calls
Get $10 Off 500 Audio Minutes for $29 a Month
One month free online meetings trial
Get 70% off Per Minute Audio Conferencing, Up to 125 Participants.
Take $15 off 1000 Audio Minutes.
Get Per Minute Web Conferencing for Up to 125 Participants for Only $0.10 a Minute.
Get $20 Off 2000 Audio Minutes For $99 a Month
Save over 70% on Pay As You Go Audio Conference Call Plans.
Get Two Months Free When You order any Annual Package Deal.
toll-free conference calls
Save $10 a month on InterCall Online Meetings.
special prices for online orders!
Save over 50% on Pay As You Go Web Conferencing Plans.
Get two months free when you purchase any annual package deal
Get 5 Free Unified Meeting for 30 days