This site uses cookies to enhance your user experience. To accept, please click "Accept" or keep using the site.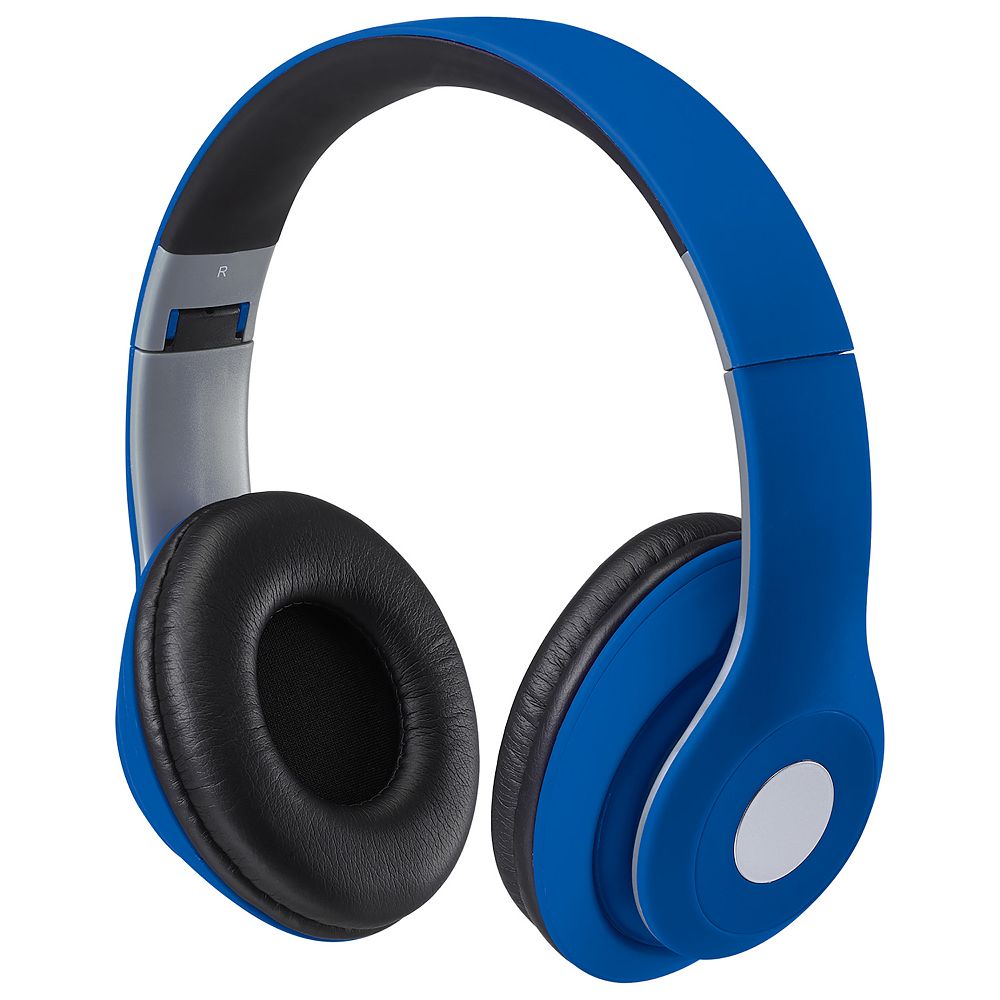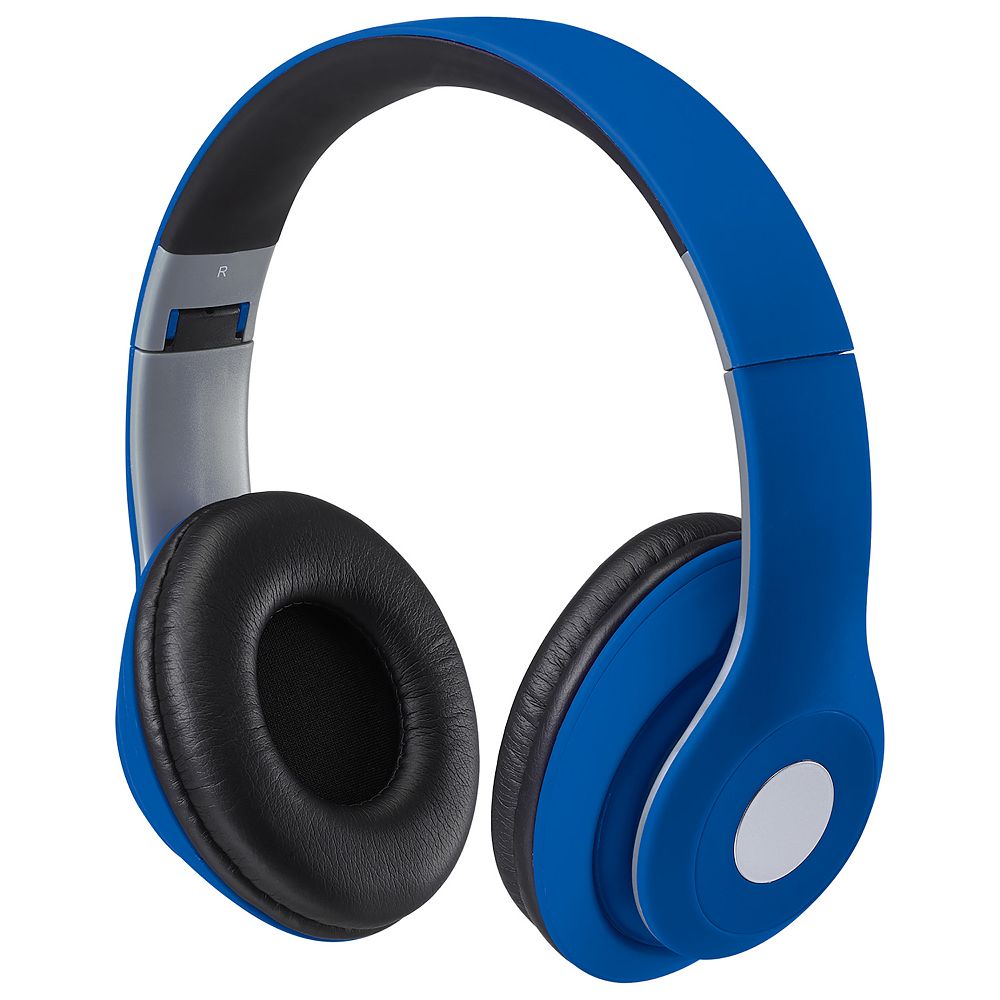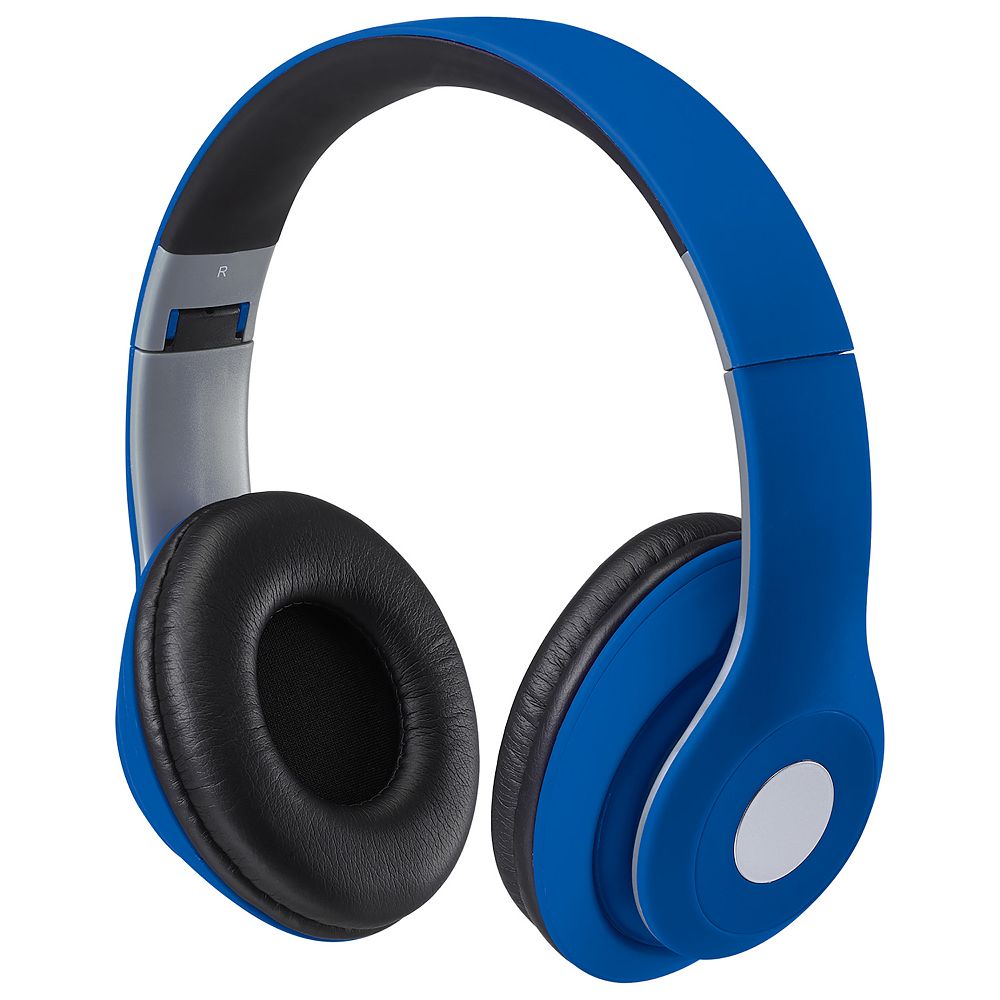 iLive Premium Over-Ear WL Headphones
Kohl's
(Last updated 22 days ago)
Description
Long wear comfort lets you listen to endless music via Bluetooth or aux in and a built-in microphone lets you easily make and receive phone calls with these iLive Premium Over-Ear WL Headphones. [https://www.kohls.com/product/prd-3998937/target=] PRODUCT FEATURES Rubberized coatingMicro-USB port for batte...
Read More
Heads up! The price has changed
The price for this item changed since you received notification on
Invalid date at Invalid date
.