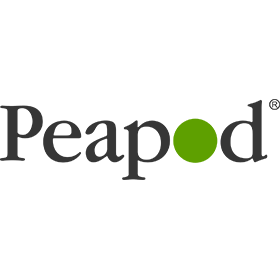 Visit Store
$0 avg. savings
Up to 10% Cash Bonus
Peapod Coupons, Promo Codes and Deals
7 Verified Coupons

Up to 10% Cash Bonus
Save $20 on $75+ and Get Free Delivery.
Illinois Customers - $20 off your first pickup order.
Double Your Coupons - Double Up to $.99 Per Coupon (unless Otherwise Specified on Coupon).
Save $20 on your First Order + Free delivery. Offer valid for new customers only.
Take $40 off your first purchase of $100 or more when you pay with Discover
Get $20 off your first order of $75 or more and Free delivery for your first 60 days on all...
Save $20 on Your First Order of $75+ and Free Delivery For Up to 60 Days.
Get $25 off your first order + 60 days free delivery
Save $5 on $25 Dairy purchase.