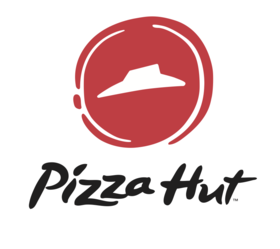 Visit Store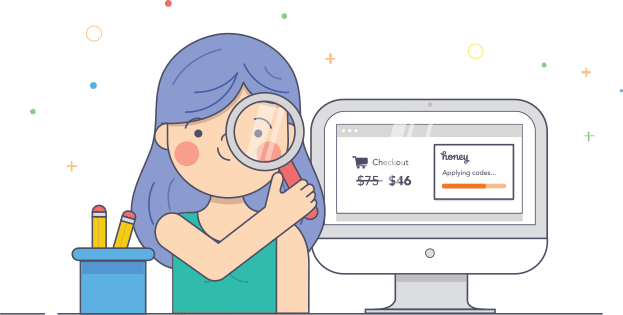 See how Honey works.
Charity Holloway wants you to stop searching for coupons.
Honey applies the best codes for you at checkout so you don't have to look for them, ever again.
Pizza Hut Coupons, Promo Codes and Deals
42 Verified Coupons
Get 2 Medium Pizzas for $6.99 Each
Get 2-Topping Large Pizza For $7.99
Use this Pizza Hut promo code at checkout to get 50% off medium pizza with three toppings.
Get $10 Off Your Online Order of $20 or More
Get Large Specialty Or Up To 5 Topping Pizza for $7.99
Get 8 Count Bone-Out Wings for $6
Get Breadsticks, Cheesesticks or Cinnamon Sticks + 2 Liter for $4.99
Get $5 off $25+ orders with Visa Card.
Get Medium 1-Topping Pizza for $5.99
Get Stuffed Crust 1 Topping Pizza for $12.99
Get 8 Count Bone-Out Wings for $5
Get Large 1-Topping Carryout, Thin 'N Crispy Or Hand Tossed Crust for $5.99
Get Free Breadsticks or Cinnamon Sticks with purchase of $10 or more.
Get $5 Off Orders of $15 or More
Get Large Meat Lovers Or Supreme Pizza for $9.99
Get Large Specialty & Large 1 Topping Pizza for $22.99
Get Large 2-Topping Pizza for $7.99, Online Only
Get Stuffed Crust 1 Topping Pizza for $11.99
Get Large 3-Topping Pizza & 16 Bone-Out Wings for $18.99
Get Pizza 1 Side & A 2-Liter for $16.99
Get 2 large 2-topping pizzas + breadsticks for $19.99
Get Large 3 Topping Pizza & 8 Wings for $15.99
Get Carryout Large 1 Topping Pizza for $6.99
Get Large 2-Topping Pizza for $7.99 , Online Only
Get Large Stuffed Crust + Dessert for $18.99
Get Large 1-Topping Stuffed Crust Pizza at Just $13.99
Get Large 1-Topping Pizza with Small Order of Wings for $18.99
Get Large Pan, Thin Or Handtossed Pizza for $10
Get 2 Medium 2-Topping Pizzas for $5.99 Each
Get a large two-topping pizza for $7.99
Get 5 Topping Large Pizza For $9.99 (Carry Out)
Get Triple Treat Bundle - 2 medium 1-topping pizzas, sticks, and a cookie for $19.99
Get Medium Pizza (Up to 3 Toppings) for $6
Get a Free Pizza With Your Order
Get Large 3 Topping Pizza, Sticks & 2 Liter for $14.99
Get Large Specialty & Large 1 Topping Pizza for $22.99
Get Large 3 Topping Pizza, Sticks & 2 Liter for $15.99