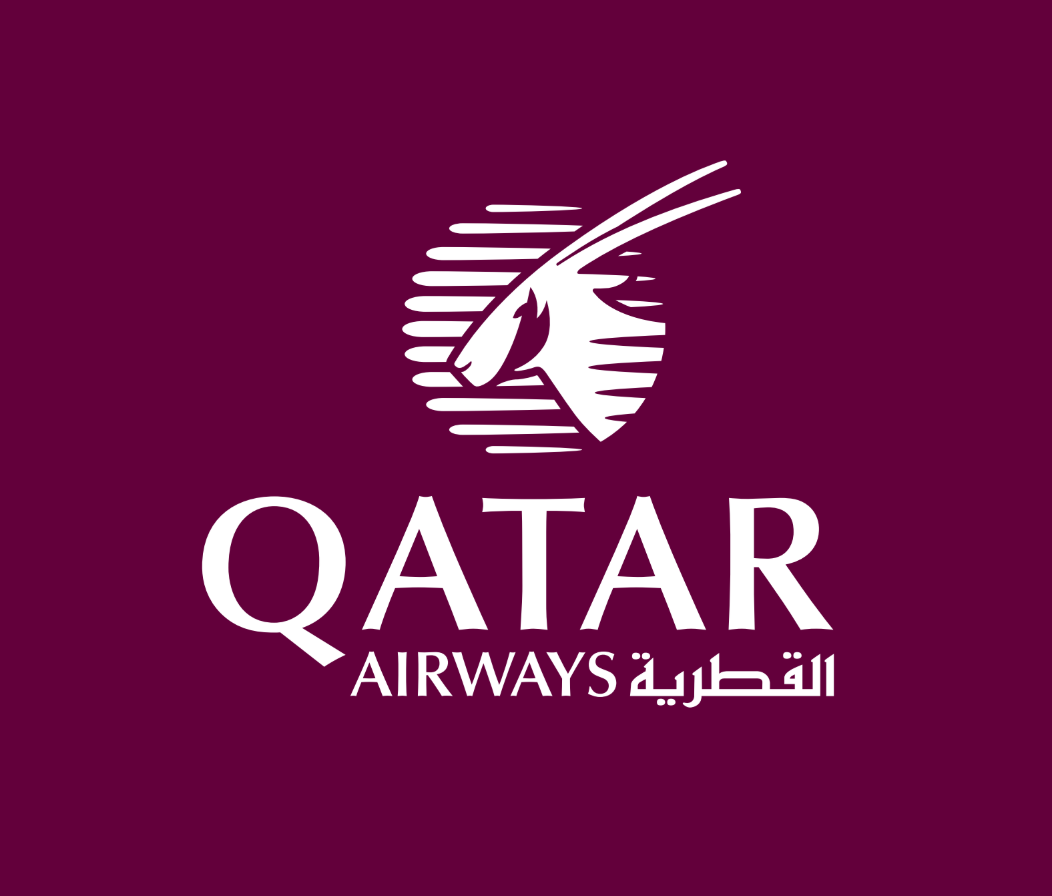 $0 average savings
9 verified codes
Qatar Airways Coupons, Promo Codes and Deals
Members-only promo code applied directly at checkout when you use Honey
Members-only promo code applied directly at checkout when you use Honey
Members-only promo code applied directly at checkout when you use Honey
Members-only promo code applied directly at checkout when you use Honey
Members-only promo code applied directly at checkout when you use Honey
Members-only promo code applied directly at checkout when you use Honey
Members-only promo code applied directly at checkout when you use Honey
Members-only discount code applied directly at checkout when you use Honey
Members-only coupon code applied directly at checkout when you use Honey
Global Promo - Up to 40% off.
Get Free one-night hotel stay at one of Doha's four-star or five-star hotels when you add Doha to your onward or return journey with Qatar Airways. Of ...
Earn 2,000 bonus Qmiles when you make your first online booking and 500 bonus Qmiles for each subsequent online booking.
Get up to 40% off your bookings to Britain (London, Birmingham, Manchester and Edinburgh). Travel by: 10/01/2017 to 03/31/2018. Book by: 10/03/2017 - ...
Get Up to 15% off for senior citizens for bookings to India. Blackout dates applicable. Travel By 06/30/2018 & book by 03/31/2018.
Get Up to 15% off flights to India for senior citizens
Get 15% off access to Qatar Airways' First Class lounge, Al Mourjan Business Lounge, and Premium Arrivals Lounge.