This site uses cookies to enhance your user experience. To accept, please click "Accept" or keep using the site.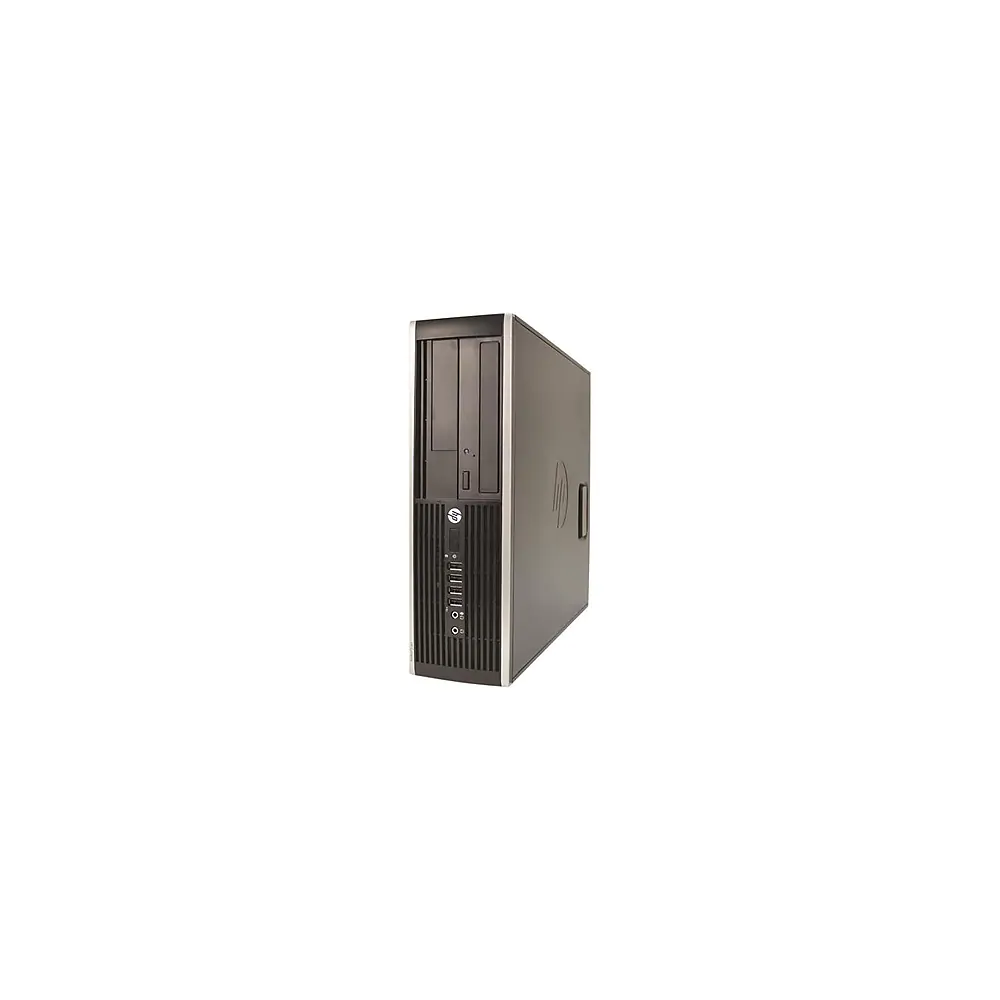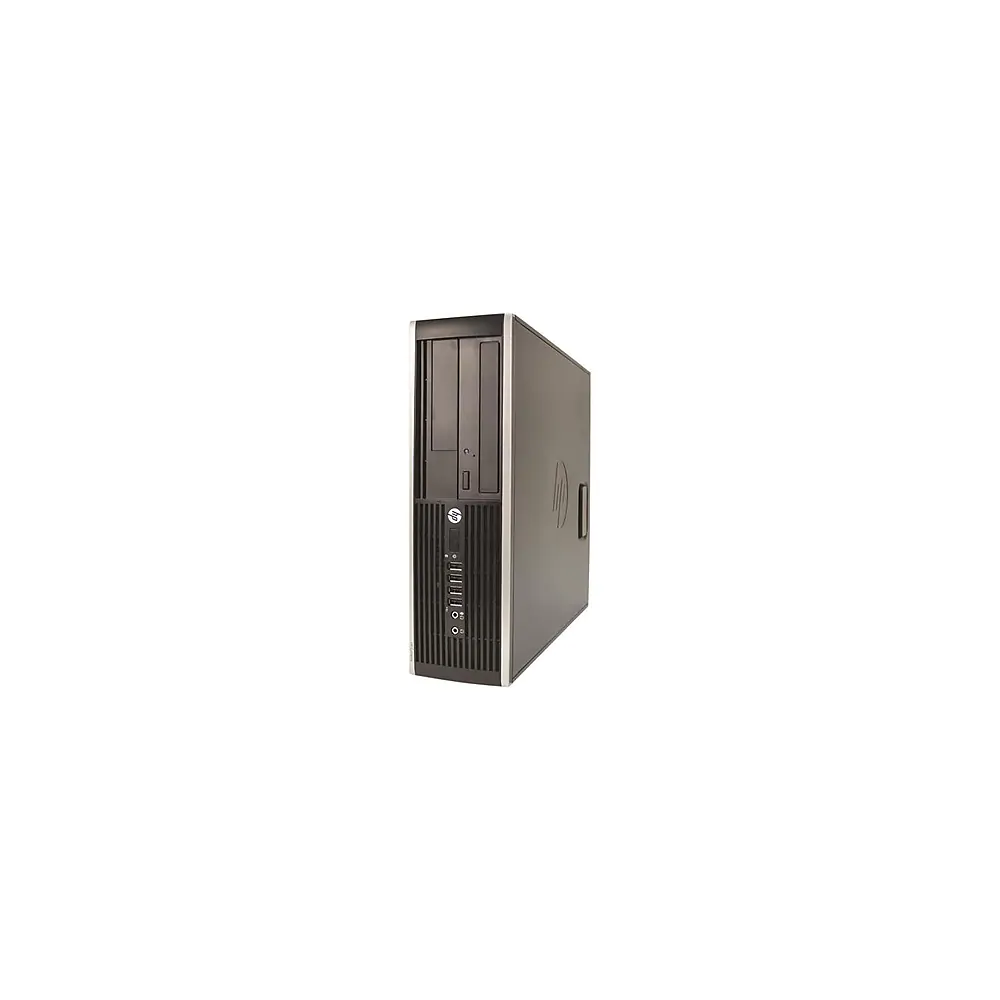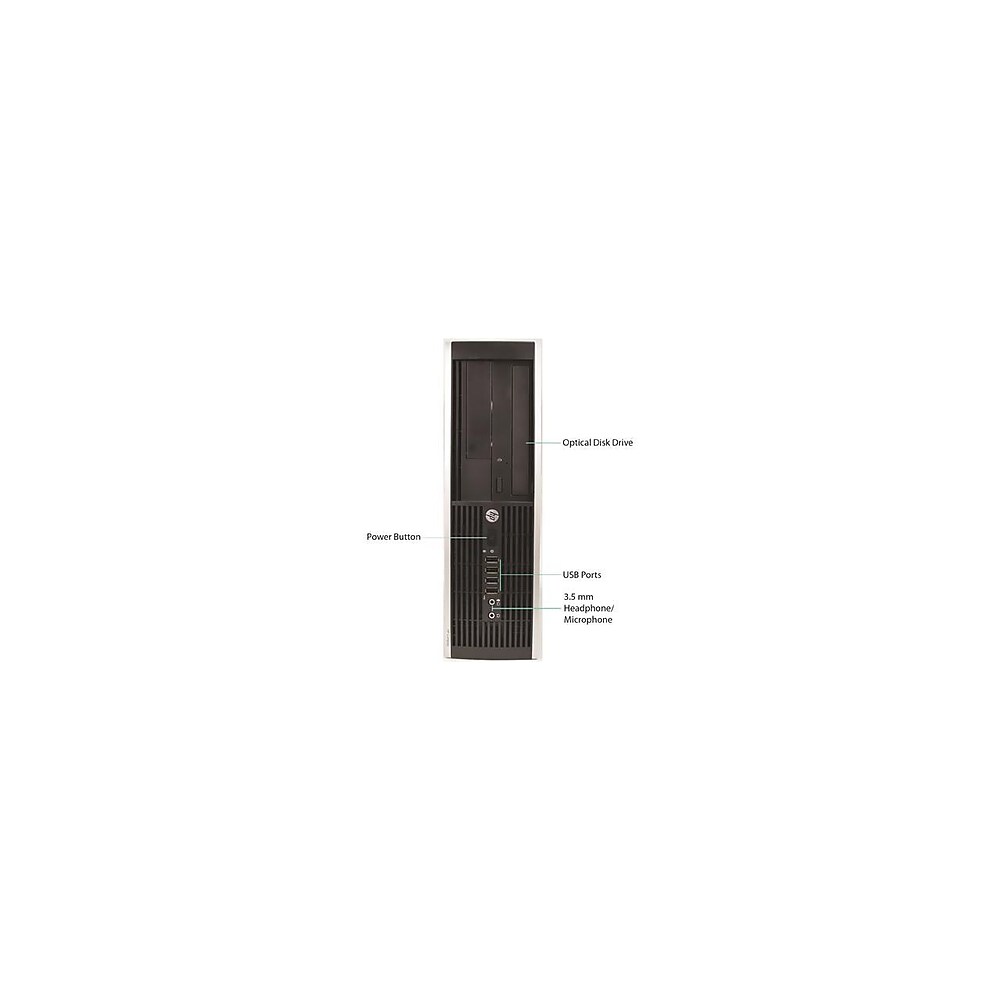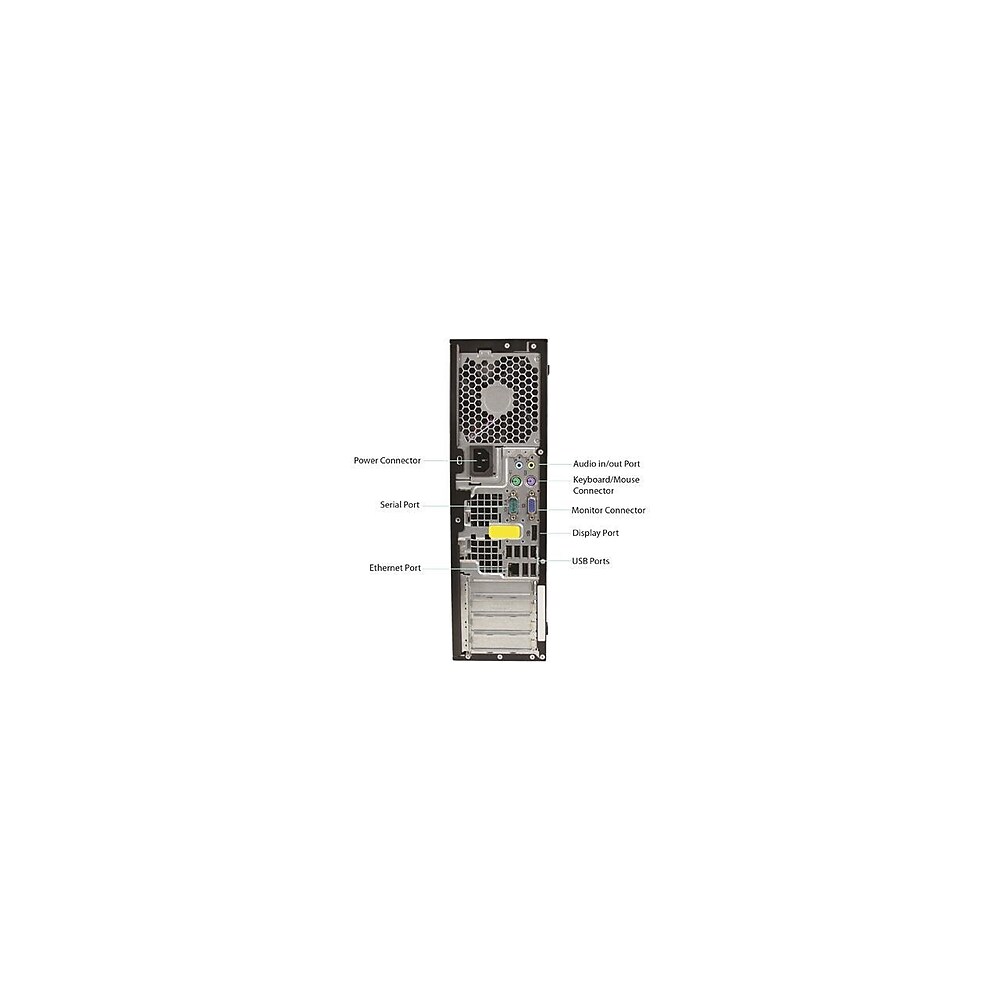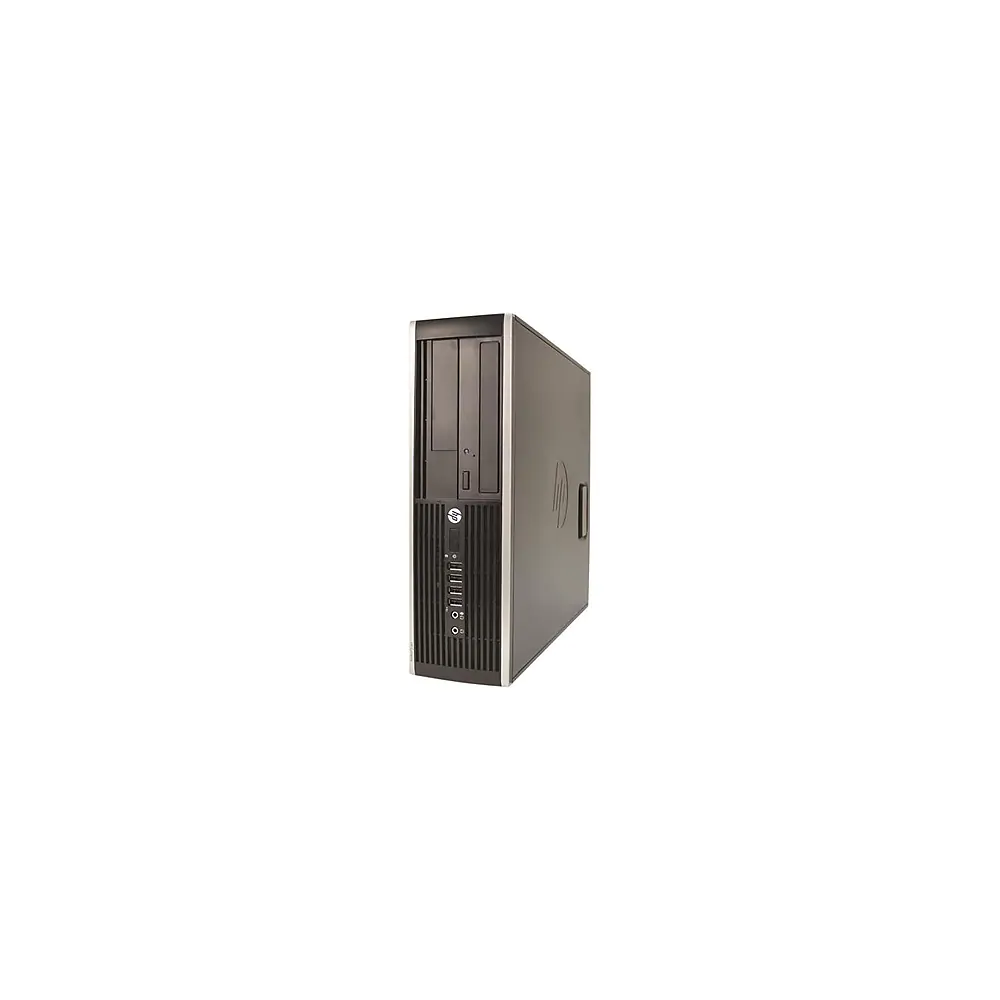 HP Compaq 8300SFFI58GB2TB Desktop Computer, Intel Core i5, Refurbished
Staples
(Last updated 8 hours ago)
Description
About this productHP Elite 8300 Series is an elite portfolio of business PC platforms designed around the latest management, security and expansion technologies. Bring it to your office and watch your business flourish. RefurbishedIntel Core i5 3.2GHz Processor8GB of Ram2TB HDDWindows 10 ProRefurbished Specif...
Read More
Heads up! The price has changed
The price for this item changed since you received notification on
Invalid date at Invalid date
.