This site uses cookies to enhance your user experience. To accept, please click "Accept" or keep using the site.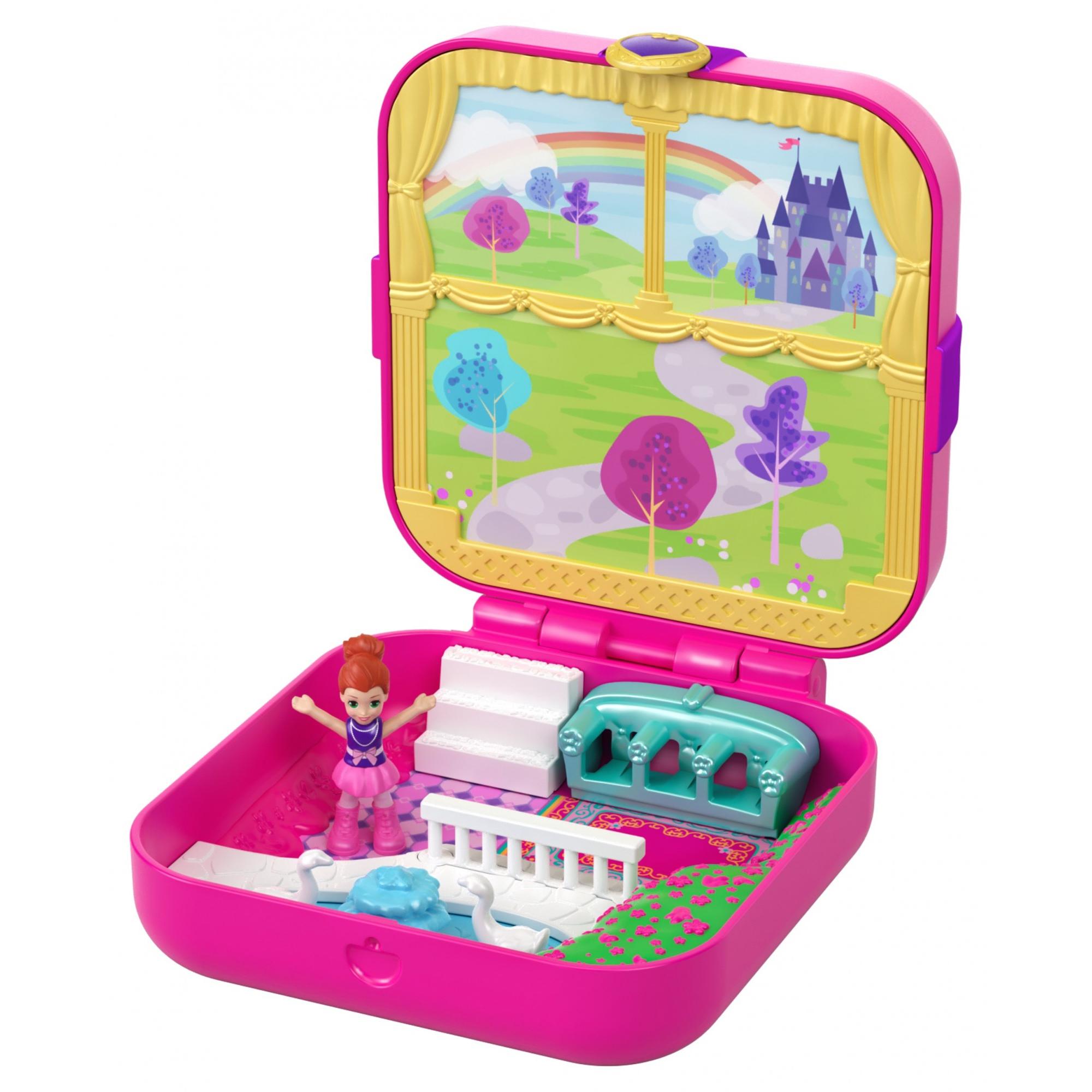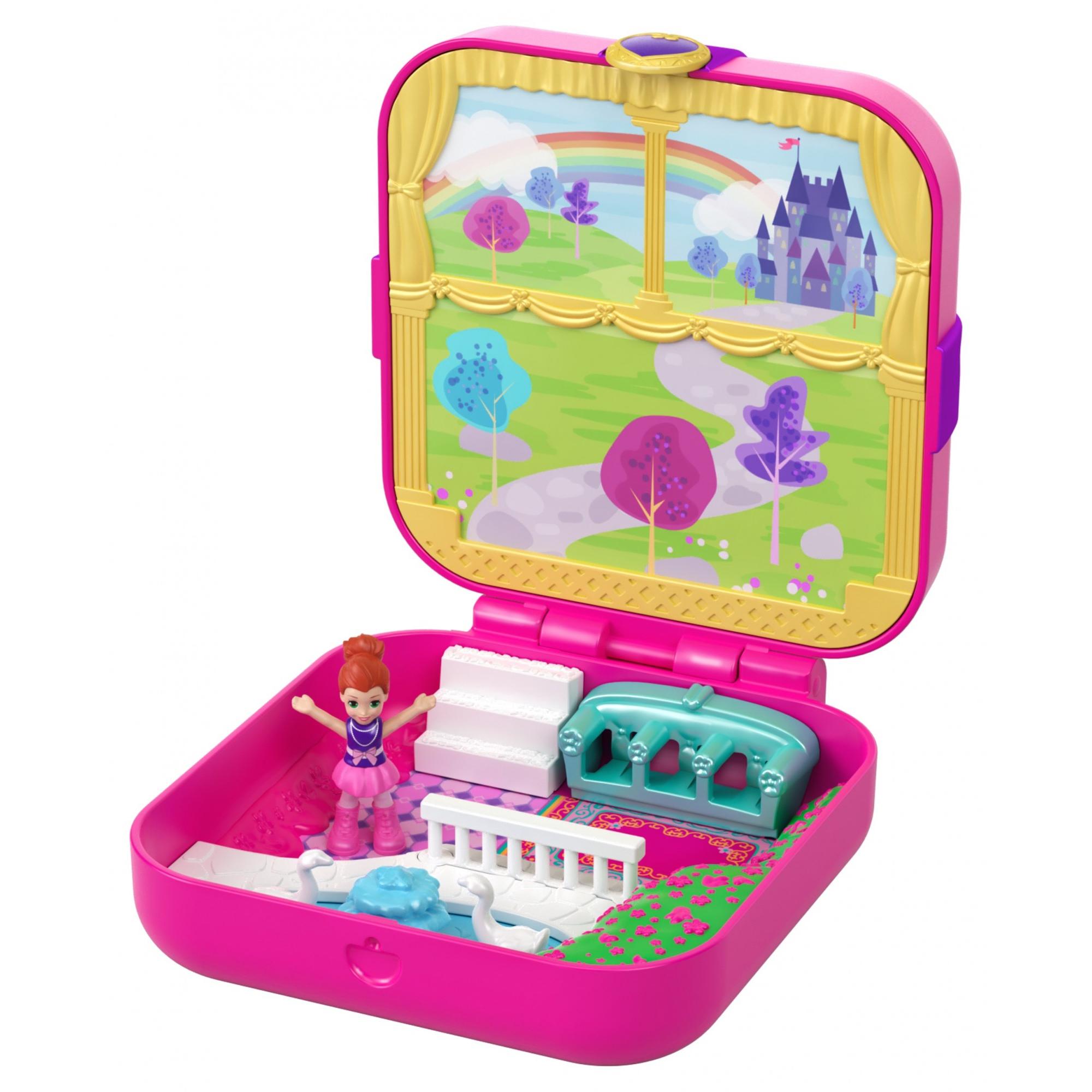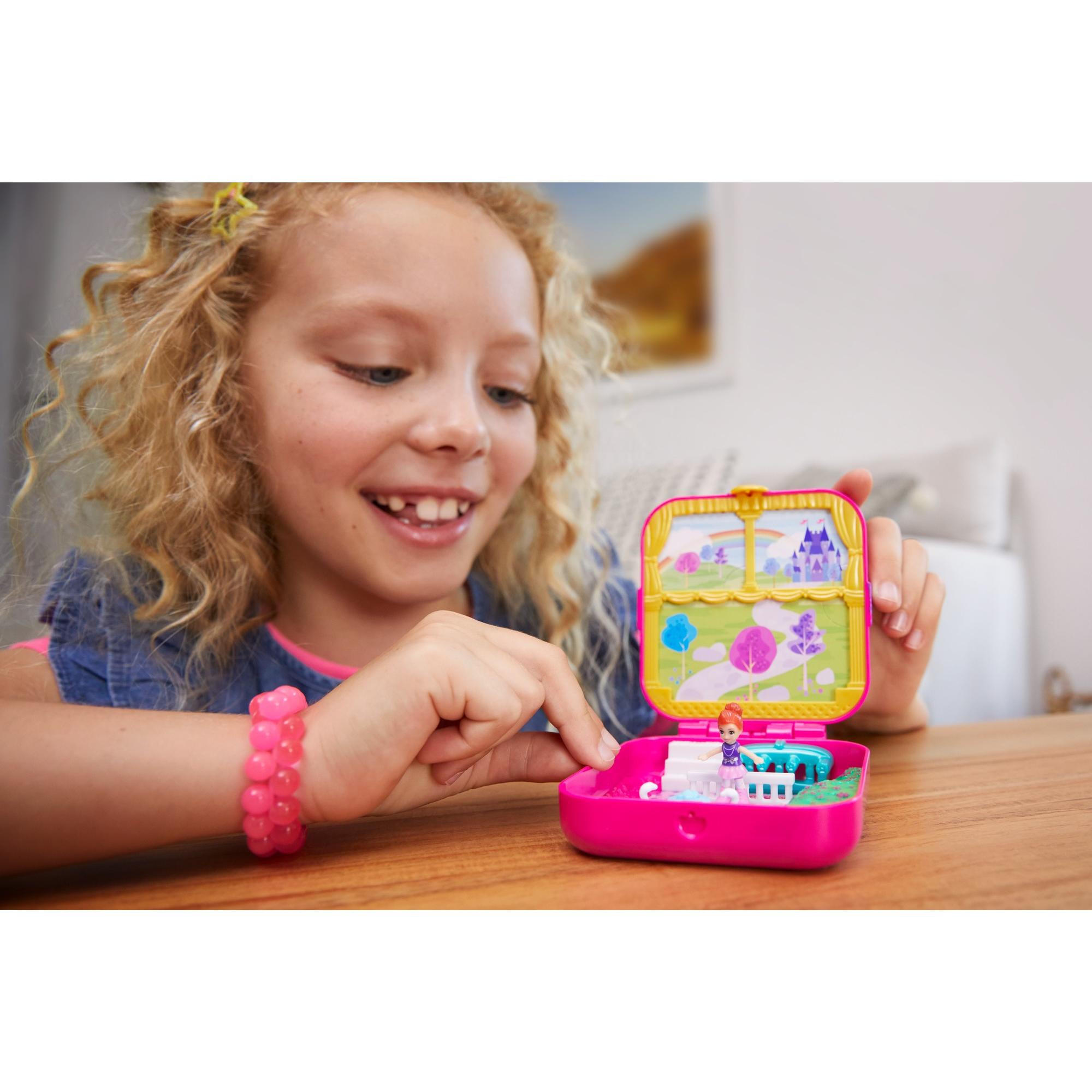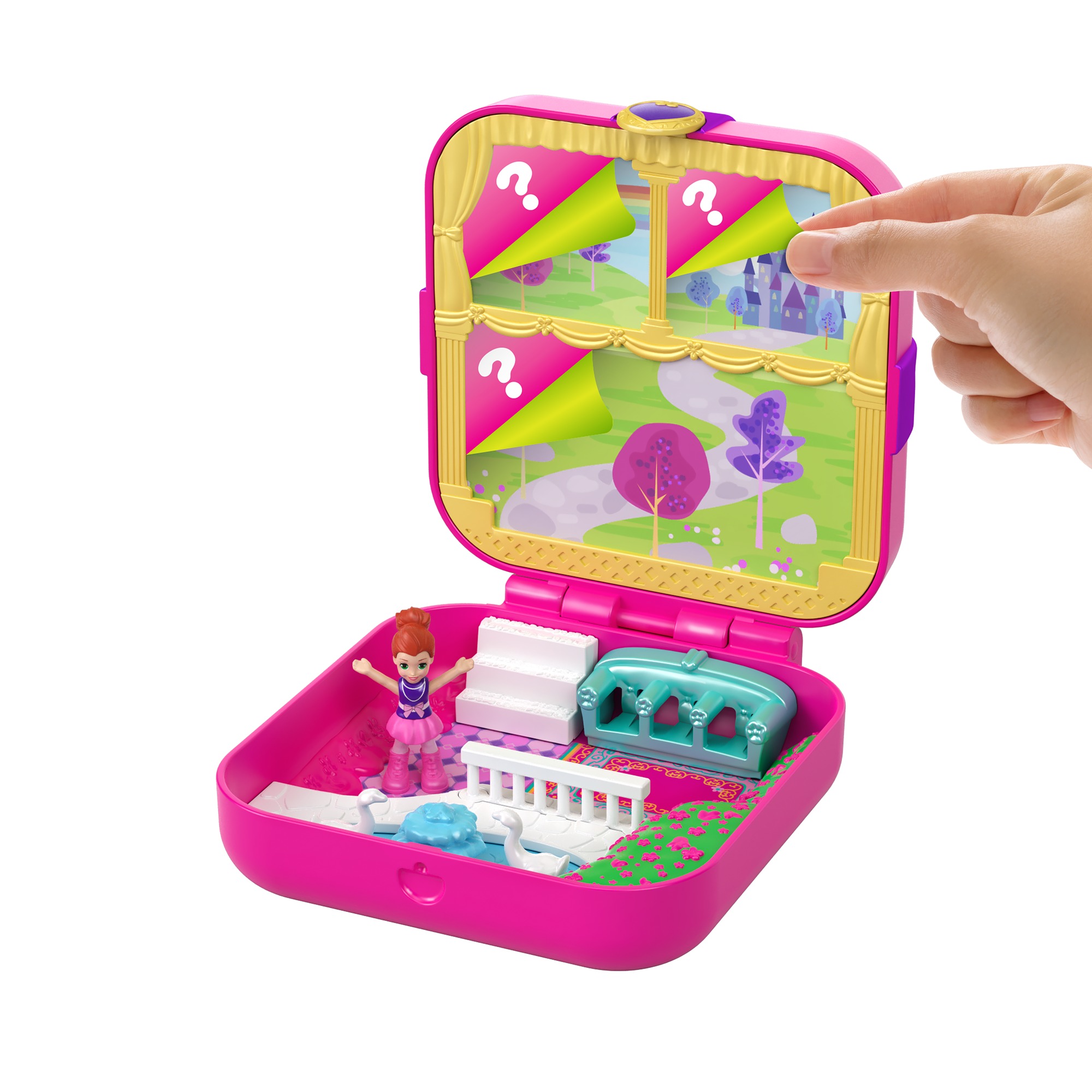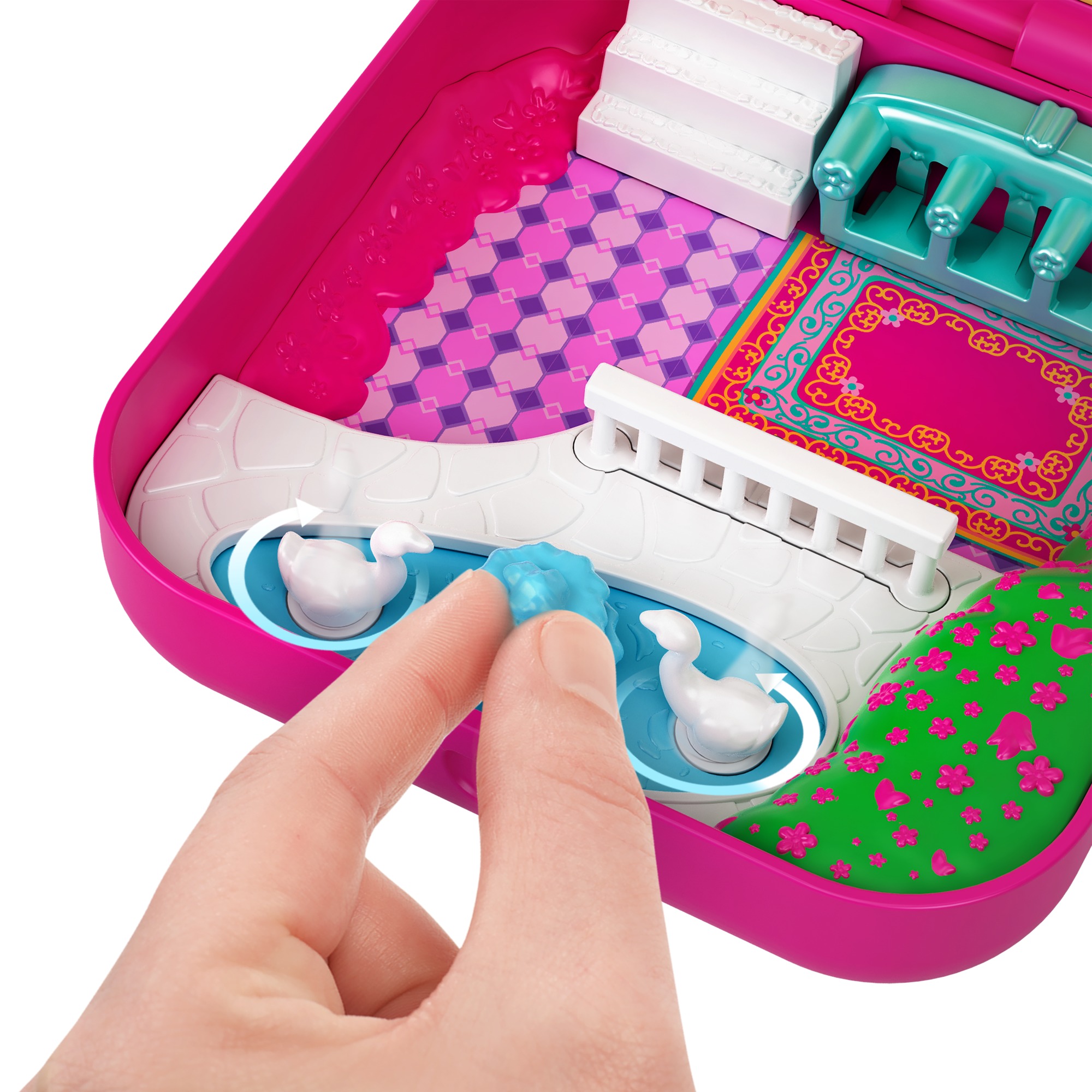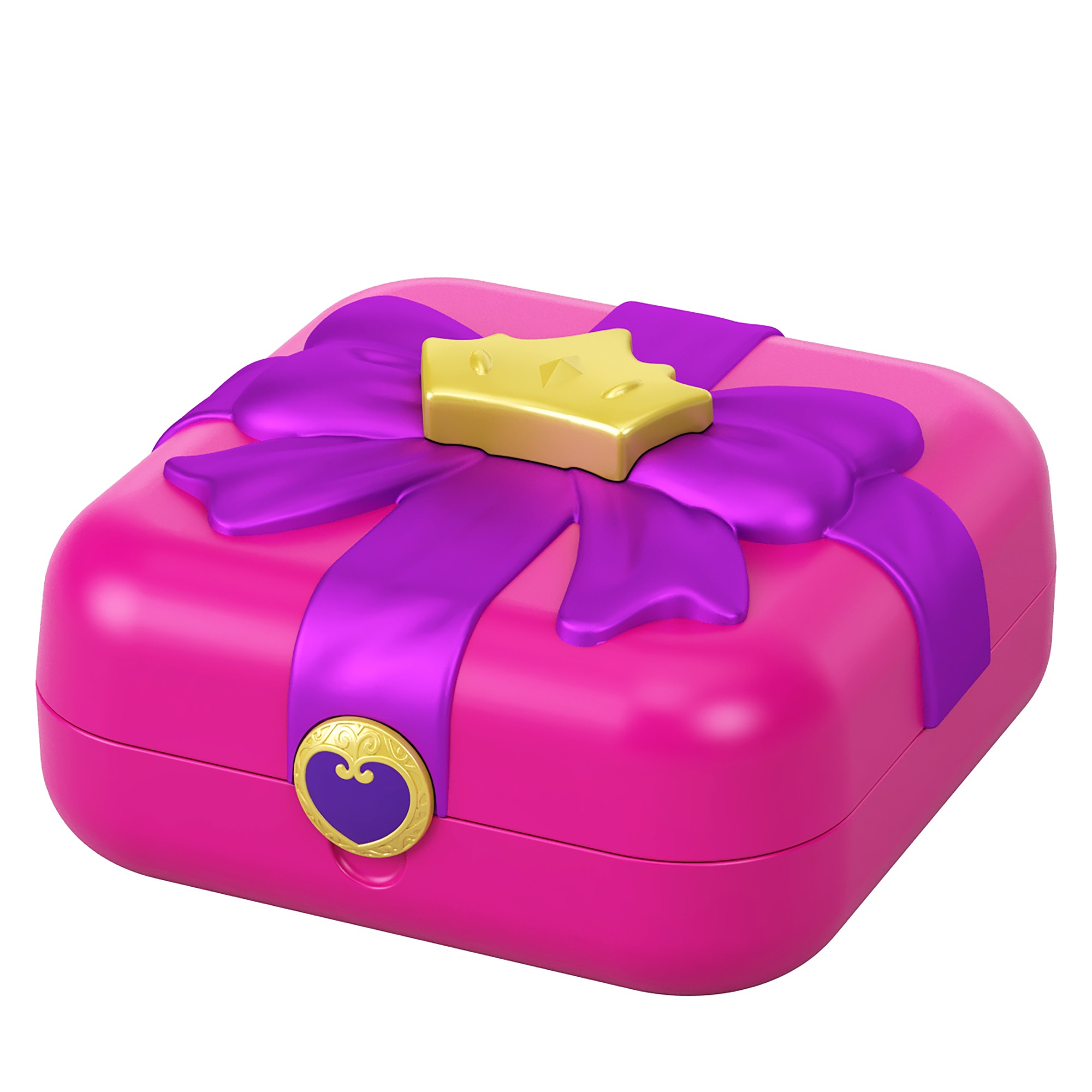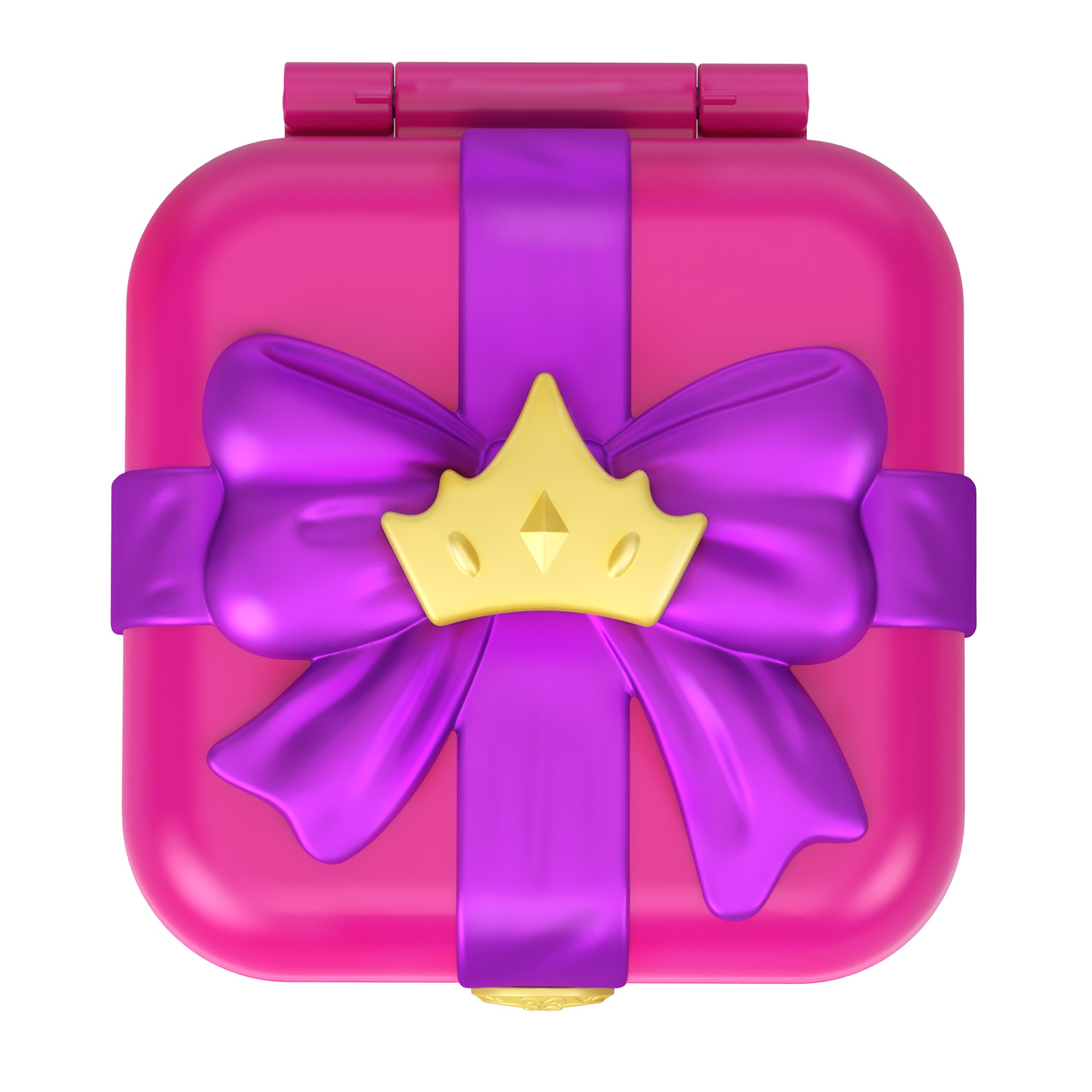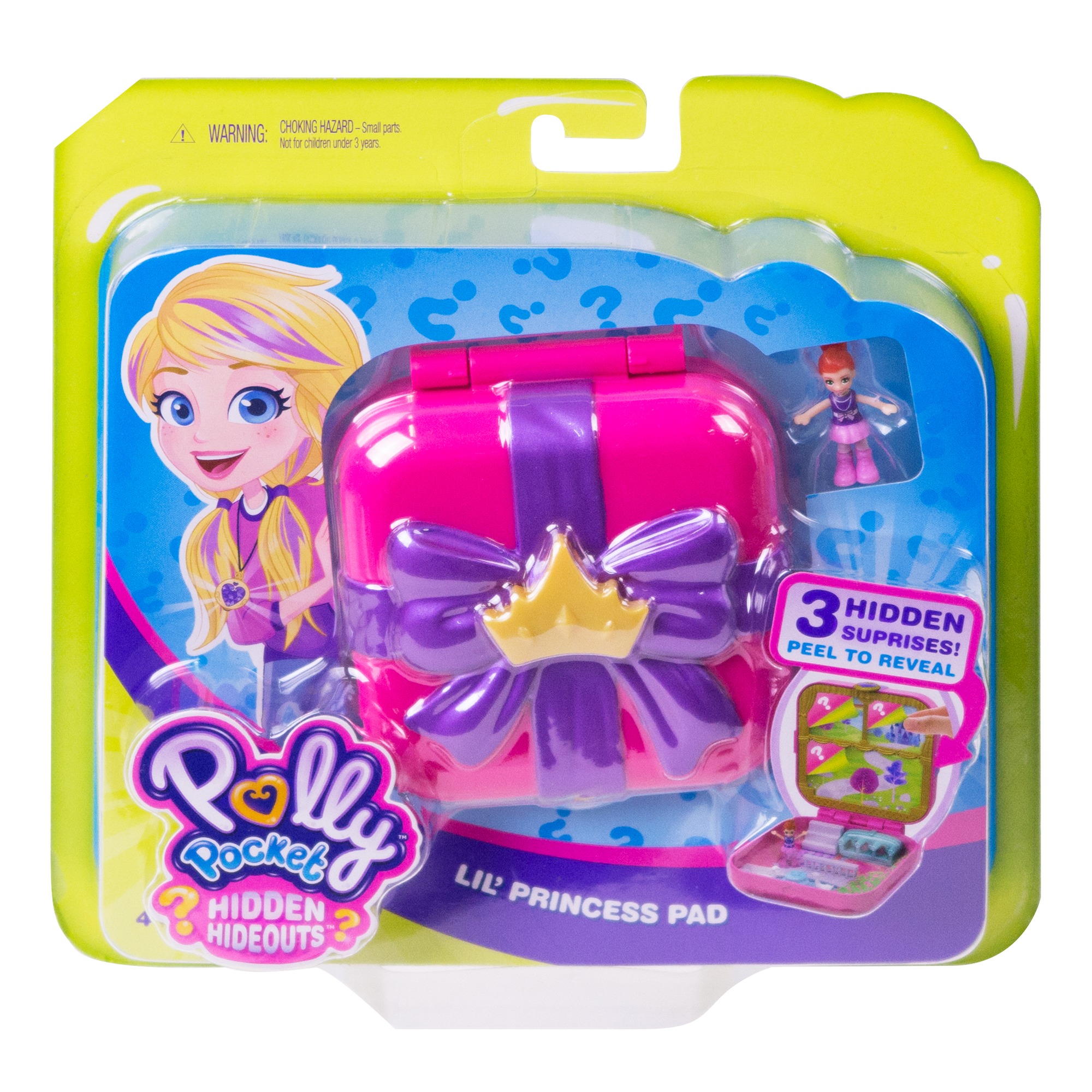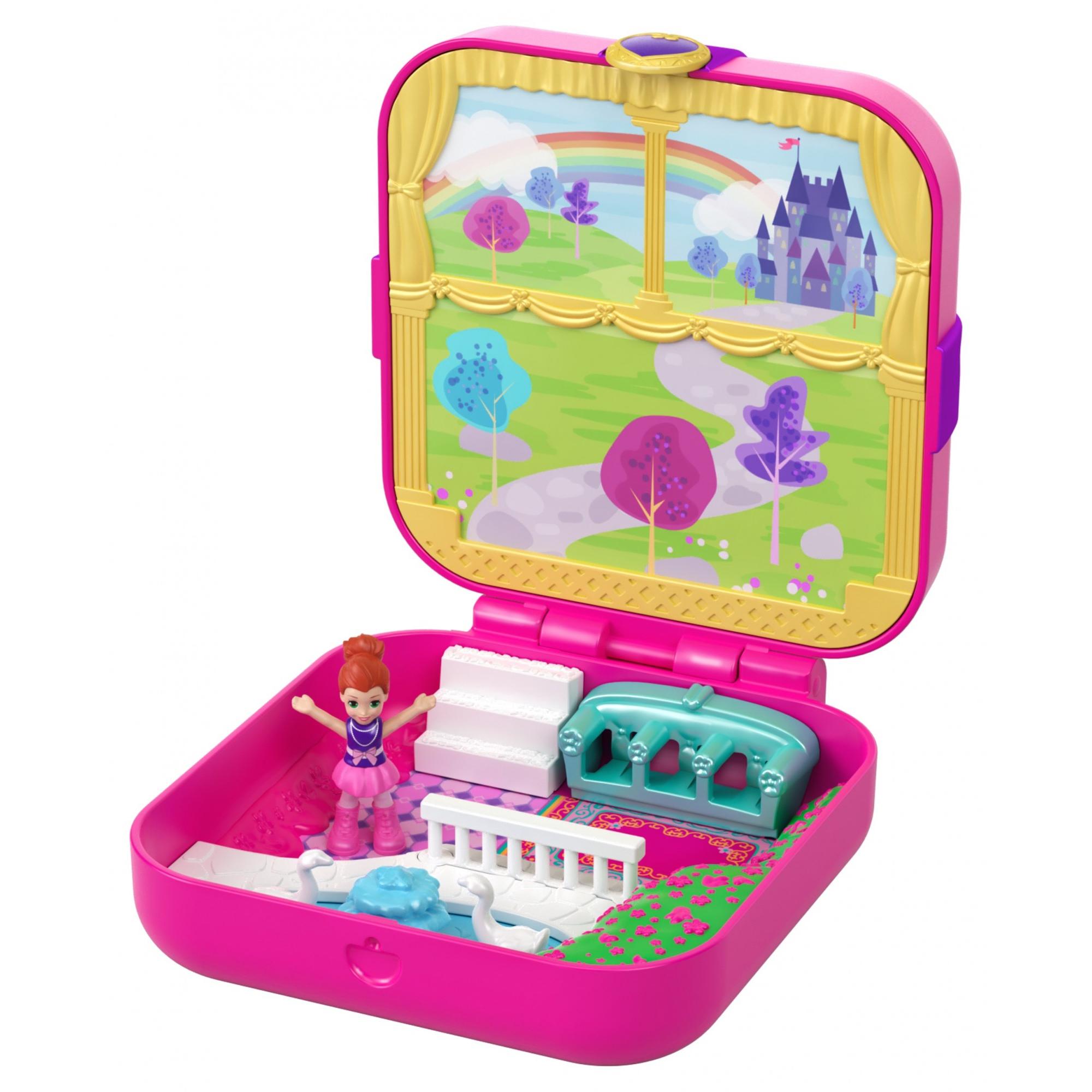 Polly Pocket Hidden Hideouts Lil' Princess Pad Compact with Micro Lila Doll
Walmart
(Last updated 2 days ago)
Description
With Polly Stick technology, micro Lila doll and friends can stick anywhere on the compact. Place a sticker from the sticker sheet (included) on the compact and the dolls will stick to the sticker wherever placed. Compact is small enough to take anywhere, anytime for fun Polly Pocket adventures. Includes 3 hi...
Read More
Heads up! The price has changed
The price for this item changed since you received notification on
Invalid date at Invalid date
.