This site uses cookies to enhance your user experience. To accept, please click "Accept" or keep using the site.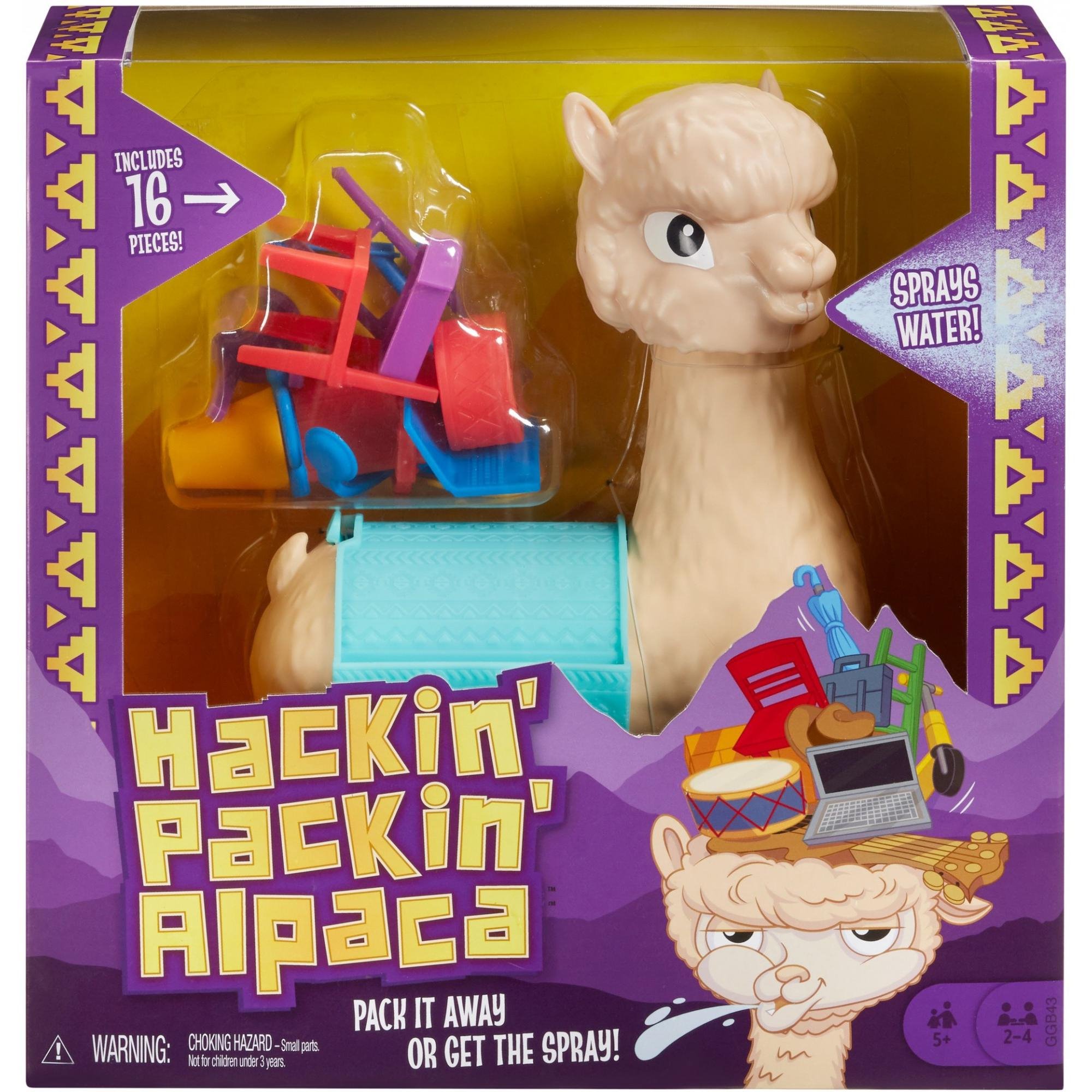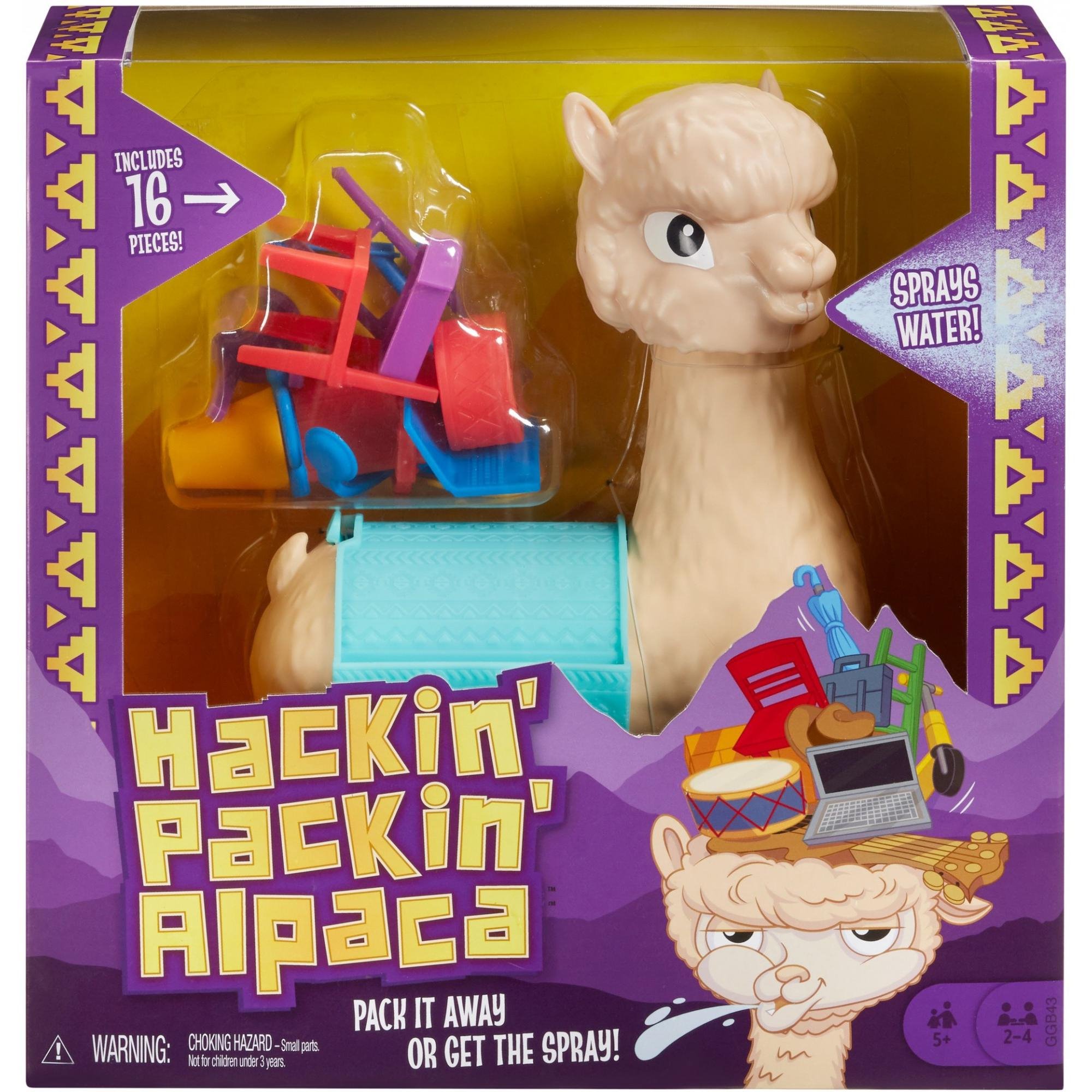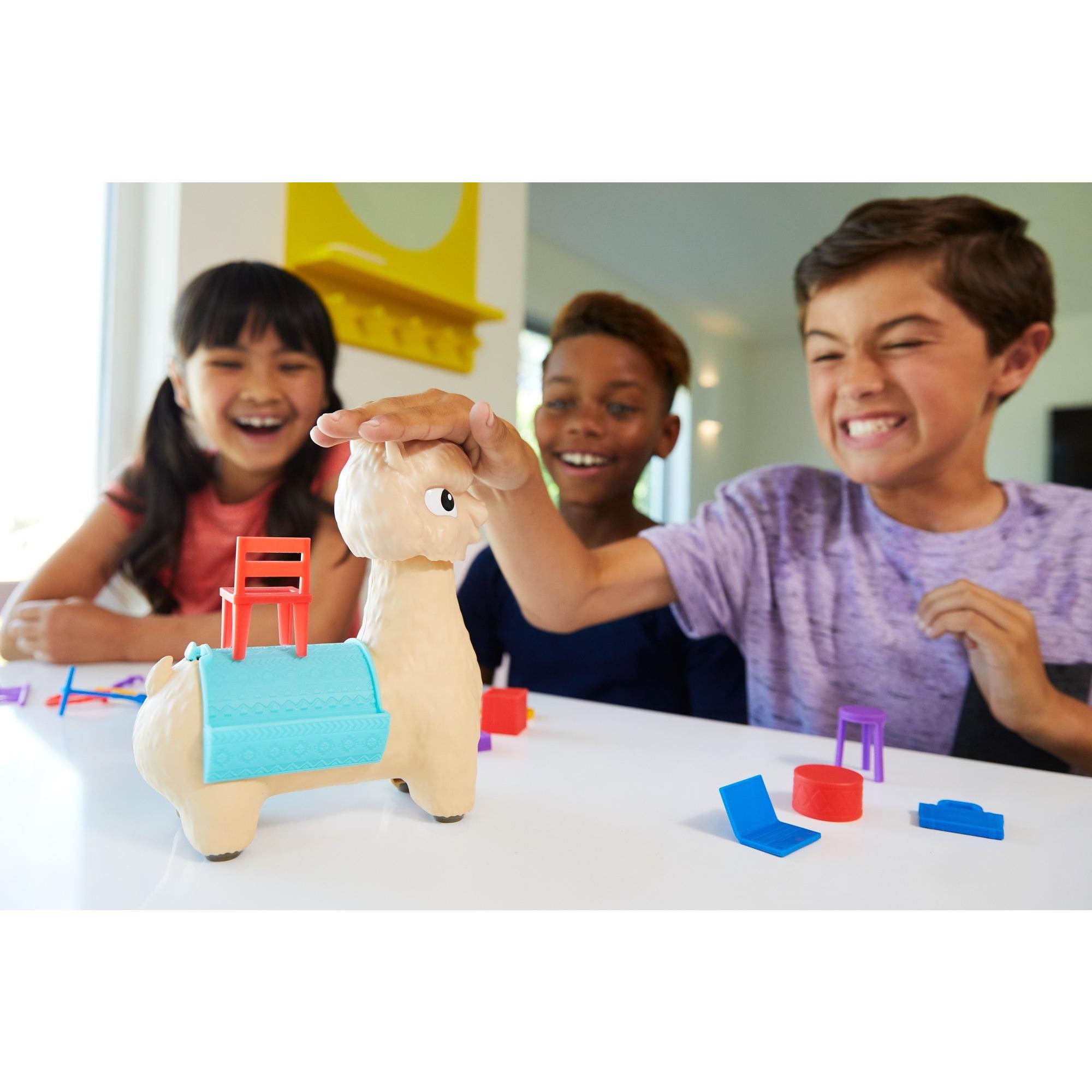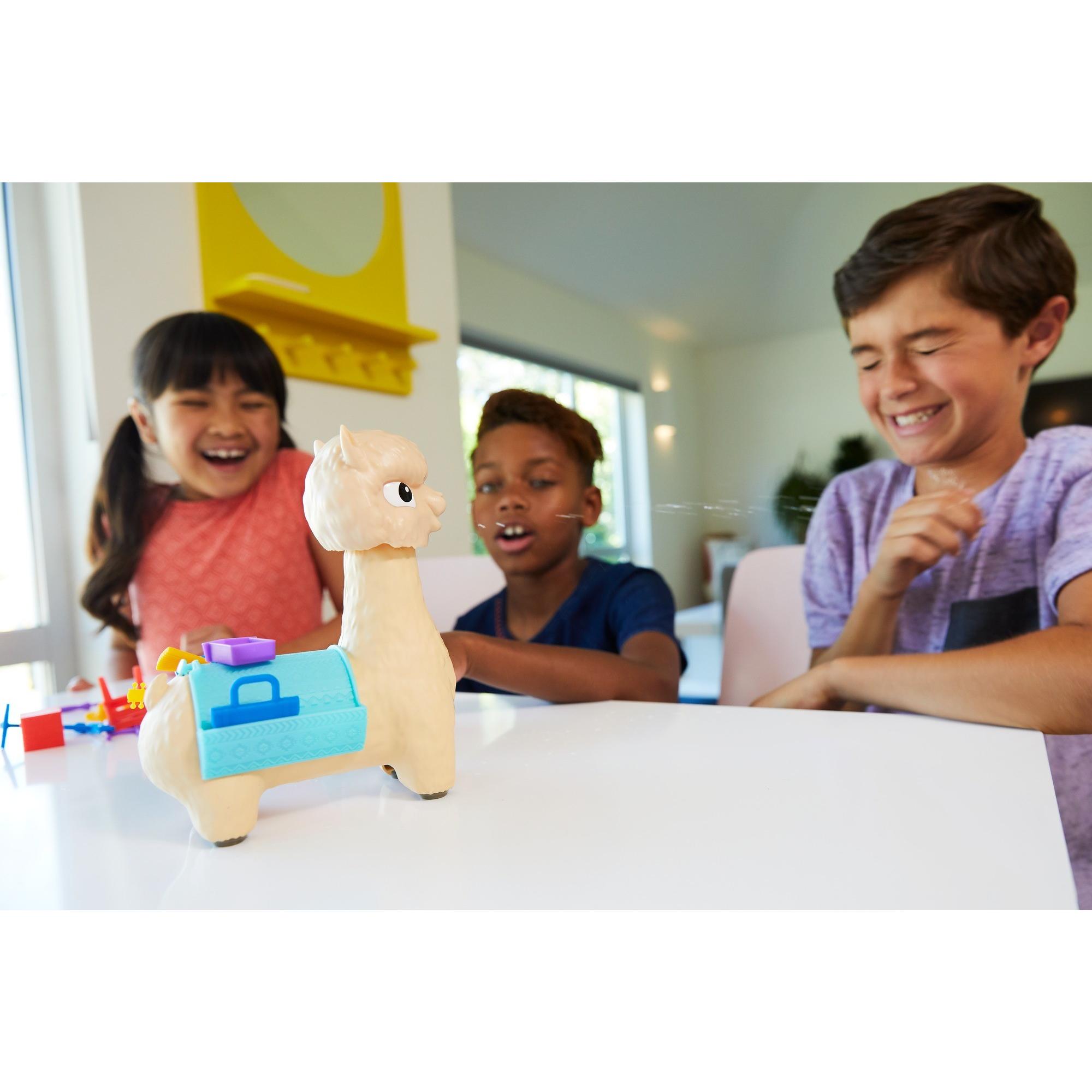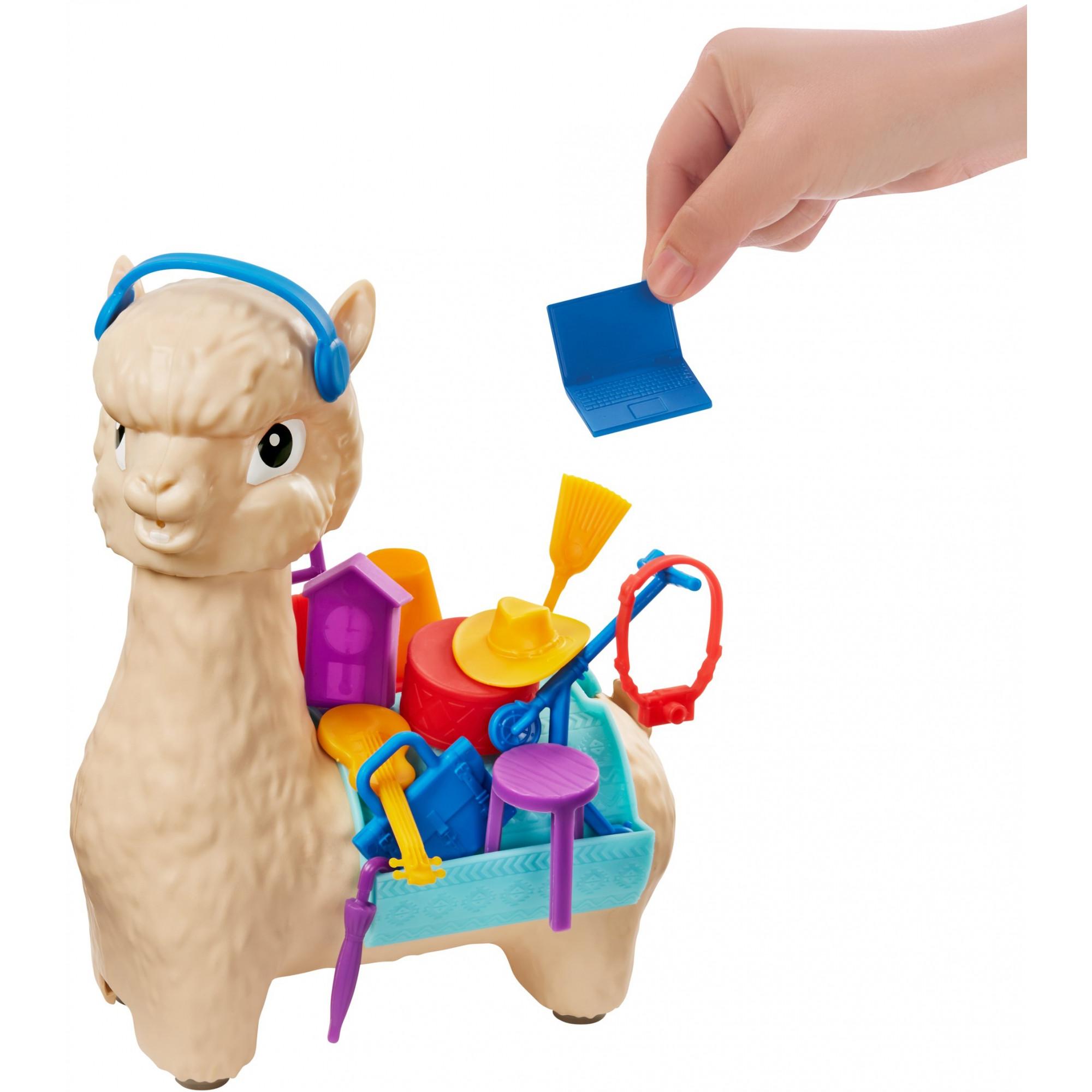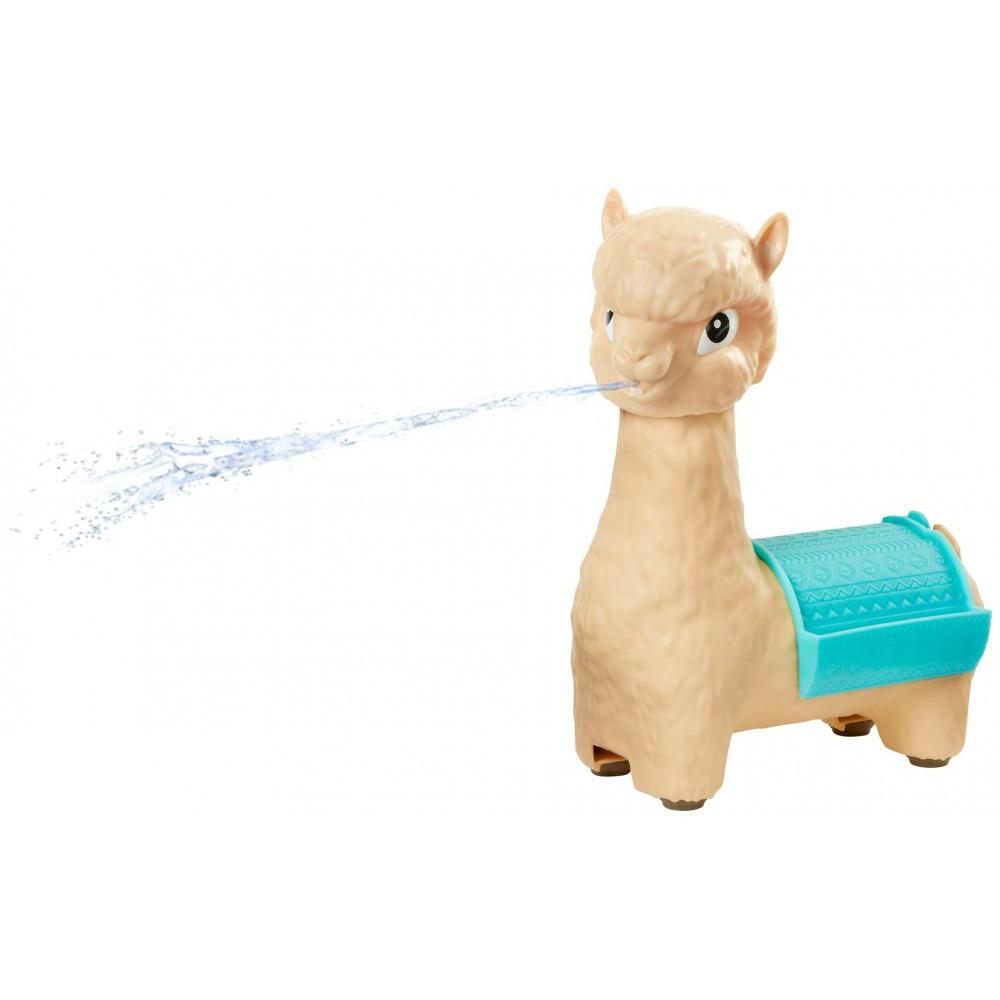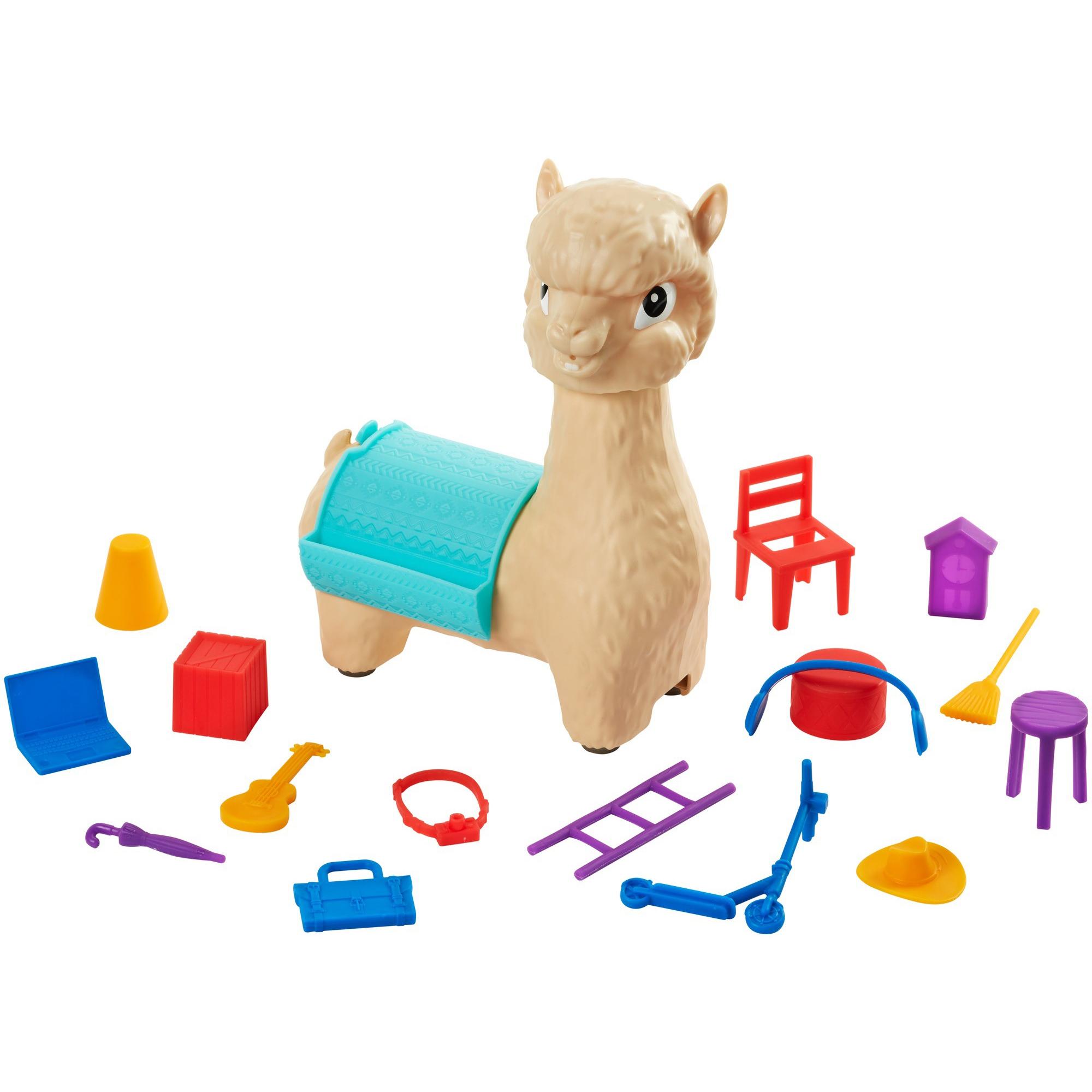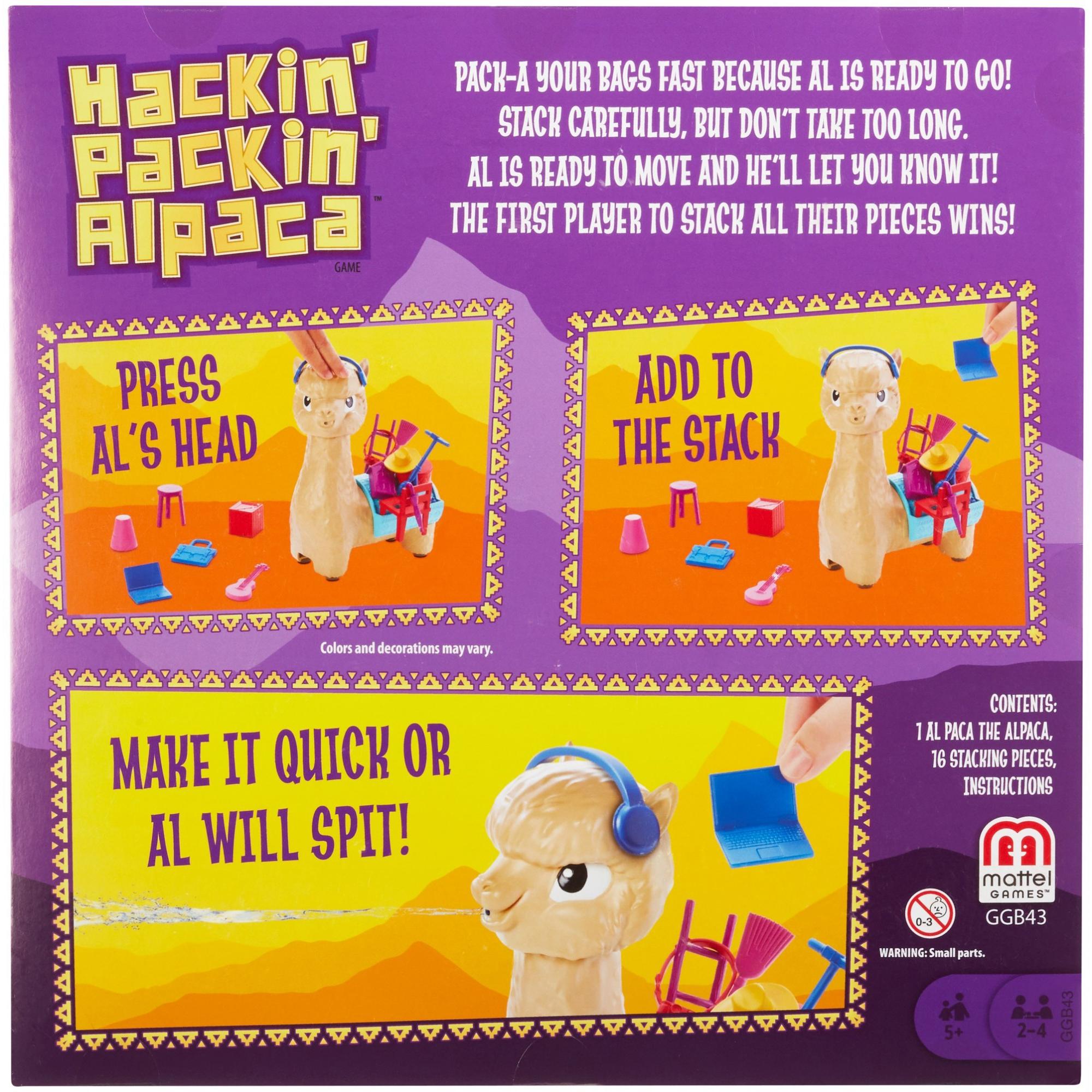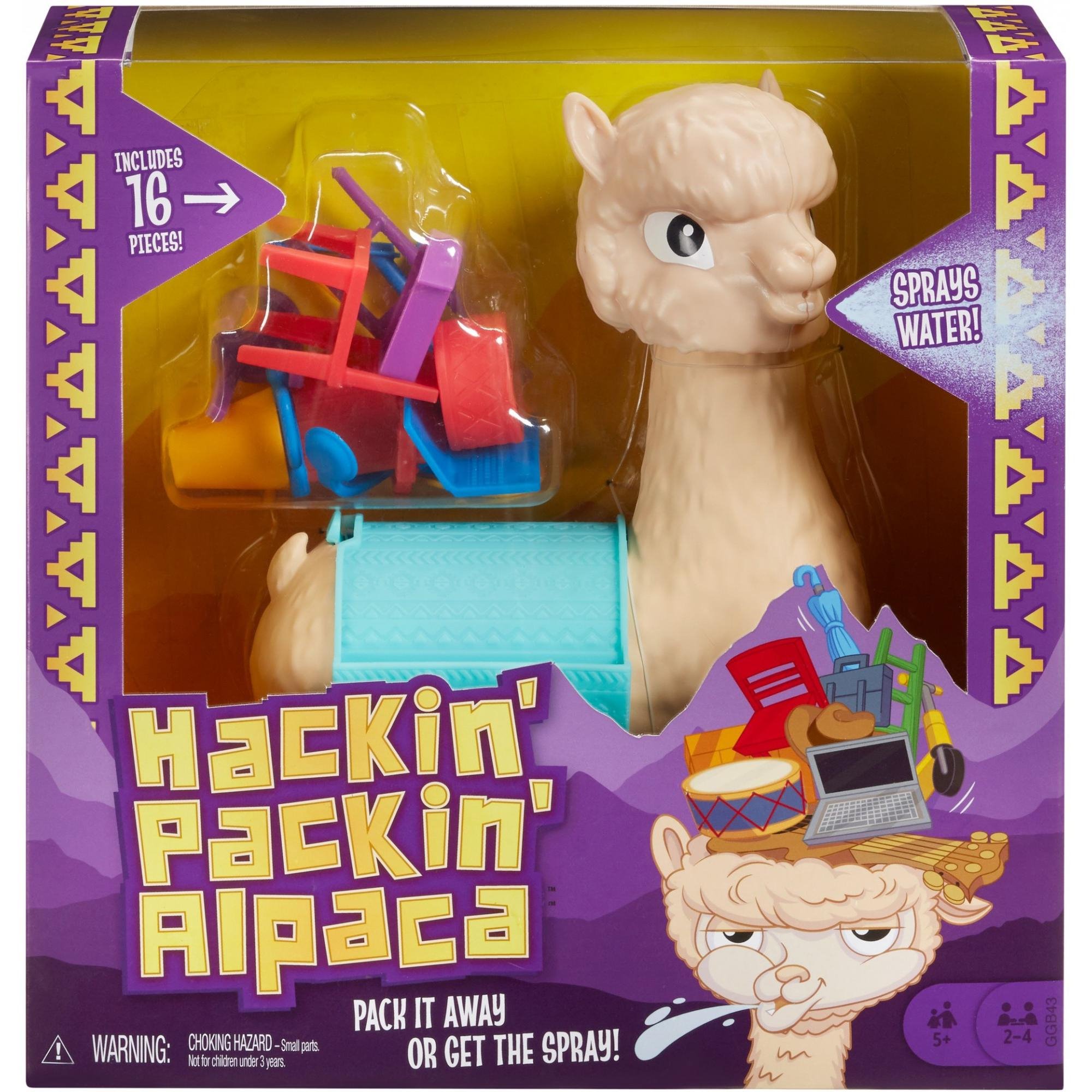 Hackin' Packin' Alpaca Kids Game with Spitting Alpaca for Ages 5Y+
Walmart
(Last updated 59 mins ago)
Description
Hackin' Packin' Alpaca: Age Range: 5 Years and Up This hilarious kids' game requires minimum instruction and delivers maximum silliness! Take turns stacking your cargo on Al the Alpaca's back. Watch the time, though -this alpaca has a temper On your turn, press Al's head to start the timer. You have five...
Read More
Heads up! The price has changed
The price for this item changed since you received notification on
Invalid date at Invalid date
.