This site uses cookies to enhance your user experience. To accept, please click "Accept" or keep using the site.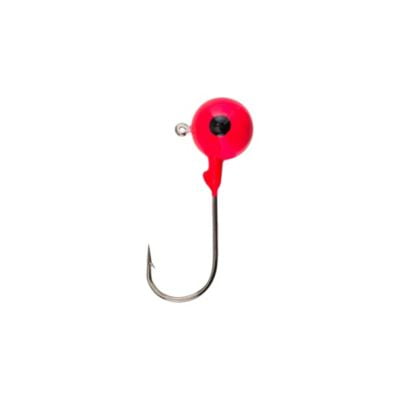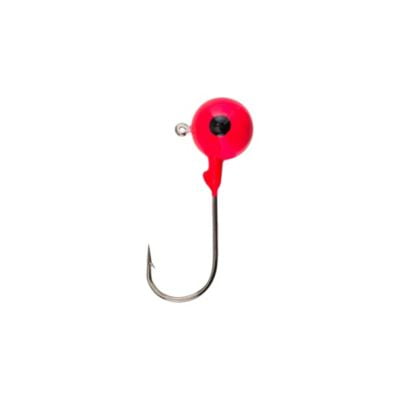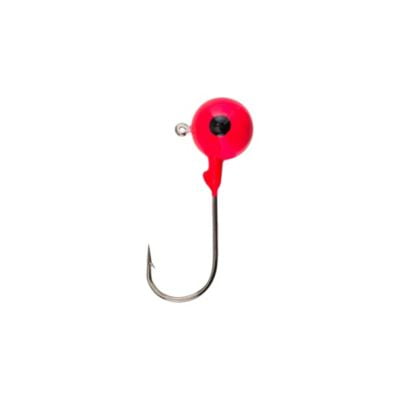 Berkley® Essentials Round Ball Jigs
Walmart
(Last updated 160 days ago)
Description
Strong, sharp hooks.30% stronger than key competition. Hook sizes selected for the most appropriate bait use. No paint in hook eye for easy, fast line connection. Available in the most popular colors and sizes. Durable finish.
Heads up! The price has changed
The price for this item changed since you received notification on
Invalid date at Invalid date
.