This site uses cookies to enhance your user experience. To accept, please click "Accept" or keep using the site.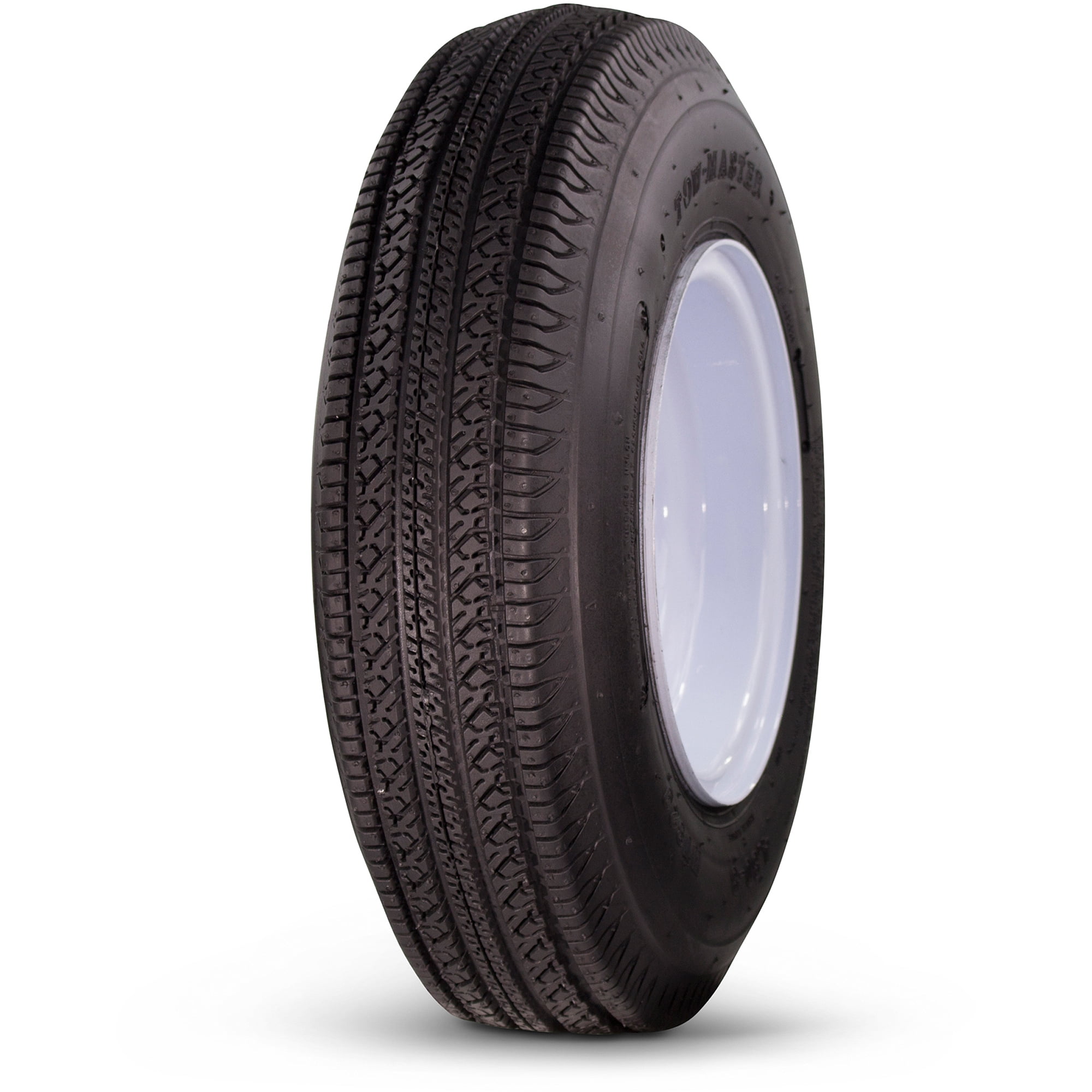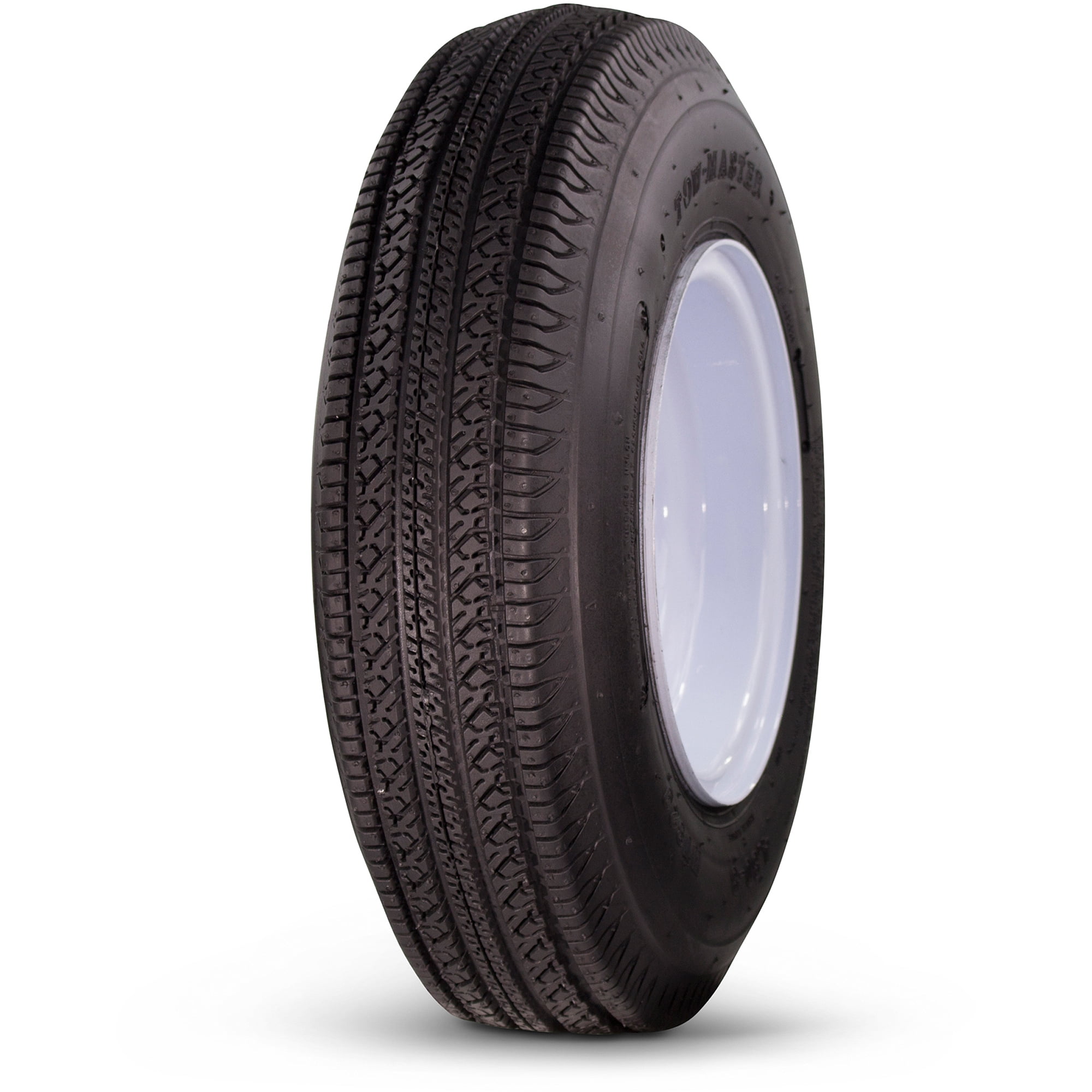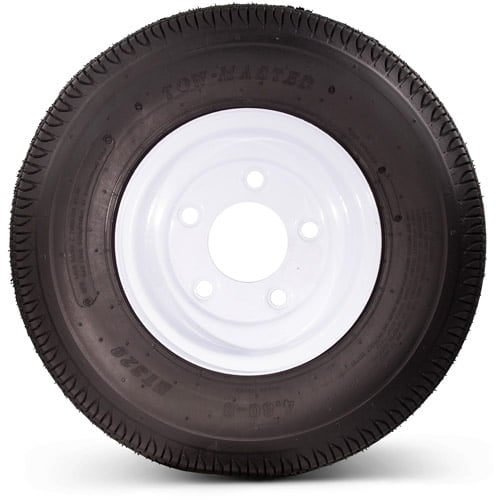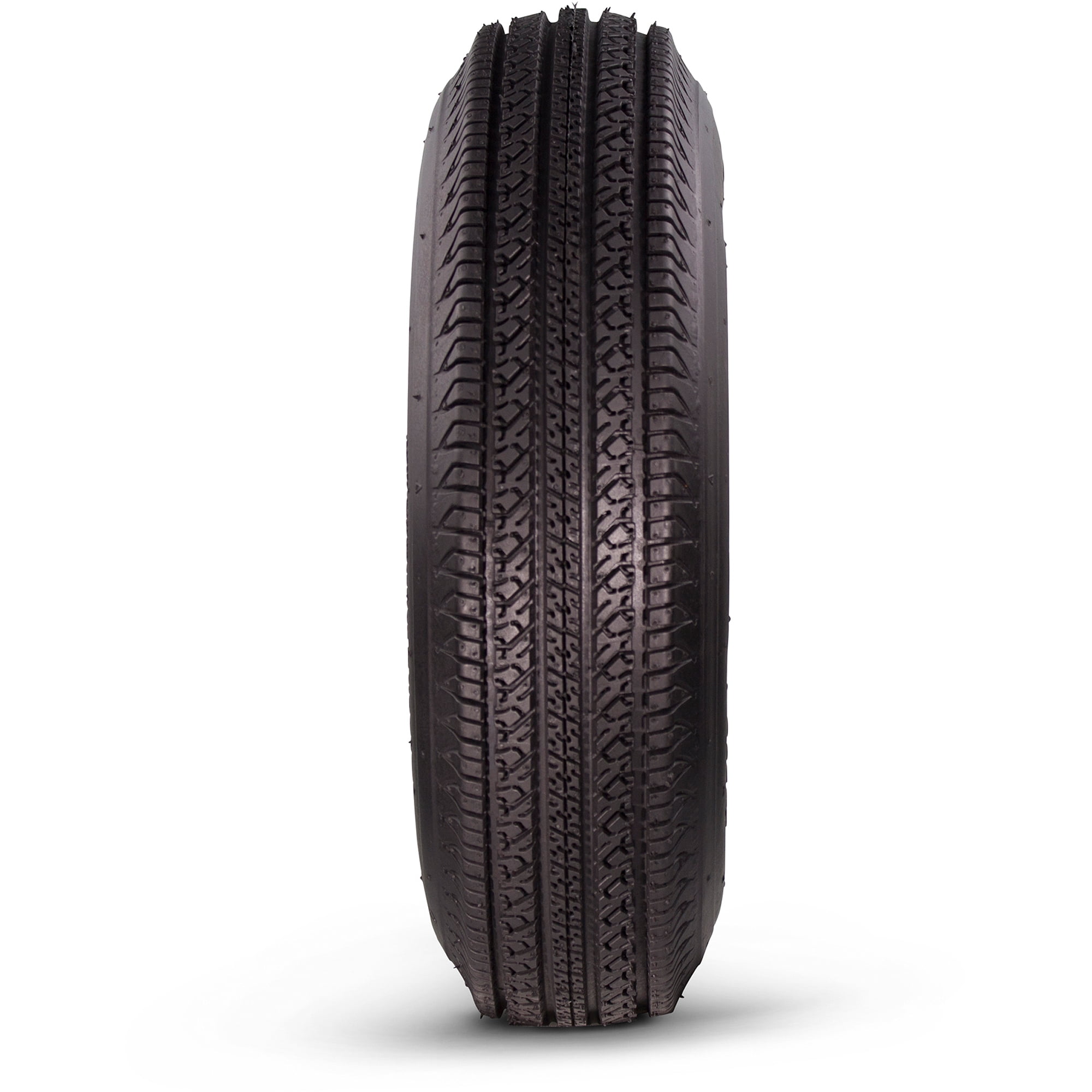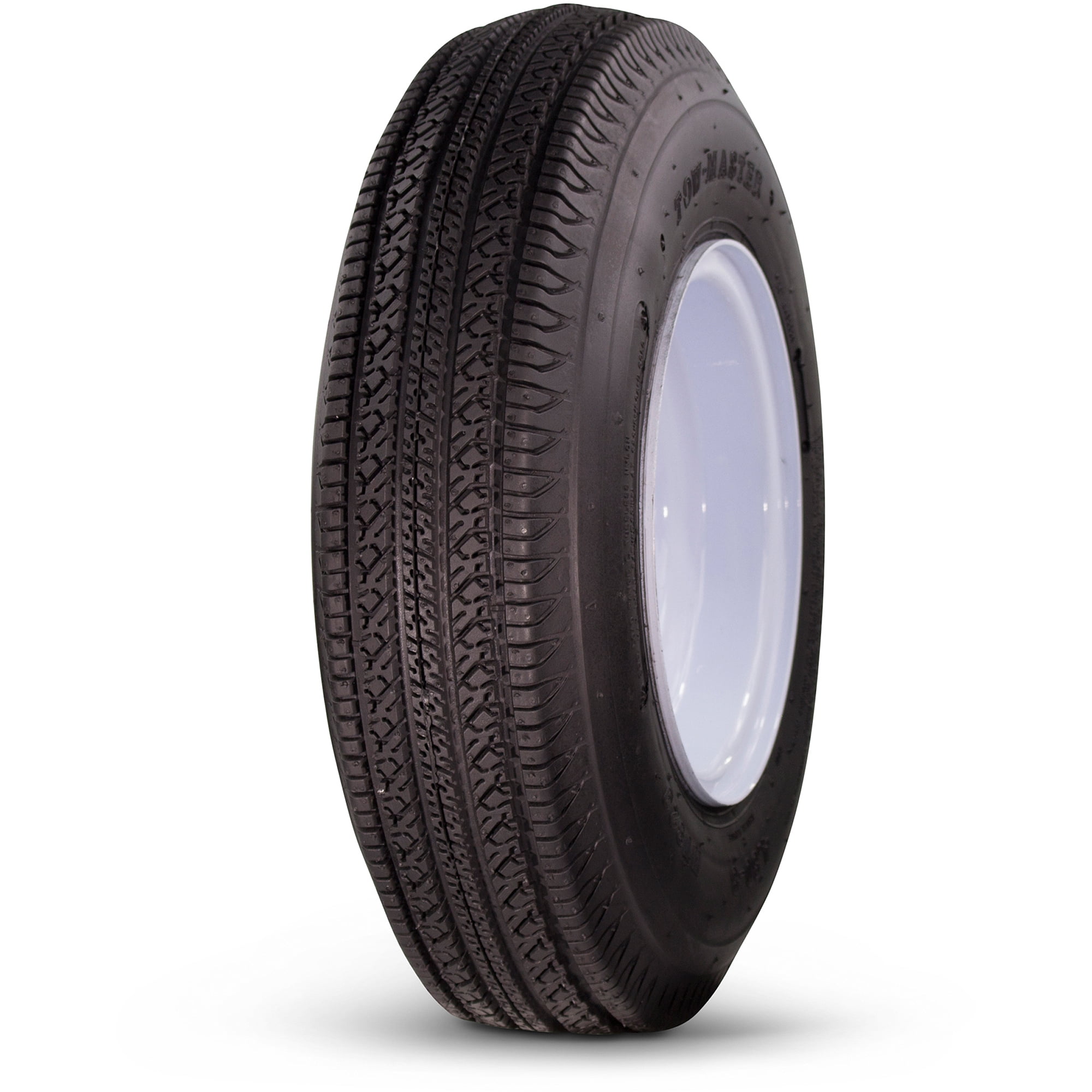 Greenball Towmaster 4.80-8 6 PR Non-Radial Hi-Speed Bias Trailer Tire and Wheel Assembly, 4 Lug White Color Wheel
Walmart
(Last updated 6 days ago)
Description
Greenball Towmaster 4.80-8 6-Ply Bias Trailer Tire and Wheel Assembly, 4-on-4 Bolt Pattern, White Wheel: 6-ply tire assembly with 4-on-4 bolt pattern Substantial load-carrying capabilities Treads constructed for lasting performance Tire installation from $12 per tire. Click here for more info. var _mtm = _...
Read More
Heads up! The price has changed
The price for this item changed since you received notification on
Invalid date at Invalid date
.