This site uses cookies to enhance your user experience. To accept, please click "Accept" or keep using the site.
Product Info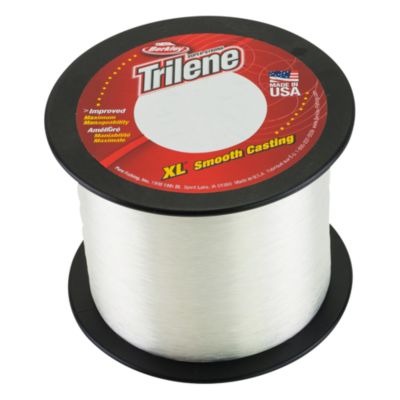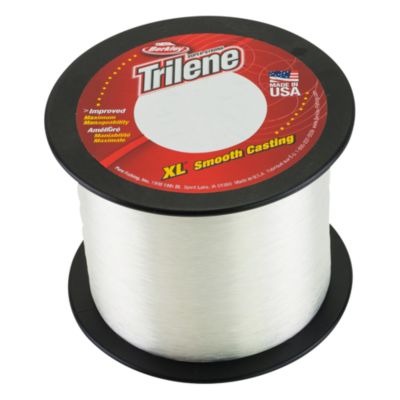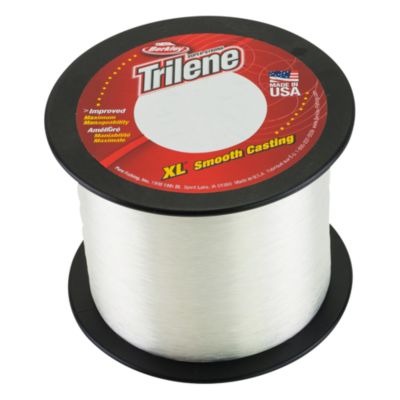 Berkley Trilene XL Monofilament Fishing Line
Walmart
Description
SMOOTH CASTING FOR MAXIMUM MANAGEABILITY. Smooth Casting – Resists twists and kinks. Super Strong - Incredible strength for confidence and control. Sensitive – Good feel for structure and strikes. Versatile - Outstanding for a wide variety of baits and techniques.
Heads up! The price has changed
The price for this item changed since you received notification on
Invalid date at Invalid date
.