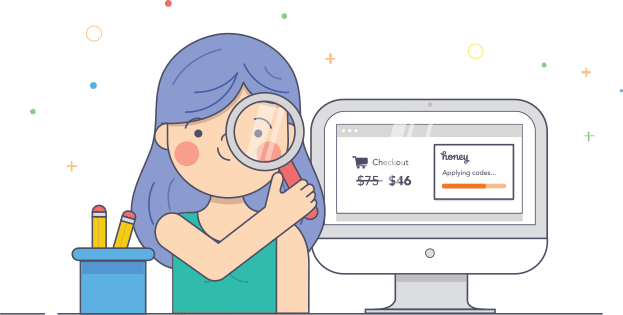 See how Honey works.
Are you seriously still looking for coupons?
Honey applies the best codes for you at checkout so you don't have to look for them, ever again.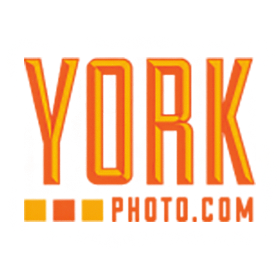 -3%

66
Average Savings
$0.00
Get 16 x 20 single image poster for $5.
16single

Worked 94d ago
Free Shipping on $20+ order.
YOUSHIP

Worked 149d ago
Get 60% off all cards.
SIXTCRDS
Get a Custom Photo Mug for $1 for new customers only.
SRMUG
Custom 11 OZ. Photo Mug – Just $1.99 + 40 Free Prints! Use Code: PMUG. Ne...
PMUG
$4 for eco grocery tote bag. Order quantity limited to 1 item. Does not i...
BAGME
Free Father's Day Mug + 40 free prints.
MYMUG
Get 50% off Books, Gifts, Cards and Calendars.
HEART
$20 off Acer K335 LED Projector
B2BNB121
$22.99 off of a Collage Fleece Blanket
11FLEECEME
Free Desk Calendar $8.99 value - Offer applies to one desk calendar. Does...
FREEDESKCAL
11x14 Designer Poster with pics from my Facebook for $2.49 (Shipping & Ha...
WONDERFUL
Get $8 Off Custom Photo Mouse Pad
SCROLL
Get 60% off calendars
CALENDARS
Get $6.99 off 11 Oz. Mugs
MUGME
Get a $2 custom Hardbound Book using promo code
WONDERMUG
Get 50% off all wall decor
walls
Get 60% Off All books. Includes extra pages.
SIXTBKS
Custom Photo Pillowcase – Just $4.99 – Save $18 On Each! Use Code: DREAM....
DREAM
Get 70% off 11x14 canvas for $15. Includes gallery wrapped canvas only.
15CANVAS
Get Free shipping on 100+ prints. Includes standard shipping only.
FS100
Get 75% off 40x60 lightweight fleece blankets for $12. Online only.
12FLC
BUY 1 GET ONE FREE for CUSTOM CALENDARS with code: 11C1G1 through 1.31.12...
11C1G1
Get 50% Off wall decor
WALLDECOR
Get 40% off Orders Over $10
MOMFORTY
Take 65% off Playing cards, now $7 (Regularly $19.99)
7deck
Get 35% off order of $20 or more
WELCOME
Get 50% Off All Photo Books & Personalized Mothers Day Gifts
MOTHER
Get personalized Halloween Tote Bags for $0.99 (regularly $9.99!) + $3.99...
TREAT
Take 65% off 8 x 11inch Wall calendars, now $7
7cal
11X14 Custom Photo Poster for $1
POSTERGIFT
Take 58% off Travel mugs now $7!
7travel
Get 91% Off 4×6 Custom Softcover Photo Book for $1.
SRSOFT
Save $23 on 8X11 Custom Hard Cover Photo Book for $9.99
PBOOK
Take 40% off in the gift app
FORTYOFF
70% Off Custom Graduation Cards! Use Code: GRAD. S&H Not Included. Open T...
GRAD
Get Custom Photo Playing Cards for $6.99 (Save $13)
JACK
Get $6 Off Custom Photo Cover Notebook. New Customers Only. Quantity Limi...
LINED
Get 40% off $10 or more.
FORTYTEN
Take 65% off and get a 20inch x 30inch photo poster for only $7!
7poster
YorkPhoto Spring Sale -60% Off Everything! Use Code: BLOOM. Open To All C...
BLOOM
Buy One, Get Two Free Wallet, 5 x 5, 5 x 7 and 8 x 10 prints.
printsizes
Get 5x7 Easel Panel at Just $7
SEVENPANEL
Get 50% Off Your Purhchase
WEDDING
Get 55% off reusable shopping bags, 11 oz ceramic mugs, playing cards, 5x...
BSKT55
Buy One, Get One Free on all prints and enlargements.
B1G1PRTS
Get 4x5 prints for $0.03. Up to 100 prints.
3prints
Get 8X8 Softcover For $3.99 Or 8X11 Hardcover Book for $8.99 + Free 4x6 ...
4X6
Still manually looking for coupon codes?
Honey automatically applies the best coupons while you check out so you don't have to waste time looking.