Online savings, simplified
Trusted by over
 17,000,000 
members
Honey has joined the PayPal family. Use Honey extension to find discounts at over 30,000 retailers online. Plus, it's free.





It only takes two clicks to add Honey to Chrome, Safari, Firefox, Edge, or Opera.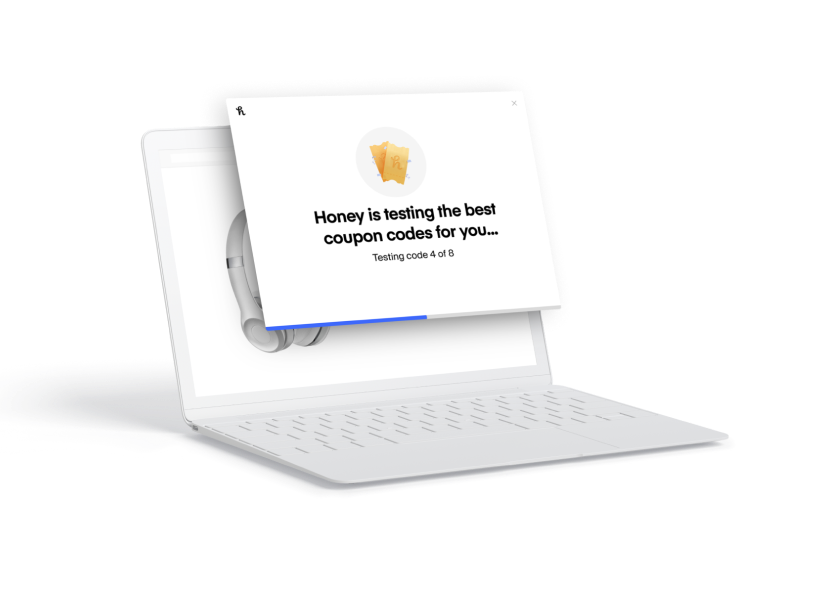 02
Find savings in seconds
At checkout, Honey can help find and test coupon codes to maximize your savings.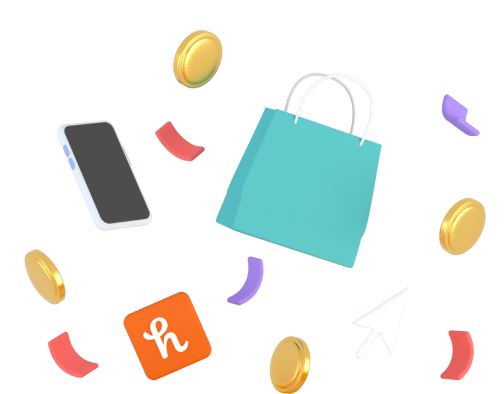 When Honey finds a deal on what you're buying, we'll automatically apply the code to your cart. Buyers Rejoice!
What Honey members are getting
$126
Average Yearly Savings
30,000+
Participating Merchants
"It's basically free money"