This site uses cookies to enhance your user experience. To accept, please click "Accept" or keep using the site.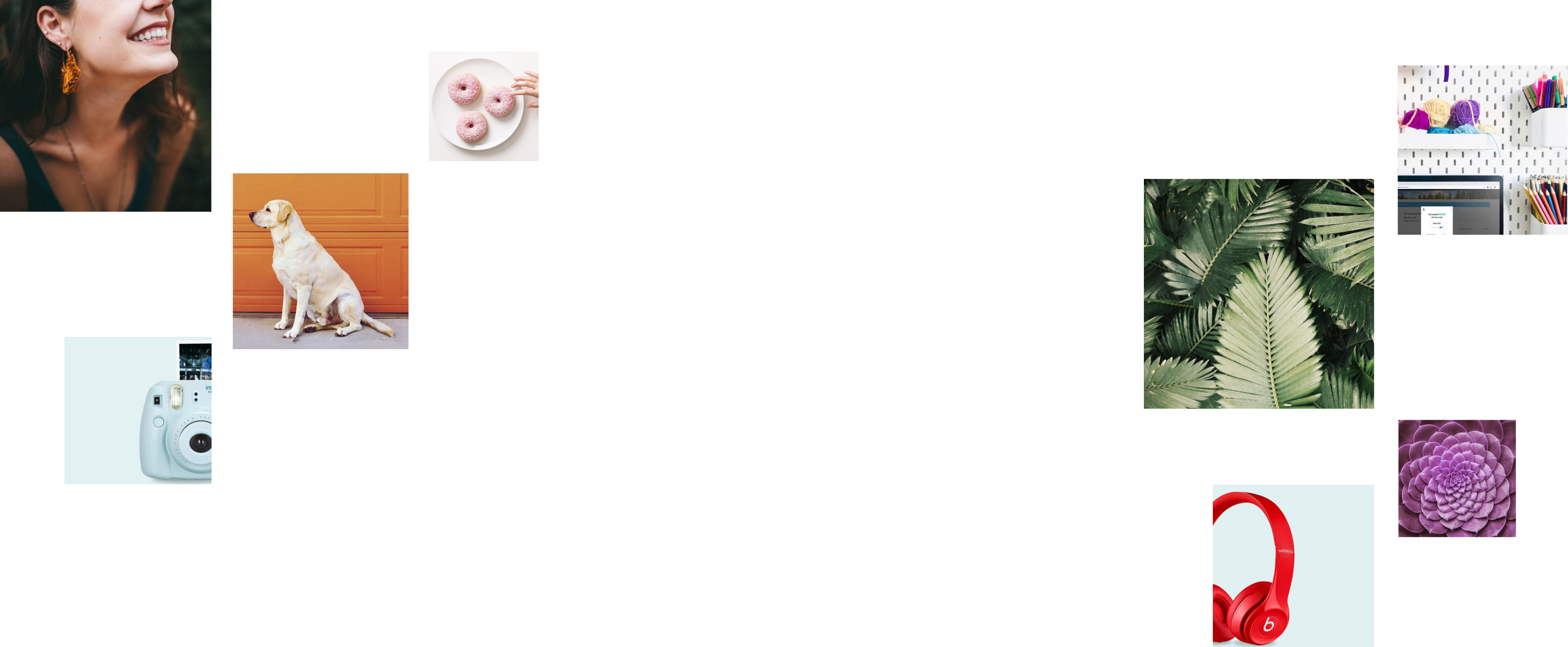 Welcome to the Good Life
Milk + Honey explores the many routes to "prosperity"—and what that looks like in today's world. Because Honey believes in equal access to value—information included—our digital magazine covers all things style, culture, and life through an unbiased, problem-solving lens.
We navigate the roads less (and more) traveled...so you don't have to. No one person is all-knowing...including us, so we built this platform to share inspiring stories you can actually relate to, exchange ideas that leave lasting impressions, and celebrate the small wins.
There is no right way.
Our goal: To help you find your path.