Get better prices on Amazon.
Honey finds you the best deal by automatically comparing every seller in the Amazon marketplace.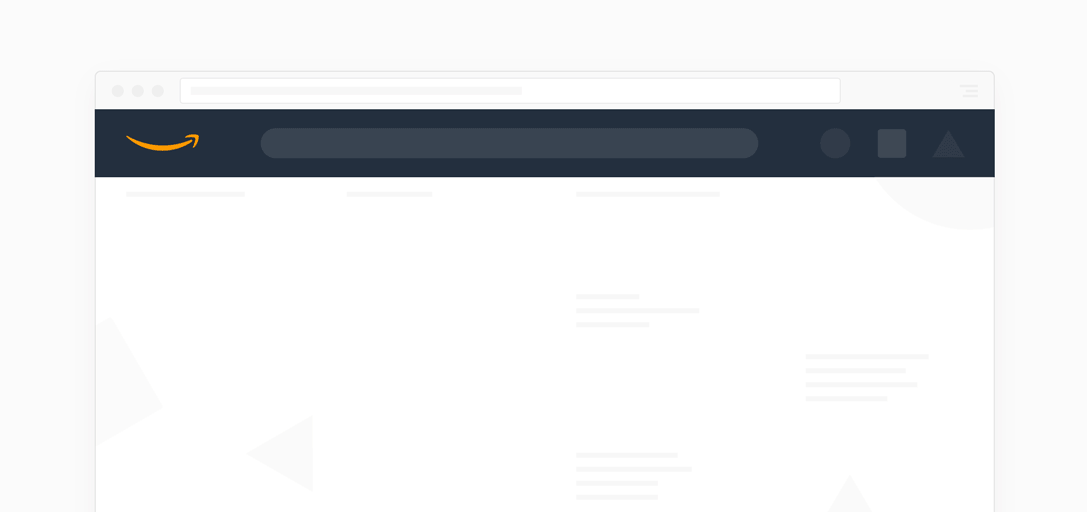 What the $%#?
Sure, 2 day shipping is awesome. But sometimes you can save a lot of money by waiting just a little. Honey detects these saving opportunities for you, automatically.
Same Amazon. Just Better.
Rest assured, your order is placed through Amazon. Enjoy the same customer service, shipping, and return protection that you've come to love.
Cart Protection.
If there's a lower price on Amazon, we'll show you. If not, we'll tell you. Either way, we'll protect your cart like a friendly, shopping-savvy guard dog.
Plus, it's free!
You're welcome.