This site uses cookies to enhance your user experience. To accept, please click "Accept" or keep using the site.
Know when prices
drop with Droplist
Honey is always working to save you money. Take our Droplist tool for example. Add items from stores like Amazon, Macy's, Target, and Walmart, and we'll notify you as soon as there's a price drop. It's the best price tracker and price history out there.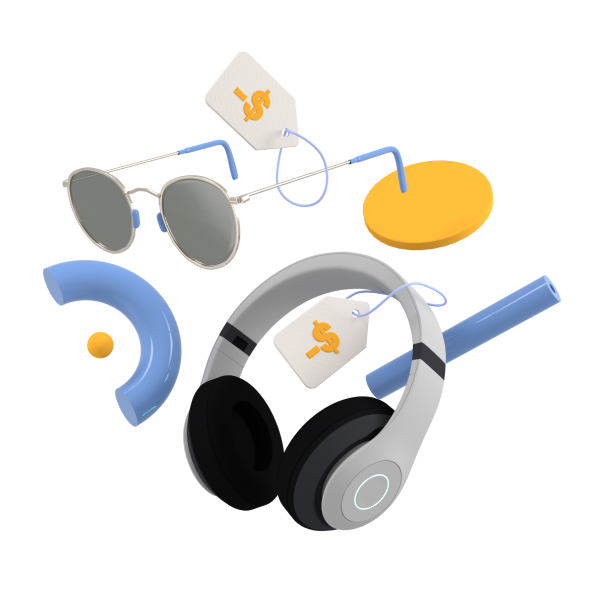 How It Works
1.
Add Honey to Desktop
It's 100% free and completely secure to use.
2.
Shop your favorite sites
Click the button to add items you want us to watch to your Droplist
3.
Get price drop notifications
Sit back and relax. We'll email you when there's a lower price.


Add items from
your favorite stores
Why limit your savings? Add as many items as you want to your Droplist. Even if they're from different stores. Whether it's a PS4 Pro or the latest pair of Nikes or Adidas, we'll track the prices and let you know as soon as there's a lower price.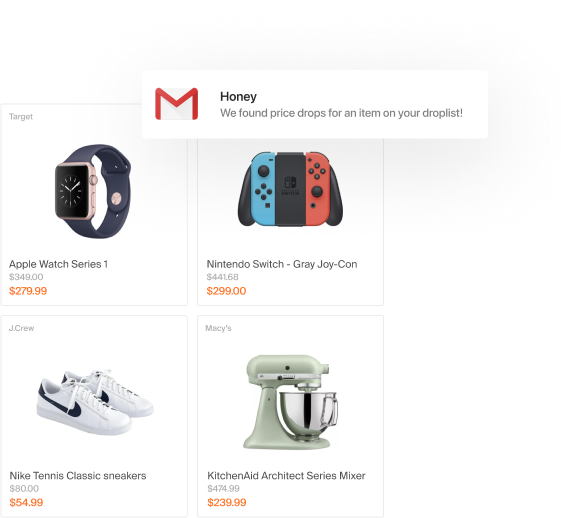 Get instant price
drop notifications
We'll email as soon as there's a price drop on any of the items on your Droplist. It's the price watch tool that's trusted by millions of shoppers.
If it's on your list, you'll never miss a sale.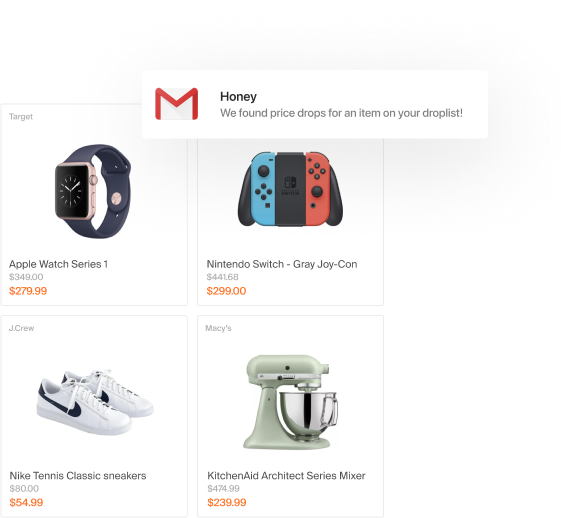 Trending Droplist Items
Price drop and price watch items our members can't get enough of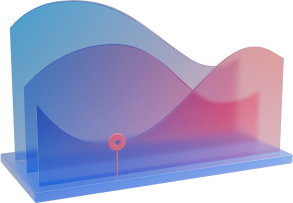 What our
17+ million
members are saying about Droplist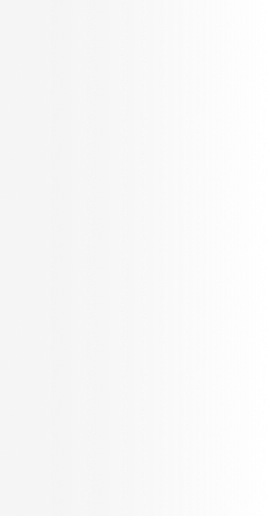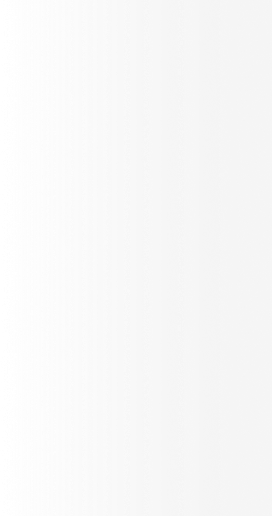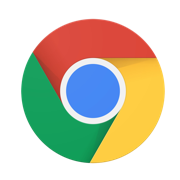 Ali T.
"I shop online all the time and Honey has saved me a lot of money in the last year. It's so easy to use, just click on the icon before you check out and presto! If there's no savings at that time you can add the item to a Droplist and Honey will notify you when the price drops! It's just that easy!"

Josh
"Online shopping pro tip: Droplist every single thing you buy online with @honey. Most places will refund you the difference if the price drops within a couple months. I've saved hundreds since fall with it. (Not to mention it's auto coupon feature is nice too!)"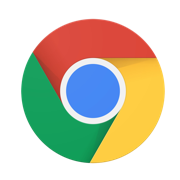 Matt W.
"I use Honey in conjunction with another online rebate plugin and have saved TONS of money. I highly recommend Honey and honestly don't understand why every single person making online purchases isn't also using it. Even if Honey cannot apply a coupon at the time of purchase, it keeps a drop-list for your saved items and will notify you of price changes. Just AWESOME!"
Droplist. The price tracker and price history tool every shopper needs.