Save. Earn free gift cards. Repeat.
Everybody knows Honey finds automatic coupons. But thanks to Honey Gold, you can earn gift cards too. It's the loyalty program where you spend less and score big.
141,786

Chrome Store reviews
Trusted by over 17 million members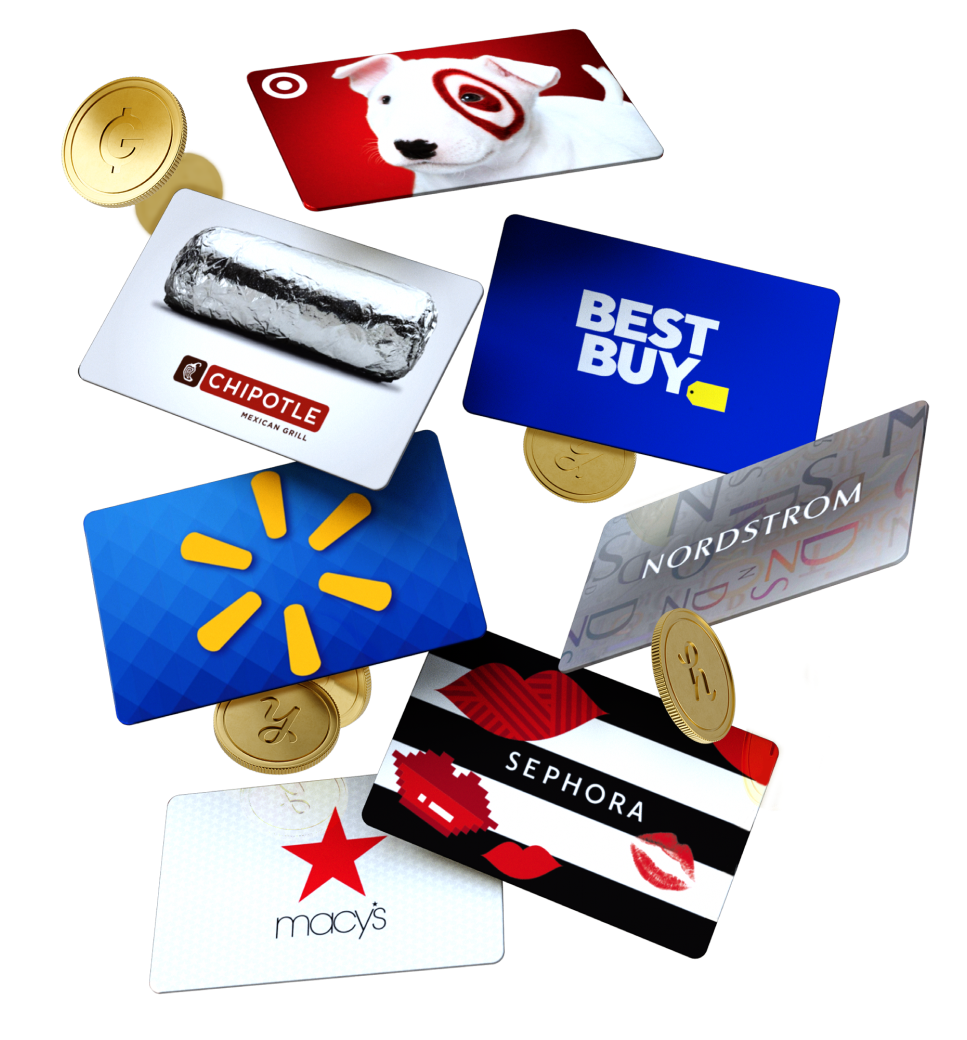 How Honey Gold Works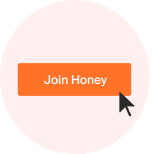 1. Create an Account
It's 100% free and completely secure
2. Activate and earn Gold
Earn Gold while you shop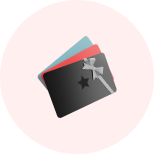 3. Redeem Gold for free gift cards
Get gift cards at popular stores
A better rewards program
What makes our customer loyalty program so special? On select items, we find you money saving coupons and reward you with Gold.
Earn wherever you spend online
Get Honey Gold whenever you shop 4,500+ sites like Macy's, Groupon, Walmart — even Ebay and AT&T. It's like having multiple rewards programs in one.
Automatic Rewards — up to 20% back
The best loyalty programs are easy to use and pay you back big time. With Honey Gold, you'll automatically earn up to 20% back on purchases.
Our gift to you
We earn a commission when you visit our partner stores. We share the earnings with you in the form of Honey Gold, which you can redeem as gift cards.
Bonus Honey Gold offers
Stay on the lookout for Honey Gold bonuses. That means you'll earn an even larger amount of Gold on that item. It adds up faster than you think.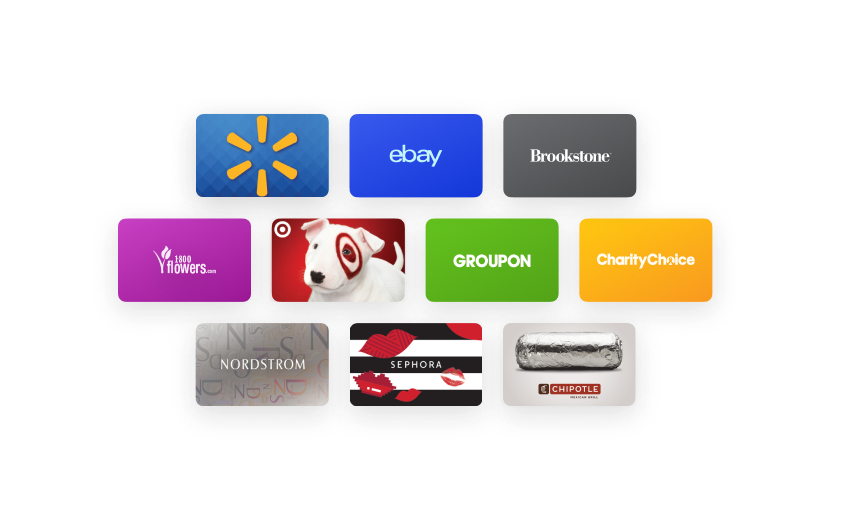 Earn 1,000 Gold, get a
$10
gift card
Once you earn 1,000 Honey Gold, redeem it for a gift card from stores like Nordstrom, Sephora, Ebay, and more. If you've ever wondered how to get Chipotle gift cards, now you know.
5,500+ stores have Gold with your name on it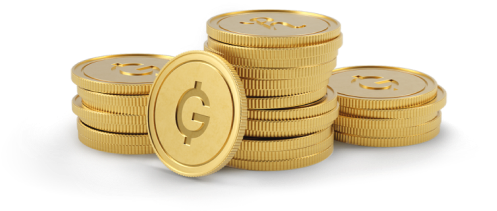 What our 10M+ members are saying
We want Honey Gold to be the best rewards program for you. Check out some of the reviews from our members.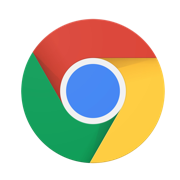 SCOTT B.
I love Honey. It has saved me so much money. And just last week I noticed the Honey points to redeem for gift cards. I got $100 of free shopping!!! Sweet!
Honey, you are the best! I just got one of my free gift cards and I can't wait to use it, I'm trying to decide what I should buy next! 😁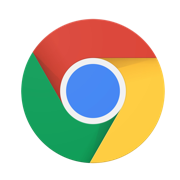 RACHEL O.
I used to go through the arduous process of looking for coupon codes then copying and pasting each one. Honey makes this process really easy and the rewards program is an added bonus.