Know when prices
drop with Droplist
Have an item you're interested in? Add it to Droplist. If we detect a price drop at that store, we'll notify you. Droplist works on select stores like Amazon, Macy's, Target, and Walmart. How easy is that?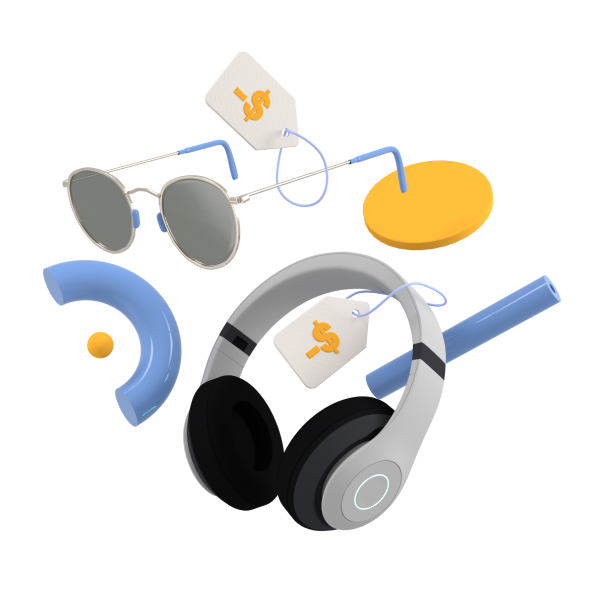 Restez au courant.
Voici comment.
1.
Add Honey to desktop
It's 100% free and secure to use.
2.
Look for the button
Click "Add to Droplist" to save items at select stores.
3.
Get price drop alerts
Relax. We'll notify you if we detect a price drop.


Ajoutez des objets de
plus de 800 boutiques
Pourquoi limiter vos chances d'économiser ? Ajoutez des objets de certaines de vos boutiques préférées. C'est comme une liste d'envies universelle. Si vous y pensez, ajoutez-le. Les prix peuvent toujours changer.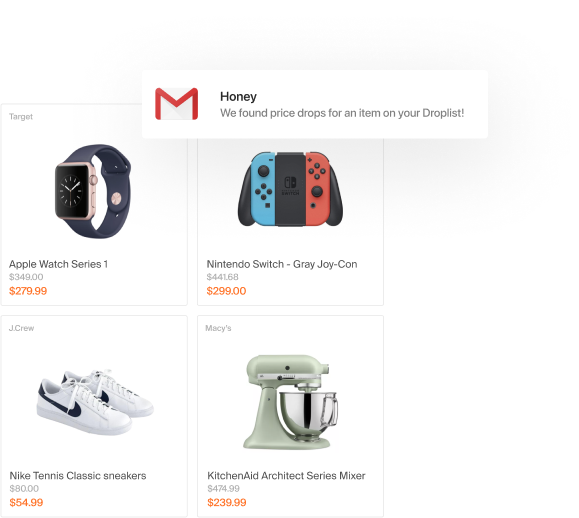 Recevez des alertes de baisse de prix rapidement
Nous vous informerons dès que nous détecterons une baisse de prix de l'un des objets de votre Droplist. Nous restons à l'affût des prix. Si l'objet est dans votre liste, nous garderons un œil dessus.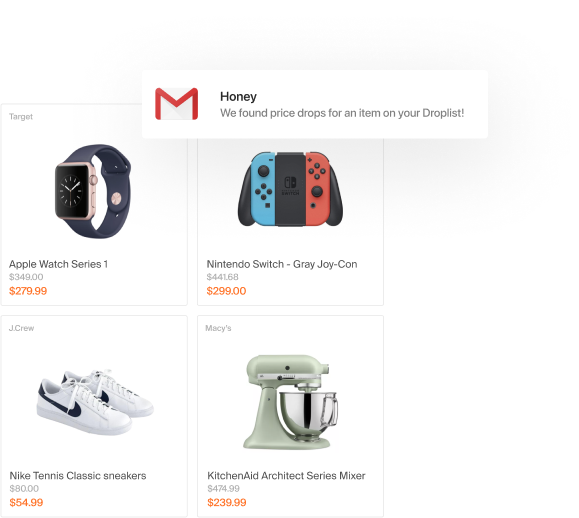 Objets tendances à ajouter à votre Droplist
Ajoutez ces objets populaires et laissez-nous surveiller leurs prix.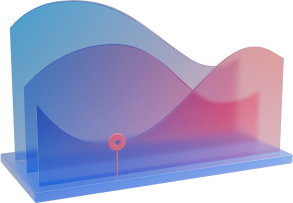 Que pensent nos
 17+ millions 
de membres de la Droplist ?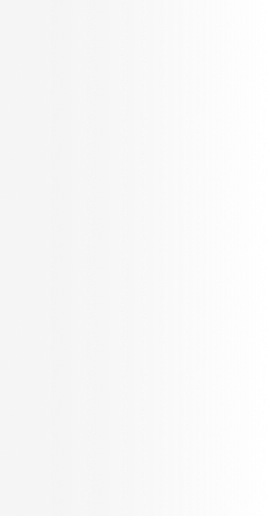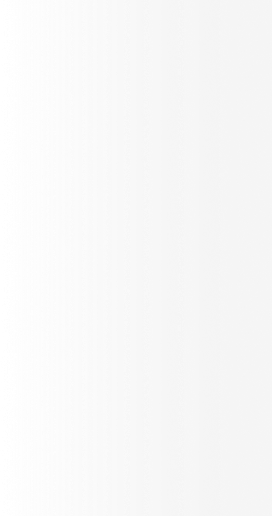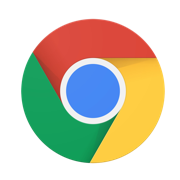 Ali T.
"I shop online all the time and Honey has saved me a lot of money in the last year. It's so easy to use, just click on the icon before you check out and presto! If there's no savings at that time you can add the item to a Droplist and Honey will notify you when the price drops! It's just that easy!"

Josh
"Online shopping pro tip: Droplist every single thing you buy online with @honey. Most places will refund you the difference if the price drops within a couple months. I've saved hundreds since fall with it. (Not to mention it's auto coupon feature is nice too!)"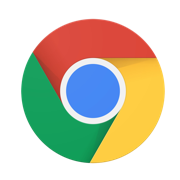 Matt W.
"I use Honey in conjunction with another online rebate plugin and have saved TONS of money. I highly recommend Honey and honestly don't understand why every single person making online purchases isn't also using it. Even if Honey cannot apply a coupon at the time of purchase, it keeps a drop-list for your saved items and will notify you of price changes. Just AWESOME!"
Vous en avez marre de rater des promotions ?
Ajoutez des objets à la Droplist.