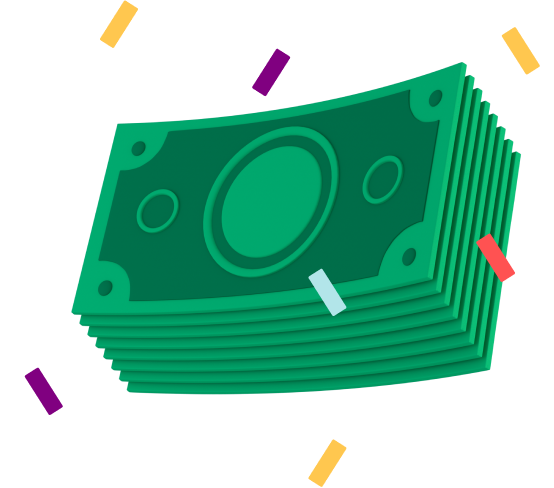 Récompenses Gold
Cash Back. Go big with
PayPal Honey.
Rack up Gold points that you can redeem for cash, gift cards or PayPal shopping credits. We make it easy to earn, fun to redeem, and too good to pass up.
141 786

avis sur le Chrome Web Store
Approuvé par plus de 17 millions de membres
How it Works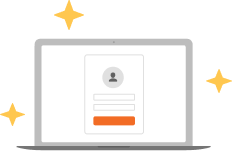 1. Create an account
It's fast, easy, and free. From there, start earning Gold points.

2. Always activate
Activate cash back to qualify for points on your eligible purchases.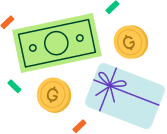 3. Redeem your way
Turn your points into cash, gift cards or PayPal shopping credits.
Des récompenses bien faites
Plus de façons de gagner et d'utiliser les récompenses, c'est encore mieux avec PayPal Honey. Vous ne saurez plus quoi faire de tous ces points Gold !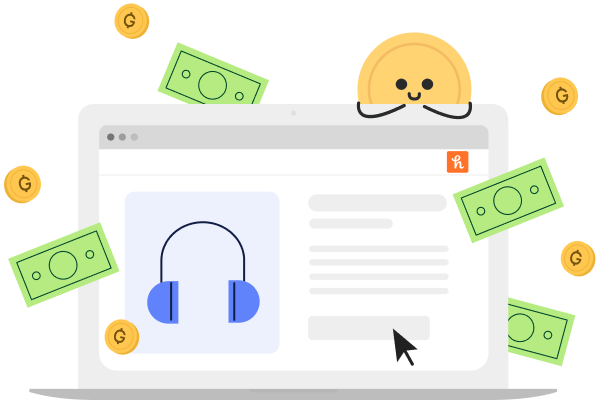 Gagnez des points dans des milliers de boutiques
Faites vos achats comme d'habitude et nous vous informerons lorsque vous pourrez gagner des points Gold sur les achats éligibles. Ils s'accumulent rapidement.
Un cashback qui s'accumule rapidement
Qui n'aime pas être payé pour faire des achats ? Nous sommes là pour vous aider à accumuler les récompenses.
Plus de façons d'utiliser les récompenses
Échangez vos points contre de l'argent, des cartes cadeaux ou un PayPal Shopping Credit. C'est vous qui décidez.
Des offres bonus que vous adorerez
Restez à l'affût pour accumuler des récompenses supplémentaires. Offres exclusives, points Gold doublés : il se passe toujours quelque chose.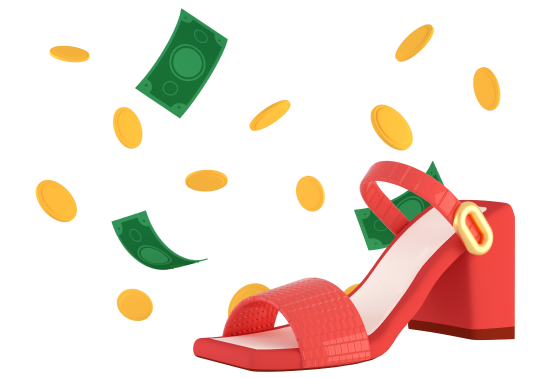 Gagnez des récompenses rapidement, utilisez-les à votre guise.
Redeem your Gold points for cash, gift cards or PayPal shopping credits. Decisions, decisions.
Les taux de récompense indiqués ci-dessous s'appliquent uniquement aux objets éligibles. Des conditions Honey Gold s'appliquent. Un compte PayPal valide et en règle est nécessaire pour utiliser du cashback. Des conditions supplémentaires s'appliquent pour PayPal Shopping Credit.
4,500 stores have Cash Back with your name on it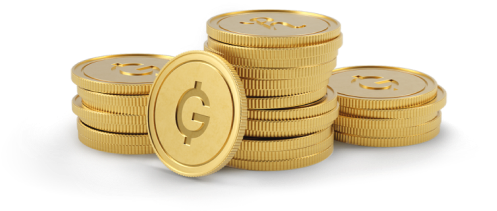 Avis de nos
plus de 17 millions
de membres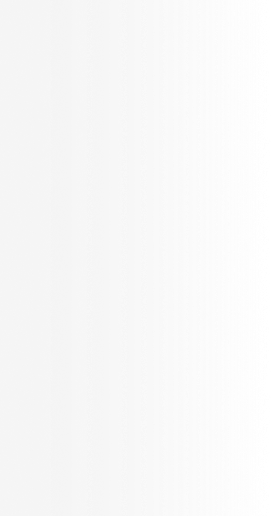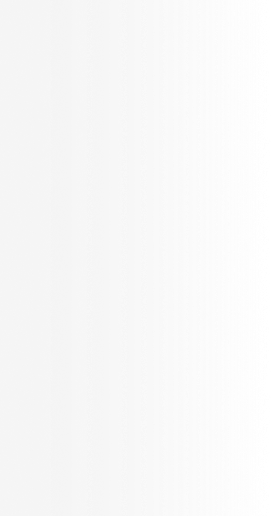 LUNA L.

I SERIOUSLY just traded in all of my Honey Gold for $200 cash back at Nordstrom. Today has been a great day.
141 786

avis sur le Chrome Web Store
Approuvé par plus de 17 millions de membres