0 points
($0 redemption value)
Transaction History
DATE
TRANSACTION
STATUS
GOLD POINTS
Once the store confirms your purchase (3-14 days), your transaction will appear here
Referral Dashboard
You've earned
0
Gold in referral credit
You've earned
0
Gold in referral credit
Invite Friends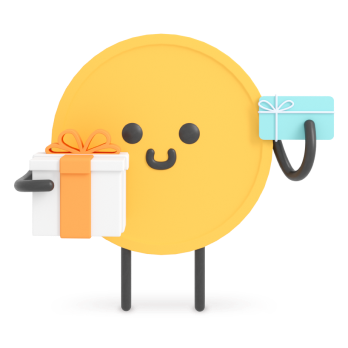 Love Honey? Get $5 in points for every friend you refer, and redeem your Gold points for gift cards at some of the most popular stores. Just copy and share the link below to get started!
*
Terms
apply. To earn referral bonus, your friend must sign up using your link and earn Gold on a qualifying purchase.
Note: limits apply on the max number of referral bonuses you can receive.