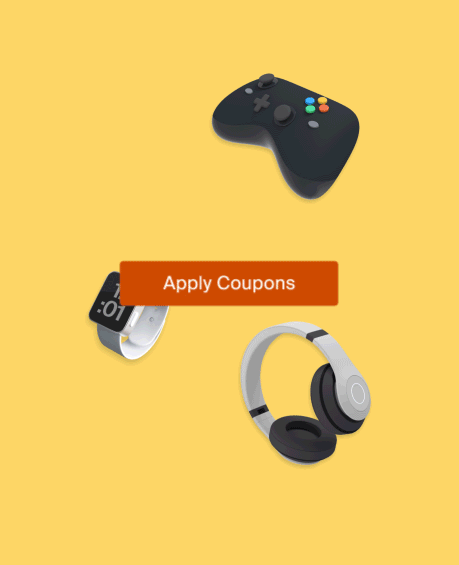 Online savings, simplified
Trusted by over
 17,000,000 
members
Honey has joined the PayPal family. Use it to find discounts at over 30,000 retailers online. Plus, Honey is free.
Next steps
Install Honey for free
It only takes two clicks to add Honey to Chrome, Safari, Firefox, Edge or Opera.
Sign Up or Log In
Use your PayPal credentials to create a Honey account.
Save Instantly
With one click, Honey will apply some of the best deals to your cart. It's that easy!
Save on all your favorite things
Easily pay less for the products you're already buying online.

Start saving in
3 easy steps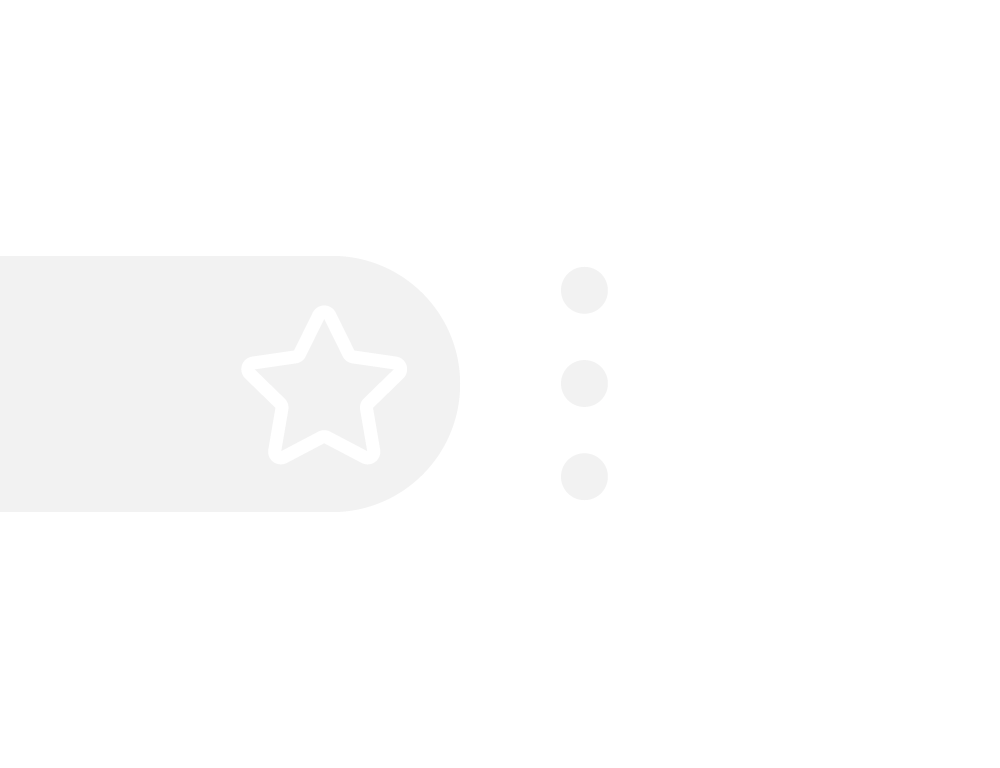 It only takes two clicks to add Honey to Chrome, Safari, Firefox, Edge, or Opera.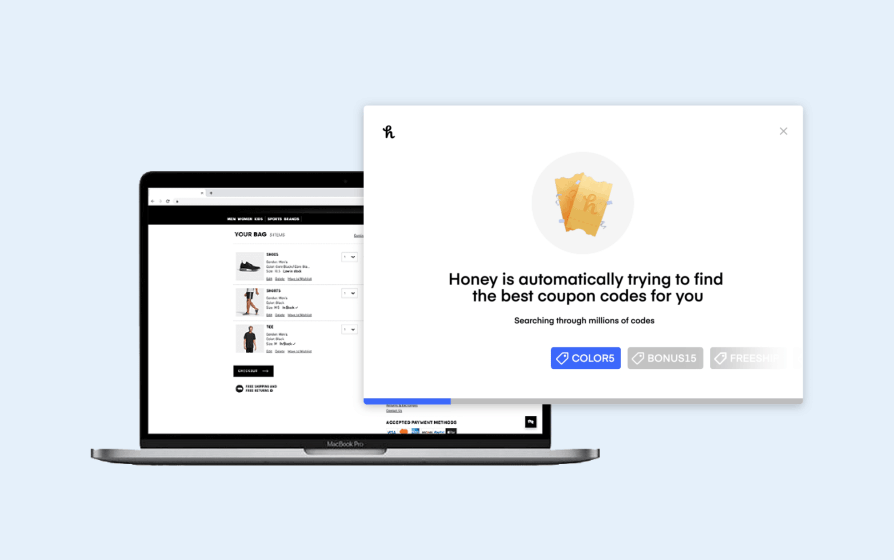 02
Find savings in seconds
At checkout, Honey can help find and test coupon codes to maximize your savings.

When Honey finds a deal on what you're buying, we'll automatically apply the code to your cart. Buyers Rejoice!
What Honey members are getting
$126
Average Yearly Savings
30,000+
Participating Merchants
"It's basically free money"


"It's kind of a no-brainer"

"Allowing shoppers to feel more confident with their purchase."

Chrome Store Web Editor's Pick

"Become a coupon pro with Honey."

"Use Honey to save money on Amazon purchases."

"It's kind of a no-brainer"
Terms and Conditions
NO PURCHASE OR PAYMENT OF ANY KIND IS NECESSARY TO ENTER OR WIN THIS SWEEPSTAKES. A PURCHASE WILL NOT INCREASE YOUR CHANCES OF WINNING. Void where prohibited.
This Laura Beverlin Sweepstakes, part of the Honey Hour, is open only to US residents, 18+ at the time of participation and through the time reward(s) is issued. This Sweepstake is sponsored by Honey in partnership with Laura Beverlin. It begins on 11/9/2020, when it is posted by Partner, and it ends 11/30/2020 at 12:00:00 p.m. (PT). Eligible Participants must: 1) Click the URL on or related to the Post available here: joinhoney.com/laura (the "Post URL"); 2) download the Honey web browser extension through the Post URL for the first time during the Sweepstakes Period; and 3) have an existing Honey Account or create one through the Post URL during the Sweepstakes Period. Only 2 prizes for the Honey Laura Beverlin Sweepstakes are available. There is a limit of 1 prize per Honey Account. ARV of each prize: $1,400; ARV of all prizes $2,800. On or about 12/3/2020, a random drawing will be conducted. Odds of winning depend on the number of eligible entries received. See full Sweepstakes Rules here.
THIS SWEEPSTAKES IS IN NO WAY SPONSORED, ENDORSED OR ADMINISTERED BY, OR ASSOCIATED WITH INSTAGRAM, LLC ("INSTAGRAM").
Like all browser extensions, Honey can read and change a limited amount of data in your browser to ensure that our product is working at its best. We read the page when you're on a shopping website so that we can find coupons for it, and the change we make is to apply coupon codes when you ask us to. We take your privacy very seriously, and you can read more about it in our privacy policy.