Administrar cookies
Puede controlar la forma en que utilizamos las cookies en su dispositivo y navegador.
¿Qué son las cookies?
Las cookies y las tecnologías de seguimiento son pequeños archivos de texto que se guardan en su dispositivo cuando utiliza un navegador web. Algunas cookies son esenciales para que pueda utilizar nuestro sitio web, mientras que otras recopilan datos sobre sus hábitos de navegación. Utilizamos esta información para ofrecerle la mejor experiencia posible.
Marketing
Utilizamos las cookies de marketing para mostrar publicidad que creemos que le gustará.
Por ejemplo, las cookies de marketing nos permiten mostrarle anuncios personalizados de Honey basados en sus intereses.
Rendimiento
Utilizamos las cookies de rendimiento para comprender cómo interactúa con nuestro sitio web.
Por ejemplo, las cookies de rendimiento nos ayudan a saber qué partes de Honey le gustan más y qué partes podemos mejorar.
Funcionales
Utilizamos las cookies funcionales para personalizar su experiencia.
Por ejemplo, las cookies funcionales nos permiten recordar preferencias como el idioma, el país o la región y el tamaño del texto.

Esenciales
Utilizamos las cookies esenciales para que nuestro sitio web funcione correctamente para usted.
Por ejemplo, las cookies esenciales le permiten iniciar sesión de forma segura y navegar por nuestro sitio web. Estas cookies nos ayudan a proteger su cuenta y a evitar fraudes.
Would you like to view this page in English?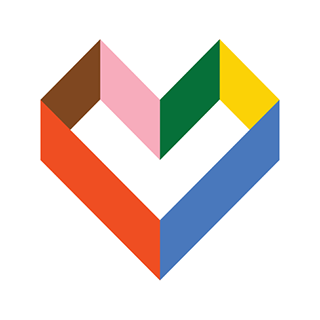 Modsy Coupons, Promo Codes and Deals
Take PayPal Honey with you to 30,000+ sites
Did you know we automatically try coupons on store sites? Add our extension and let us do all the work for you.
Currently, we only support Chrome, Safari, Firefox, Edge, and Opera.
More Information from Modsy
We try to make sure all the info shown here and under "FAQs" is accurate. However, all details, including specifics around store programs, policies, offers, discounts, incentives, and rewards programs, are provided for informational purposes only, subject to change, and may be inaccurate or out of date. You can check the store site for the most current info and full details.