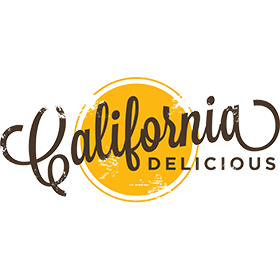 Visit Store
$0 avg. savings
Up to 15% Back
California Delicious Coupons, Promo Codes and Deals
17 Verified Coupons

Up to 15% Back
Get 50% off your purchase.
Save $15 on Any Purcahse Over $75
10% Off Your Order + Free Shipping in California
Take $15 Off Any Purchase Over $99
Get 15% Savings on any purchase
Save 10% off on any great gift.
Save 15% on all your holiday gifts.
Save 20% on your purchase.
Get 15% Savings on any purchase
Get Free Shipping to California
Free Standard Shipping on all gifts shipped within California
Get 15% off your purchase when you sign up for newsletter
Get a Free $100 Wine Gift card with purchase of $160 or more. Excludes Alabama, Arkansas, Delaware, Kentucky, Massachusetts, Mississippi, Oklahoma, Pe ...
Get Standard Flat Rate Delivery in Continental U.S. for $9 (5 days)