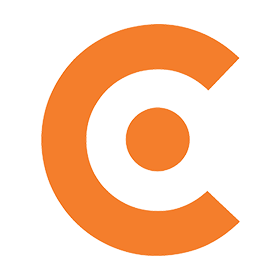 Visit Store
Caviar Coupons, Promo Codes and Deals
14 Verified Coupons
Caviar Promo Code - Last Saved $1.99
Caviar Coupon Code - Last Saved $5.00
Holiday Catering! Get $20 Off Orders $120 or more + Free Delivery for New Customers.
Get $5 Off First $30+ Order
Get $5 off orders in the East Bay Area in Cali
Get $5 Off your first order of $25
Get $10 off first two Peninsula pickup orders in Peninsula (bay area)
Get $10 off first 2 orders
Get $10 Off Your First Two Orders in SF East Bay
Get $10 Credit for each of first two orders when you sign up in Seattle.
Get $10 for each of first two orders when you sign up in San Francisco
Get $10 off your orders of $30+ at Musubi Shop in Portland
Get Free Delivery on your order
Order Now and Get Delivery from your Favorite Restaurants
Get $0 Delivery Fee for New Customers