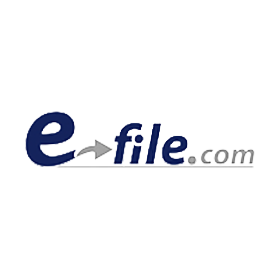 Visit Store
$0 avg. savings
Up to 10% Back
E-file.com Coupons, Promo Codes and Deals
8 Verified Coupons

Up to 10% Back
Get $7 Off State Filings.
Pay $19 State Fee + 24% off Deluxe plus & Premium plus E- File Subscription.
File Your Taxes For Free.
Get a Free Tax Return with Extension Purchase
Get Up To 50% Off What Others Charge
Get a Free Tax Bracket Calculator with your purchase.
Get 50% off Cheaper E-filing.
Get File Your Taxes For Free