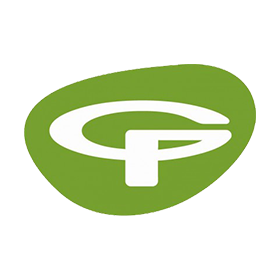 Visit Store
Green People UK Coupons, Promo Codes and Deals
24 Verified Coupons
Get 20% off Hypersensitive Make Up Solutions
Get 20% Off Tinted DD Moisturiser
Get free after sun on orders overA20.
Get a Free Damask Rose Moisturizer Deluxe Sample 10ml when you spend £5 or more + Free UK Delivery.
20% Off on Organic Homme 10 Itch Away Shampoo
Get an Free Body Wash Gift Set with A45 purchase
Get A5 off on orders over A25.
15% Off Organic Moisturizers
Get 15% off a natural, vegan toothpaste
Get A5 off when you spend A30.
Get free Oy. bag worth A9.99 with orders over A25.
Free body wash gift set worth £19.95 when you spend £30 or more online. Offer ends 16/10/2017....
Get 3 for 2 on all OY products
Save 15% on a £40 spend with the code SEPTSAVE. While stocks last. Code cannot be used in conjunction...
Buy one, get one for 50% Off all full size sun lotions.
20% Off all full size natural & organic shampoos
Get 20% off Natural Aloe Vera Deodorant.
20% Off full size sensitive products
Free Sheer Pamper Body Oil on order over A30
Get free Fennel Toothpaste when you spend AA15 or more on any Green People products.