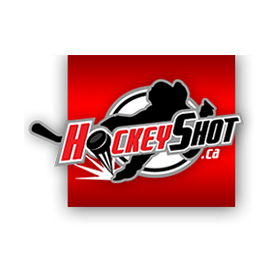 Visit Store
HockeyShot.ca Coupons, Promo Codes and Deals
11 Verified Coupons
Cup Sale! Get 10% off Sitewide
Save $25 on Allstar Training Packages.
Get 10% Off All Hockey Training Products
10% Off Your Extreme Passing Kit
Get 10% off Official HockeyShot Branded Products.
Get 10% off The HS Danglers
Get 25% Off All Pucks and Balls. Offer valid only during the Summer Olympics
Cup Sale! Save 17% on all products.
Get 10% off all Hockey Training products.
Get up to 75% off Clearance Products