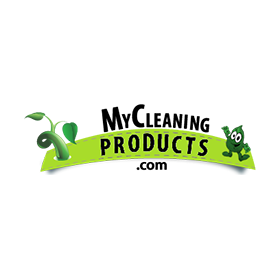 Visit Store
$0 avg. savings
Up to 10% Back
My Cleaning Products Coupons, Promo Codes and Deals
15 Verified Coupons

Up to 10% Back
Get 10% Off on Everything
Take 10% off your order. Some exclusions may apply.
Take 10% off. Limited time offer
10% Off Non-Toxic Mold Cleaner
50% Off Wet Tire when You Buy Aluma Bright 1 Gallon
Save on Hypo Allergenic Laundry Products
Get Free Shipping on orders of $60 or more.
23% Off Mold Cleaning and Prevention Kit 5 Gallon
100% Non Toxic Rust Remover
10% OFF any of the Green Bean Cleaning Products.