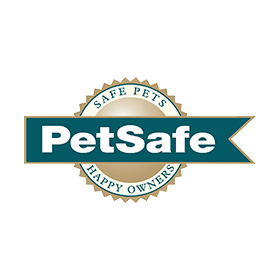 Visit Store
$0 avg. savings
- Cash Bonus
PetSafe Coupons, Promo Codes and Deals
7 Verified Coupons
Free Shipping on $50+ order.
5% off and Free Shipping on Auto-Ship Bark and Fence Collar Batteries order.
Over 20% off the In-Ground Fence Bundel.
Great Deals on Closeout Pet Products As Low As $4.99.
Get 5% Off & Free Shipping on bark & fence collar batteries.
Get Free FedEx ground home Shipping on orders over $50. Excludes kennels.
Get $4.95 shipping on any order under $50.
Try a ScoopFree litter tray subscription: Save 10% per tray + Free Shipping! No-mess & ha ...
Get Closeout Pet Products As low as $4.99
Get 50% off Lawn Protector Water Pucks
Get Over 20% Off In-Ground Fence Bundle
Get $10 off Drinkwell Red Avalon Fountain
Get 15% Off Pawz Away Pet Proofing Barriers with purchase of Yardmax Fence
$20 purchase of Spray Bark Collar PBC00-11005
Get 40% off Pawz Away Pet Proofing Mats + Free shipping
Save 15% Off Easy Walk Harness
July is pet hydration month! Take 15% off the Drinkwell Outdoor Dog or Everflow Fountain this...