Honey automatically applies the best coupon code at checkout
See how it works
15% discount on already heavily discounted thrush treatments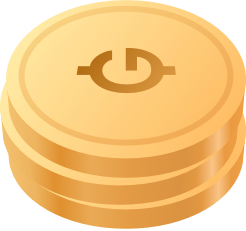 Get

1-10%

back from your Pharmacy First UK purchase with Honey.
Canestest and treatment all in one bundle
Clotrimazole cream 1% is used to treat a wide range of skin infections caused by fungi. These include infections with dermatophytessuch as tinea, eg r ...
Hedrin 4% Lotion 50ml is used as a highly effective treatment against head lice. It is suitable to children over 6 months old without the need to see ...
Curanail contains the active ingredient amorolfine, which is an antifungal previously only available on prescription. Curanail kills a wide range of d ...
Canesten Thrush Bundle - Generic Version
View our range of UK made CBD products including tongue drops and eliquids in a variety of strengths and flavours.
Pet prescription inhalers for cats and dogs. Purchase our inhalers and send your private veterinary prescription to our pharmacist.
*Canesten Alternative* Fluconazole is treatment for certain yeast infections in men and women such as thrush (candidiasis), vaginal and vulvar yeast i ...
The first ED medication available without a prescription.
Cetirizine 10mg antihistamine tablets are an excellent treatment for people suffering from hay fever (seasonal allergic rhinitis), perennial allergic ...
Pharmacy First have teamed up with PharmaDoctor to provide patients with an online consultation service for certain prescription only medicines.