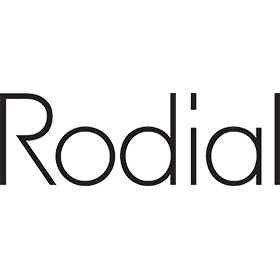 Visit Store
Rodial UK Coupons, Promo Codes and Deals
11 Verified Coupons
Get Glamtox sticks for only AA9.99.
Get Skinny Beach Sticks for only AA9.95.
Crash diet smoothies for AA14.95 only
Get the amazing Glam Balm for only AA29.
50% Off on Body Sculpture
Get Rodial crash diet SMOOTHIE for AA9.95
Get glamoxy snake serum for A75 only.
60% Off on Glamtox Eye SPF15
Rodial has long pushed the boundaries of what is possible without a nip, tuck, or injection....
Get A50 Off glamoxy snake pen light + Free UK Shipping
Get Free UK Shipping Sitewide