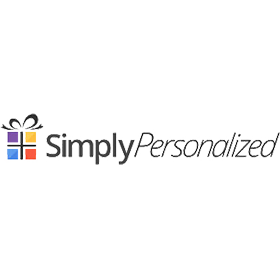 Visit Store
Simply Personalized Coupons, Promo Codes and Deals
9 Verified Coupons
Get 10% off all wedding decorations. Limited time offer.
Get 20% Off on Clairebella Gifts with Code
Get $15 off orders over $100
Get 20% off Mothers Day Gifts
Get 10% Off Everything in November
10% Off "The Basket" (12/20)
Get 10% off select Engraved Gifts. Limited time offer.
Save up to 20% on Kid's My Adventure Books.
$10 Off NYT baseball books
$5 Off Personalized Image Planner Plus Free Shipping on Purchase of 3 or More Items
Subscribe for Newsletter and Get 10% Off on Next Order
$5 Off Garden & Seasonal Puzzles Plus Free Shipping on Purchase of 3 or More Items