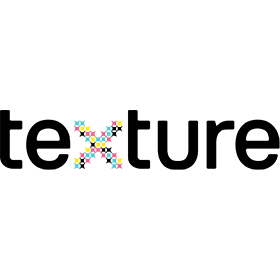 $0 average savings
2 verified codes
Texture CA Coupons, Promo Codes and Deals
Members-only promo code applied directly at checkout when you use Honey
Members-only promo code applied directly at checkout when you use Honey
Get a Free subscription for 30 days when you sign up
Get Unlimited Access to over 100 of the worlds best magazines when you Start your free trial by Next Issue.
Get 3 month subscription for $28. Give your friends and family the gift of Texture and let them enjoy unlimited access to over 150 of the worlds best ...
Get Free Trial for unlimited access to top Fashion Magazines including Cosmopolitan, Glamour, In Style, and Vogue plus 200 other magazines with Textur ...